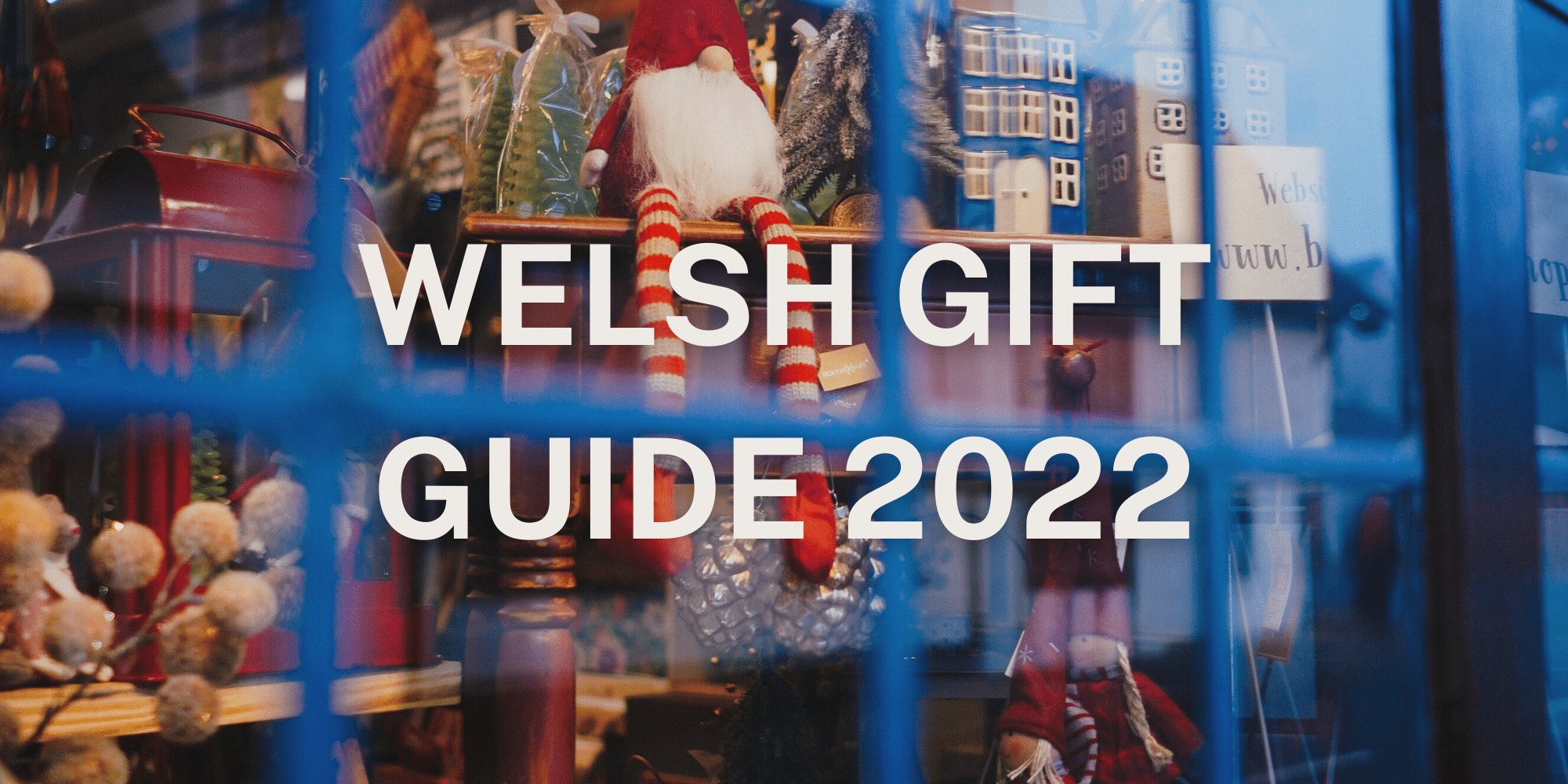 Welsh Christmas Gift Guide 2022
Is it just us, or does the black Friday madness start earlier and earlier every year? It's boring — and it's tough on independent businesses who can't afford to offer big discounts like Bezos and co. 
So, here's just a sample of the brilliant businesses in Wales that you might consider supporting instead. Lovely things, and the knowledge that you're putting business back into your community — what's not to like? We've also tried to track down brands doing good work for our environment. 
If you're into this type of thing, make sure you're following our Siop Local feed on Instagram. And if you're a local business interested in a long-term membership in our Siop Local section, give us a shout. 
This is the sixth edition of this guide – so if you're looking for EVEN MORE INSPO or there isn't something that takes your fancy, check out some of the past editions here, and at the bottom of the post:
As always, the list features businesses from all over Wales, and all of them have the option to shop online. Enjoy!
Fashion + Jewellery 
MAKE
Make do and mend. With a goal of reducing textile waste, the team at MAKE use surplus materials that would otherwise be destined for landfill to create their range of products that are made to endure. 
Koa Jewellery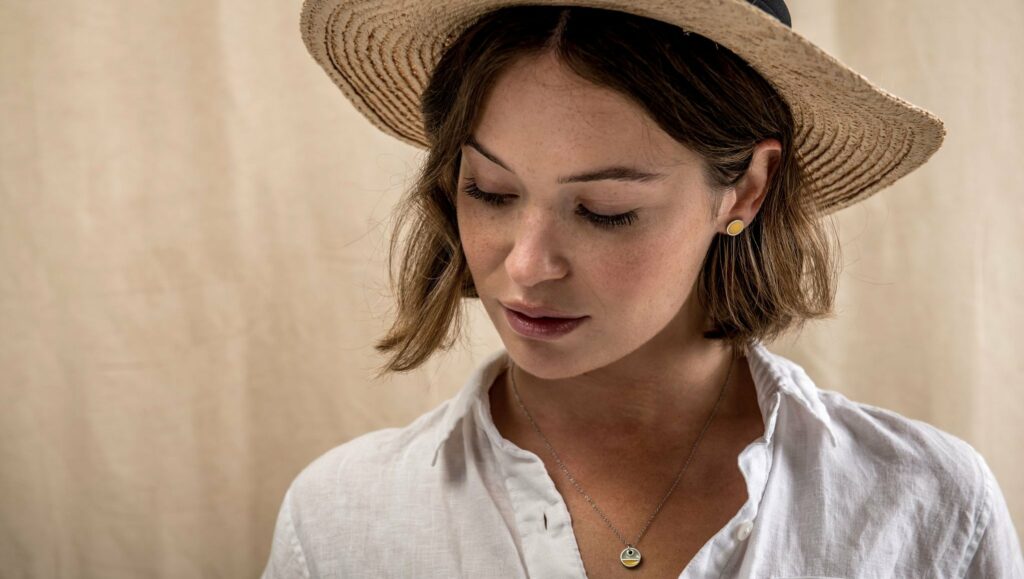 Koa crafts thoughtful, ethical, coastal-inspired jewellery. Check out their pieces and order yours online here.
Lullaloop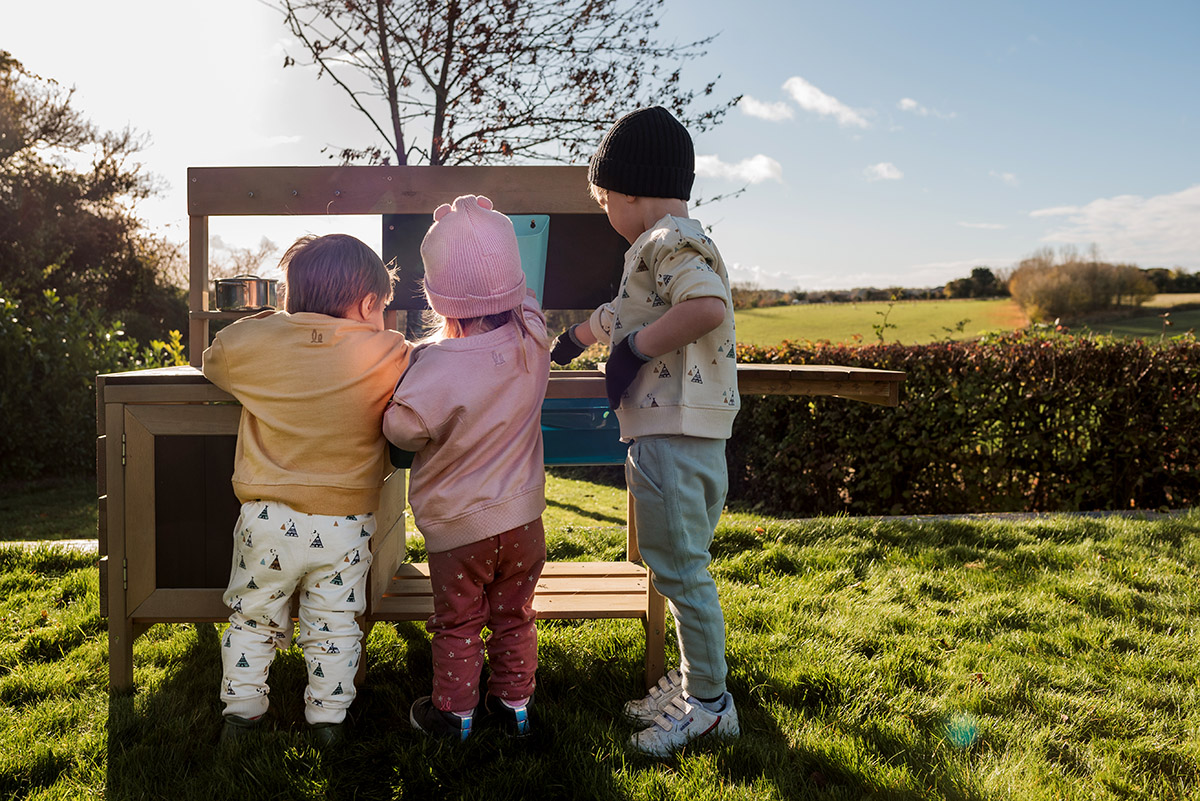 Looking for a sustainable way to gift baby clothes this Christmas? We love Lullaloop. They offer a baby clothing rental service, saving parents money, space — and the best bit? The clothes are beautiful and fantastic quality. Treat your little ones this Christmas, or get a gift card for some new parents in your life and save them a BUNCH of hassle when it comes to kitting out the baby. 
Billy Rainwear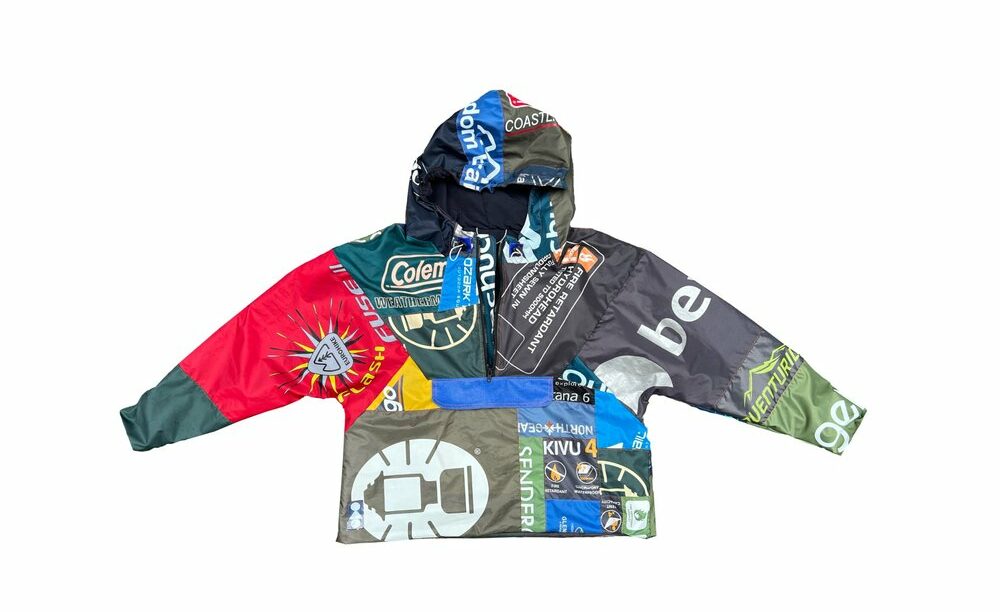 We came across Billy Rainwear at Green Man this year. They make ace products out of recycled camping – including all that stuff that gets left behind at festivals (please stop doing that). 
Check out their gear here. 
We Hike Wales



We Hike Wales is a monthly hiking club that launched this year — and now they've got some ace merch too! You can check it out on their website over here. And if you fancy joining their next hike meet-up you can find out more over on Instagram. 
---
Boozy Gifts
Antur Brew Co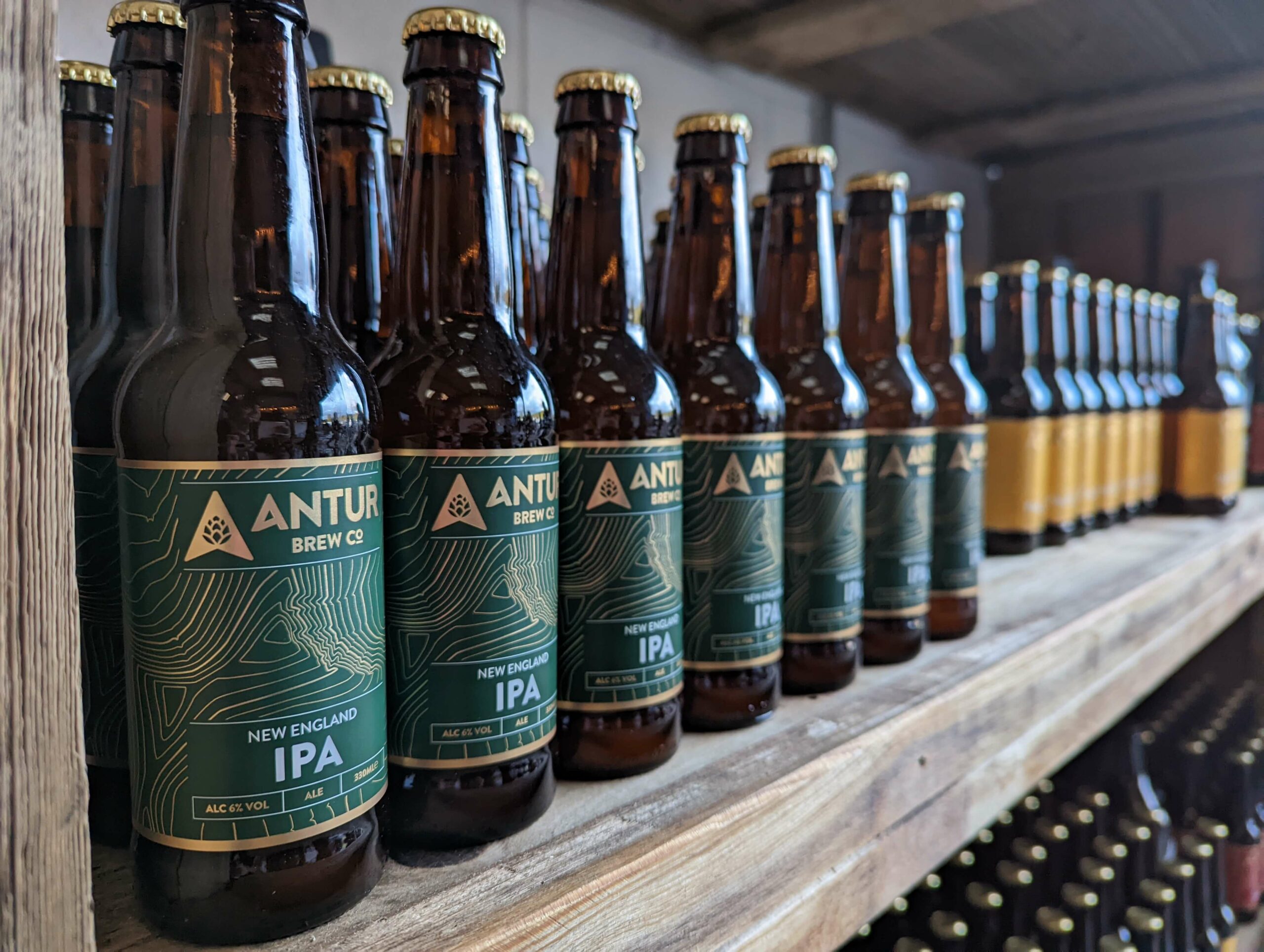 Wales' newest brewery opened this year in the Brecon Beacons. Antur Brew Co make a fantastic range of modern beers — you can read all about them in our recent interview with chief brewer Lance. Lance has got some fantastic seasonal brews up his sleeve, including a collab with Black Mountain Roast. The beers are available to purchase from the brewery in Three Cocks, or via their website. 
Wye Valley Meadery
Combining their love of nature with an interest in brewing, Wye Valley Brewery set out to create something as original as possible. They've taken the world's oldest form of alcohol and given it a modern twist.
Find out more on their website.
Mortal Bunny Rum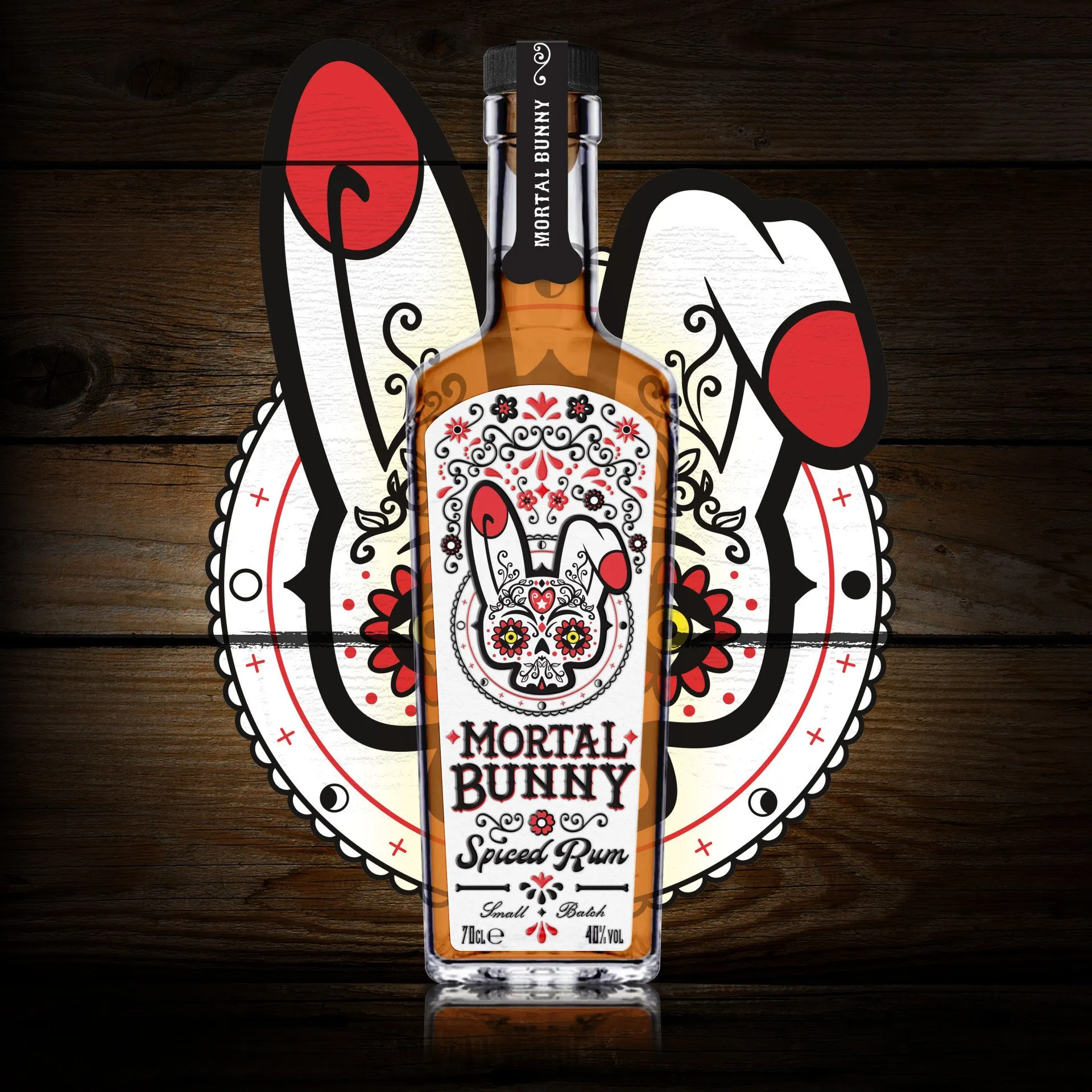 This brand new small batch spiced rum, comes from ex-Wales rugby player Richard Hibbard and friends. You can order it online now via their website. 
---
Gifts for the home
Flow Hay / Day's Household Goods


Flow is one of our favourite shops. And now it can be yours too. Sack off ASOS, chuck IKEA in the bin — Flow have a lovely selection of homewares and clothing brands for you to peruse. We've not taken off our Blundstone boots since the cold weather kicked in. Thanks, Flow. Check them out here. 
Tin Shed Soap

Lovely soaps from the heart of Snowdonia — we love Tin Shed Soap. Plastic free, plant based, in a year where we've washed our hands more than ever, best to do it right.
Order yours here.
Matthew Jones Ceramics

Barry based Matthew Jones ceramics create beautiful pieces out of their workshop – and you can also sign for an experience day to have a go at making your own.
Find out more on their website.
The Welsh Girl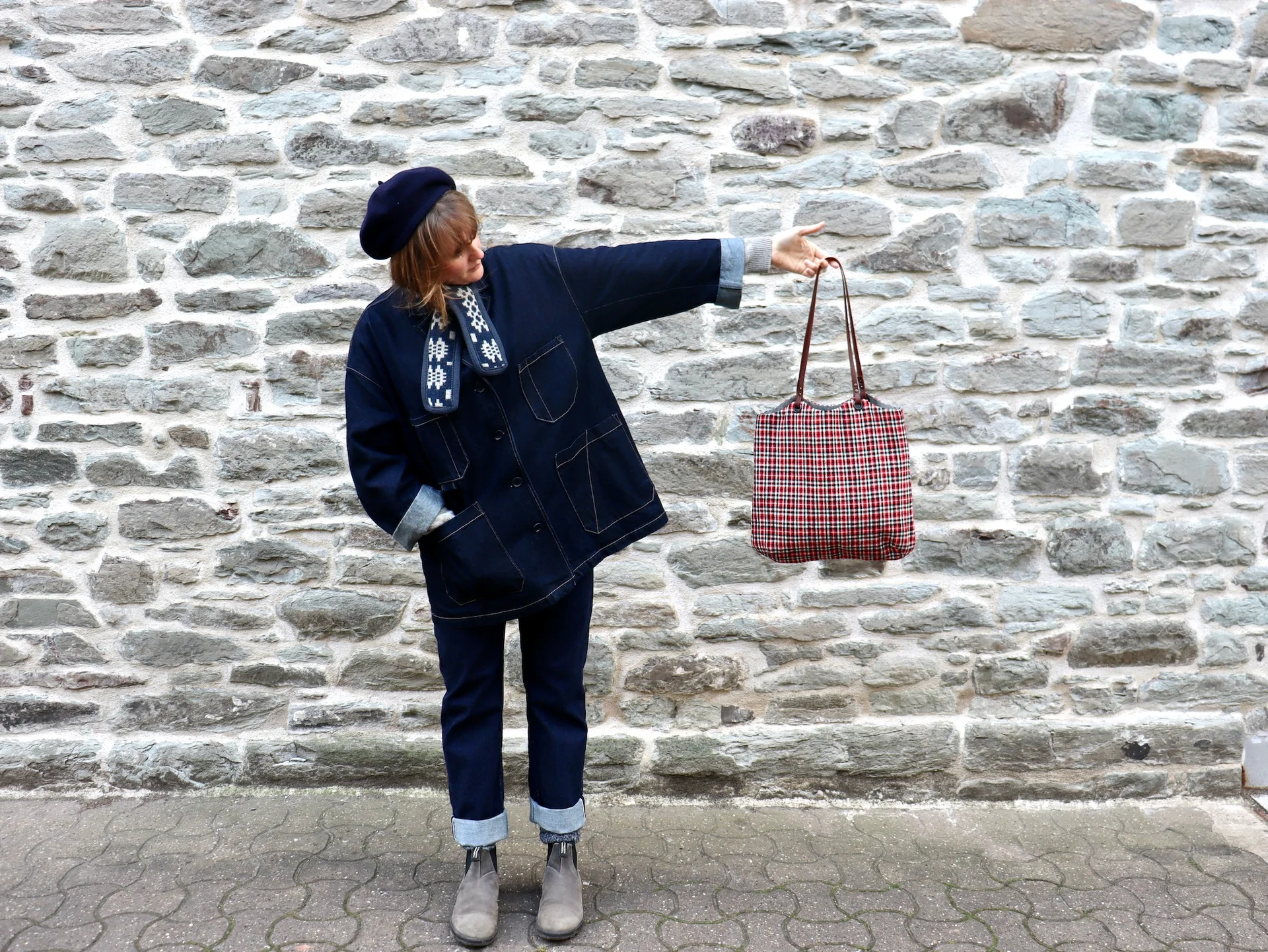 Hay-on-Wye-based The Welsh Girl creates beautiful pieces — ponchos, cushions, totes — and there's no fast fashion here. Owner Julie describes it as 'forever-wear', designed to last a lifetime. Check them out here. 
---
Art and design gifts
The Discover Cymru Calendar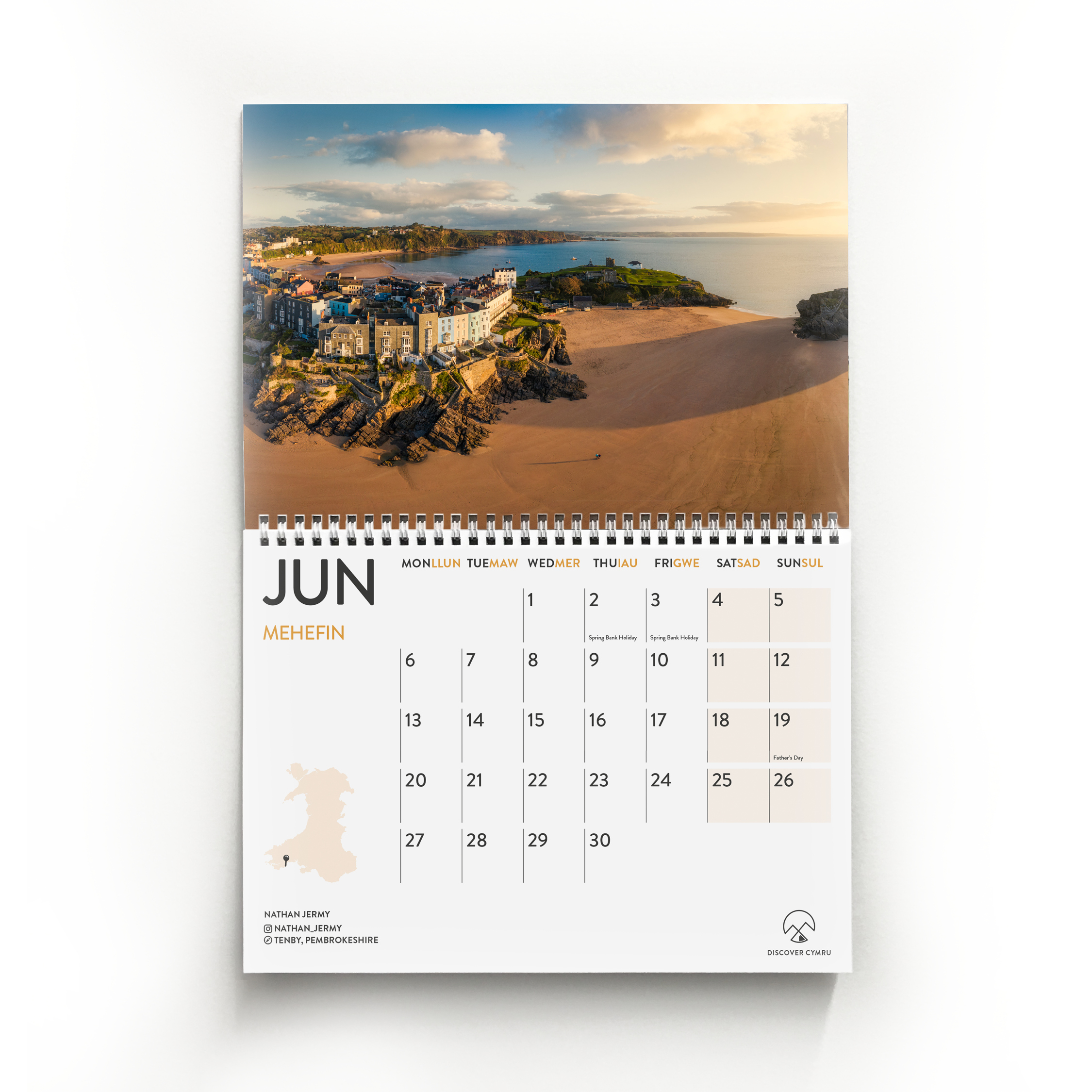 Excuse us while we plug our own calendar! It's a beauty. It features twelve stunning images from across Wales and supports two excellent charities in Wales Air Ambulance and Mountain Rescue Wales.
It will look great on your wall. Order yours over here.
Megan Tucker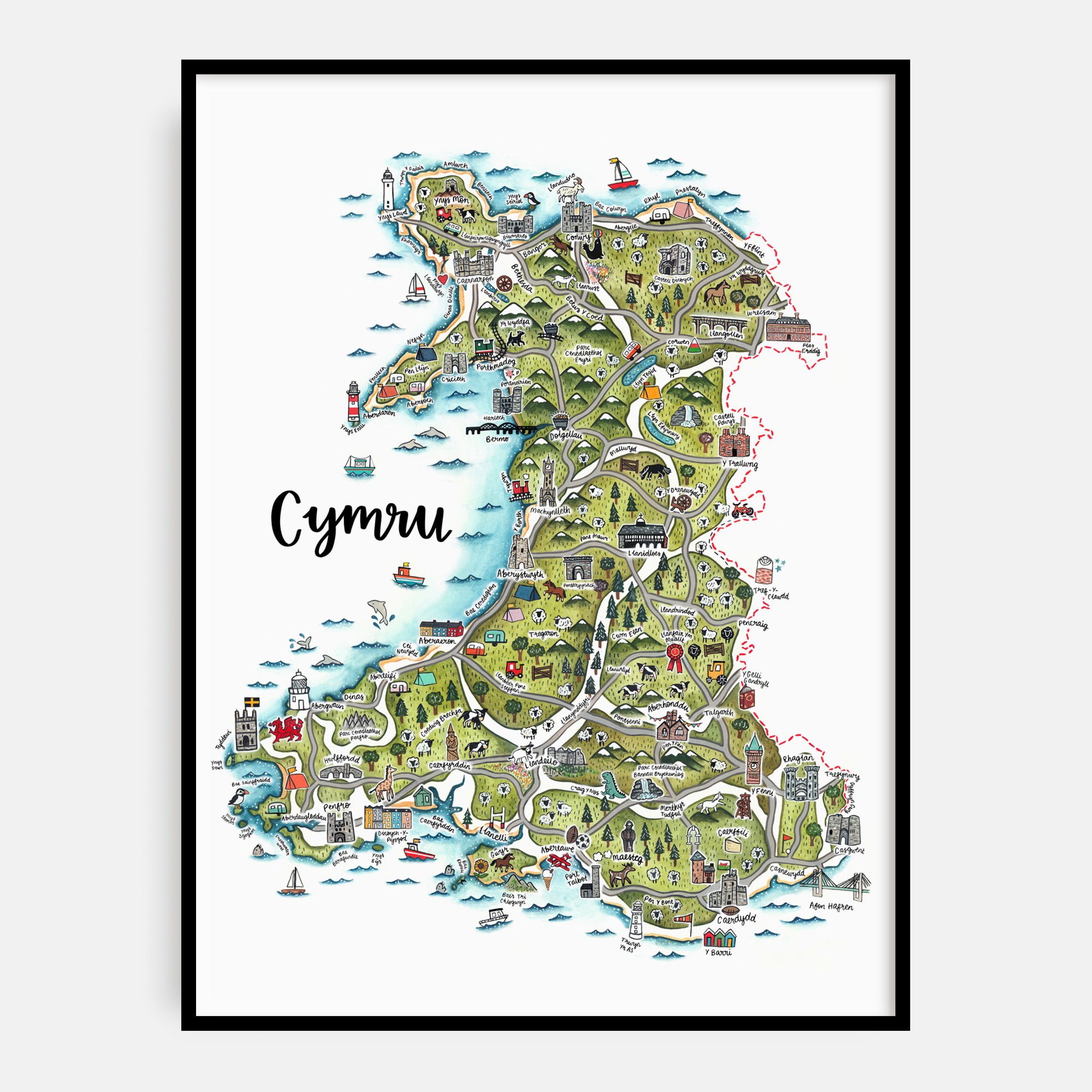 We love Megan's hand-drawn maps and prints of some of our favourite areas across Wales. Available in both Welsh and English, you can check out all of her designs on her site here.
Laura Dennis Art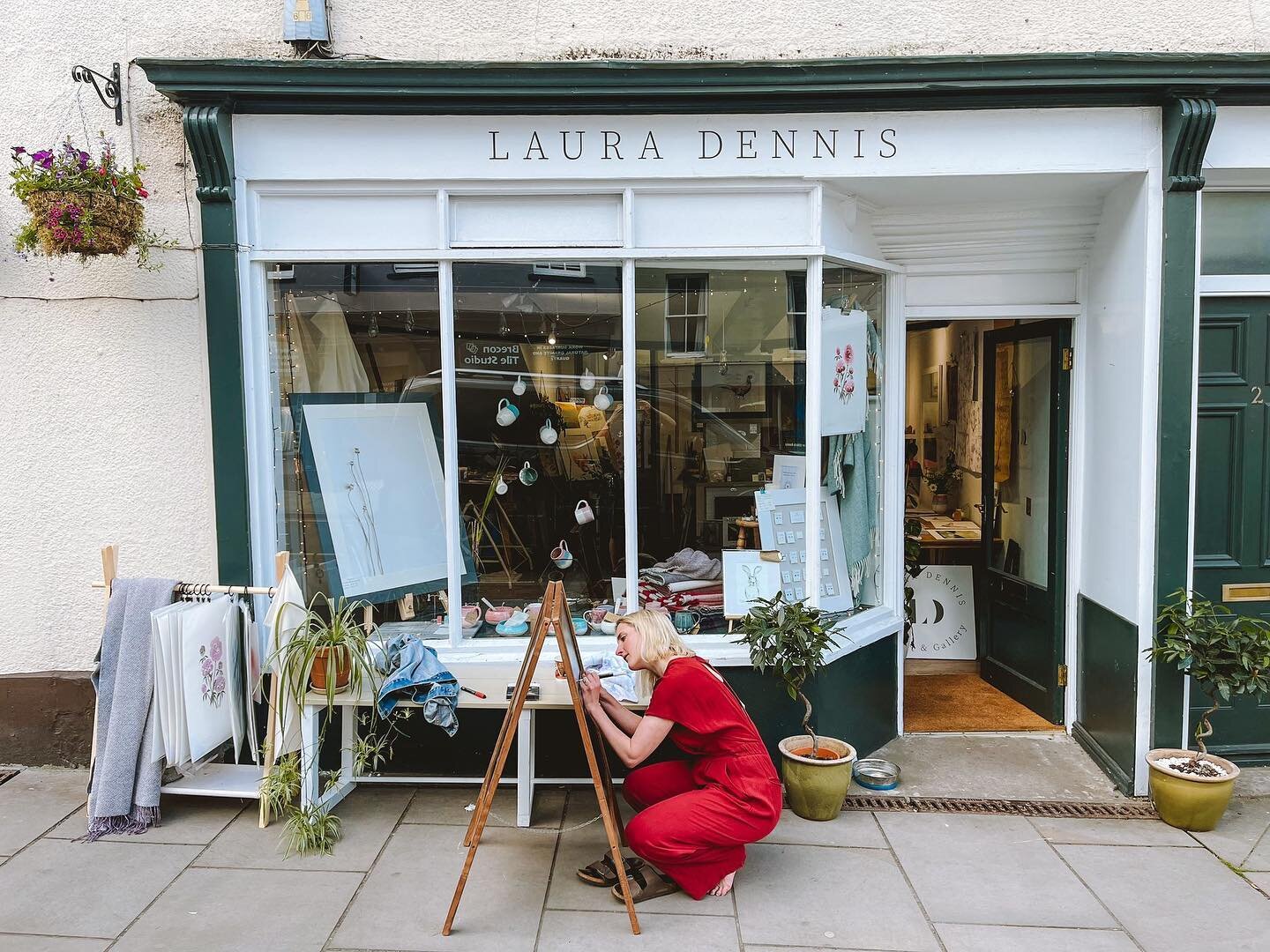 Brecon-based artist and maker Laura Dennis sells beautiful pieces from her gallery space in the middle of town. Check out her range of handprinted gifts and prints in her Christmas shop here. 
---
Food and Drink
Brecon Chocolates
We're big fans of this independent chocolatier. In particular, these peanut butter cups above. You'll need these at Christmas, trust us. 
Pop in to their store, or order online here. 
Black Mountain Roast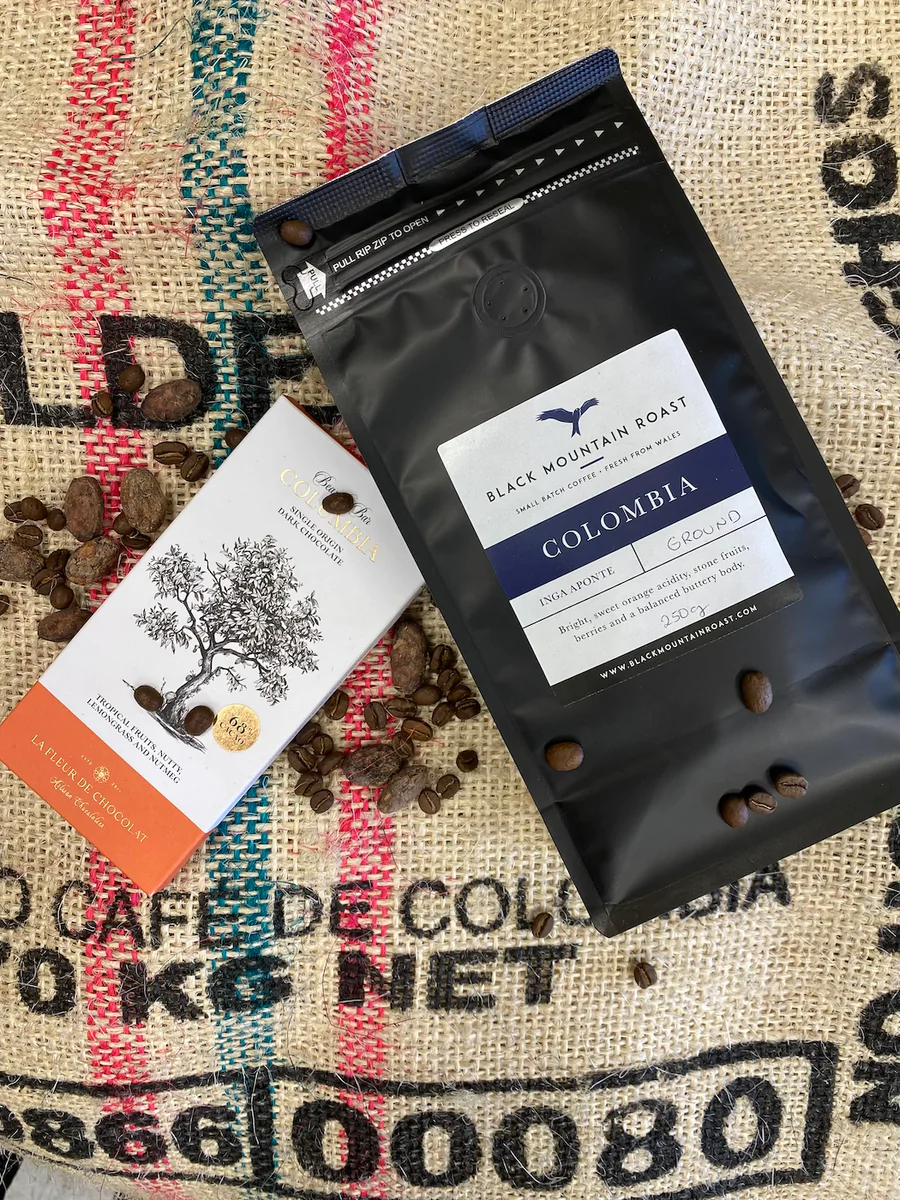 Another relative newcomer — and a recent collaborator with Antur Brew Co — Black Mountain Roast produce beautiful small-batch coffees. You can bag a subscription on their website, or order some beans, and this excellent-looking chocolate. 
Check them out here.
Black Mountain Smokery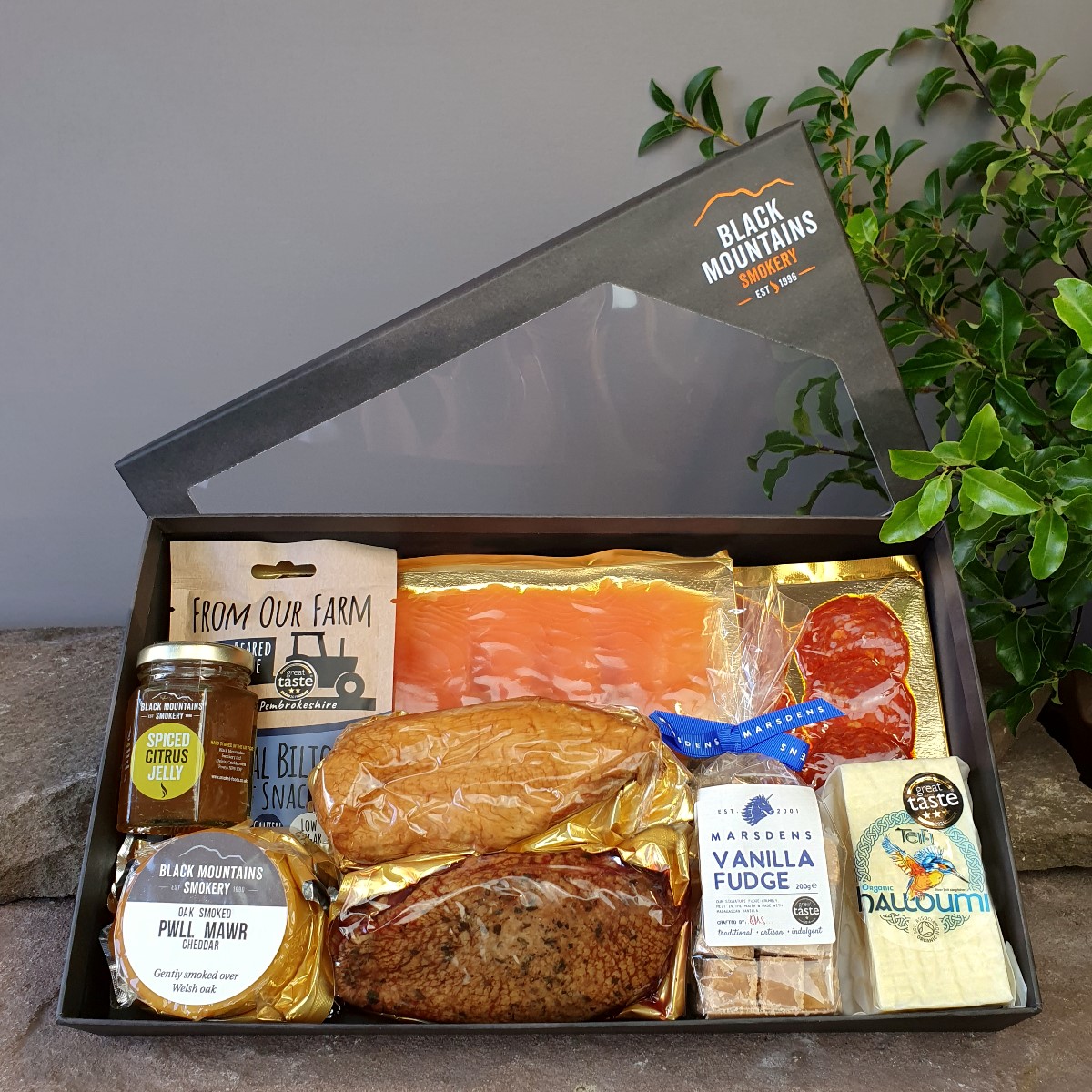 Black Mountains Smokery is a family-run gourmet food business, based just outside Crickhowell. If you're on the lookout for a beautiful hamper, or some delicious grub for the festive period, they've got what you're looking for. Pop into their onsite shop, or order online here. 
---
Ok, that's it for this years edition. But there are SO MANY MORE great Welsh businesses out there. Take a wander down your local high street, or check out our gift guide archives for some ideas from previous years:
Make sure you're following our Siop Local feed on Instagram. And if you're a local business interested in a long-term membership in our Siop Local section, give us a shout. 
Diolch.