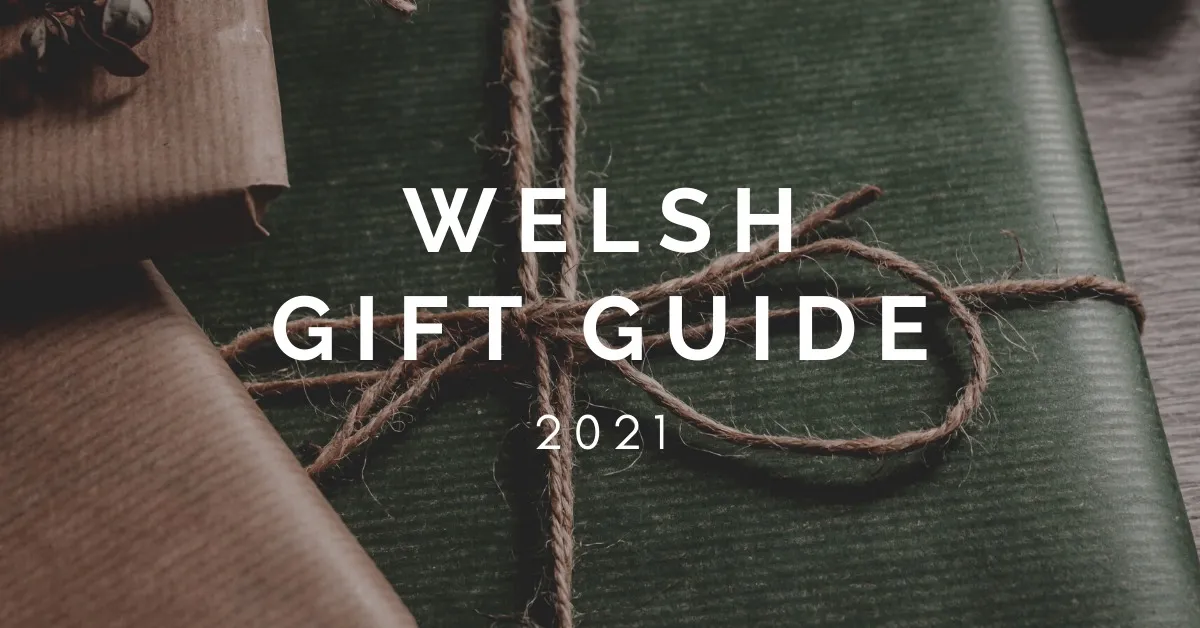 Welsh Christmas Gift Guide 2021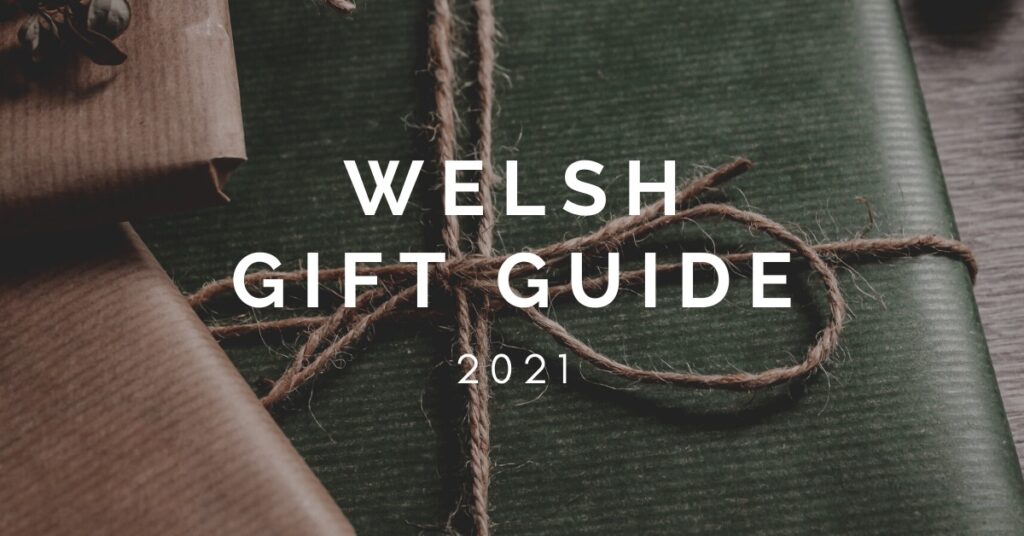 It's that time of year again! As always, we're encouraging you to avoid the big brands and shop local this Christmas. When you shop small you put a smile on a business owner's face — and put money back into your community.
We had over 300 submissions for this years guide and while we couldn't include everyone (as much as we'd like to!), there are some great ideas below.
This is the fifth edition of this guide – so if you're looking for EVEN MORE INSPO or there isn't something that takes your fancy, check out some of the past editions here, and at the bottom of the post:
Our list features businesses from all over Wales, and all of them have the option to shop online. Enjoy!
Boozy Gifts
Wye Valley Meadery
Combining their love of nature with an interest in brewing, Wye Valley Brewery set out to create something as original as possible. They've taken the world's oldest form of alcohol and given it a modern twist.
Find out more on their website.
Afallon Môn Dry Gin
This beautiful gin has its roots on beautiful Anglesey // Ynys Mon, and is crafted by award-winning distiller Gerard Evans.
Order a bottle online here.
Purple Moose Brewery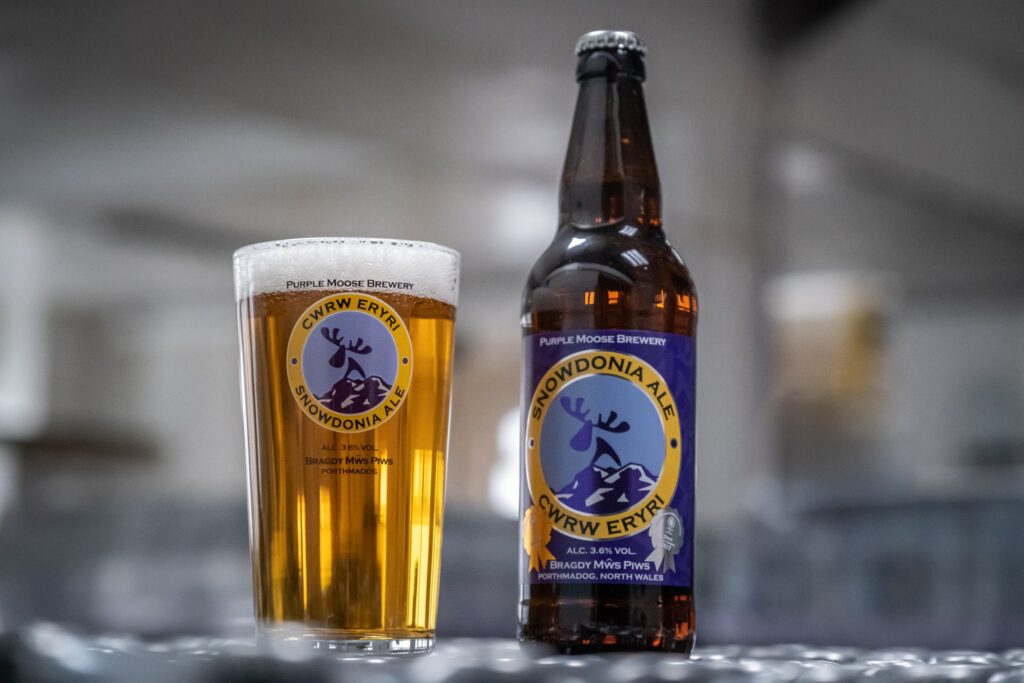 Purple Moose Brewery calls Snowdonia home and has a number of great winter tipples.
The best news? You can order a bottle online.
Aber Falls Whisky
The Aber Falls Distillery do a bunch of good stuff – gin, whisky, distillery tours – pick your own adventure.
You can order online via this link.
---
Gifts for the home
Tabitha Eve
Pontypridd-based Tabitha Eva create beautiful handmade, reusable beauty and homeware products to help you live a more eco-friendly lifestyle. Their gift sets will make great … gifts. Get around it.
Order via their website here.
Ynys Aroma
Love candles? Ynys Aroma has some beauties. Based in Barry, they do some monthly subscription-style boxes which will make an excellent present.
Find out more here.
Tin Shed Soap
Lovely soaps from the heart of Snowdonia — we love Tin Shed Soap. Plastic free, plant based, in a year where we've washed our hands more than ever, best to do it right.
Order yours here.
Matthew Jones Ceramics
Barry based Matthew Jones ceramics create beautiful pieces out of their workshop – and you can also sign for an experience day to have a go at making your own.
Find out more on their website.
Little Welsh Farm Co
Little Welsh Farm Co is a great website – they curate a selection of their own products alongside other makers and creators from across Wales.
Check it out here.
Bywyd Craft
Handcrafted in the Brecon Beacons, brothers Forrest and Josh Hogg make some beautiful pieces from wood sources from their home on the Penpont Estate. Hit them up on Instagram for custom commisions, or see some of their work at Found Gallery in Brecon now.
Handmade Welsh Candle
We love the amazing scents from Handmade Welsh Candle — from Welsh Cakes to Daffodils, they have some classic scents from Wales.
You can order their products now on Made in Cymru.
---
Art and design gifts
The Discover Cymru Calendar
Excuse us while we plug our own calendar! It's a beauty. It features twelve stunning images from across Wales and supports two excellent charities in Wales Air Ambulance and Mountain Rescue Wales.
It will look great on your wall. Order yours over here.
Designer Friend Studio
Neath-based Jess Hill creates lovely linocut prints and hand-drawn illustrations – you can even commission your own illustrations of your house or special place.
Find out more here.
Megan Tucker
We love Megan's hand drawn maps and prints of some of our favourite areas across Wales. Available in both Welsg and English, you can check out all of her designs on her site here.
---
Food and Drink
The Little Welsh Chocolate Company
What's Christmas without chocolate? The Little Welsh Chocolate Company have got you covered. Amazing flavours and they can be delivered to your door.
Order online here.
Jenipher's Coffee
Jenipher's Coffee is the product of the unique relationship between the Mt Elgon region of Uganda and Wales. The newly launched Fairtrade coffee is a product of that relationship.
Read more about the story of Jenipher's Coffee and order some here.
Aberystwyth Coffee Company
Another brand new Welsh coffee co – this one hailing from out west in Aberystwyth. Order online now for that Xmas coffee fix via their website.
---
Jewellery and Fashion Gifts
Koa Jewellery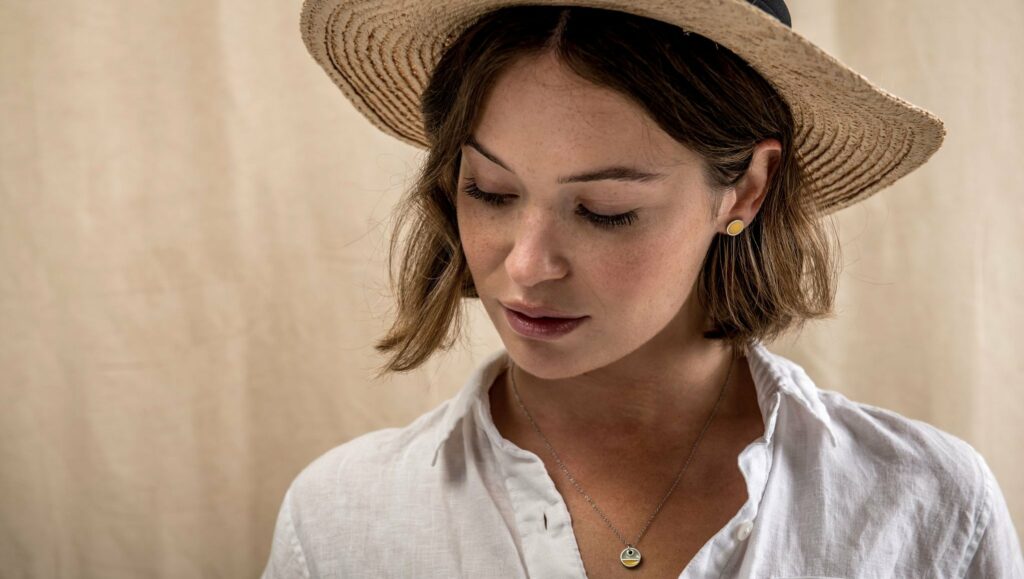 Koa crafts thoughtful, ethical, coastal-inspired jewellery. Check out their pieces and order yours online here.
Head Above The Waves
Head Above The Waves is an excellent non-profit organisation doing great things to support young people with depression. And they do some awesome merchandise to boot.
So if you're looking to support a great cause and pick up some new threads, you're in luck. Learn more here.
---
Ok, that's it for this years edition. But there are SO MANY MORE great Welsh businesses out there.
If you're looking for a great marketplace for Welsh makers and creators, check out Made In Cymru — they have some amazing gift ideas from small businesses right across Wales.
Take a wander down your local high street, or check out our gift guide archives for some ideas from previous years:
Diolch.