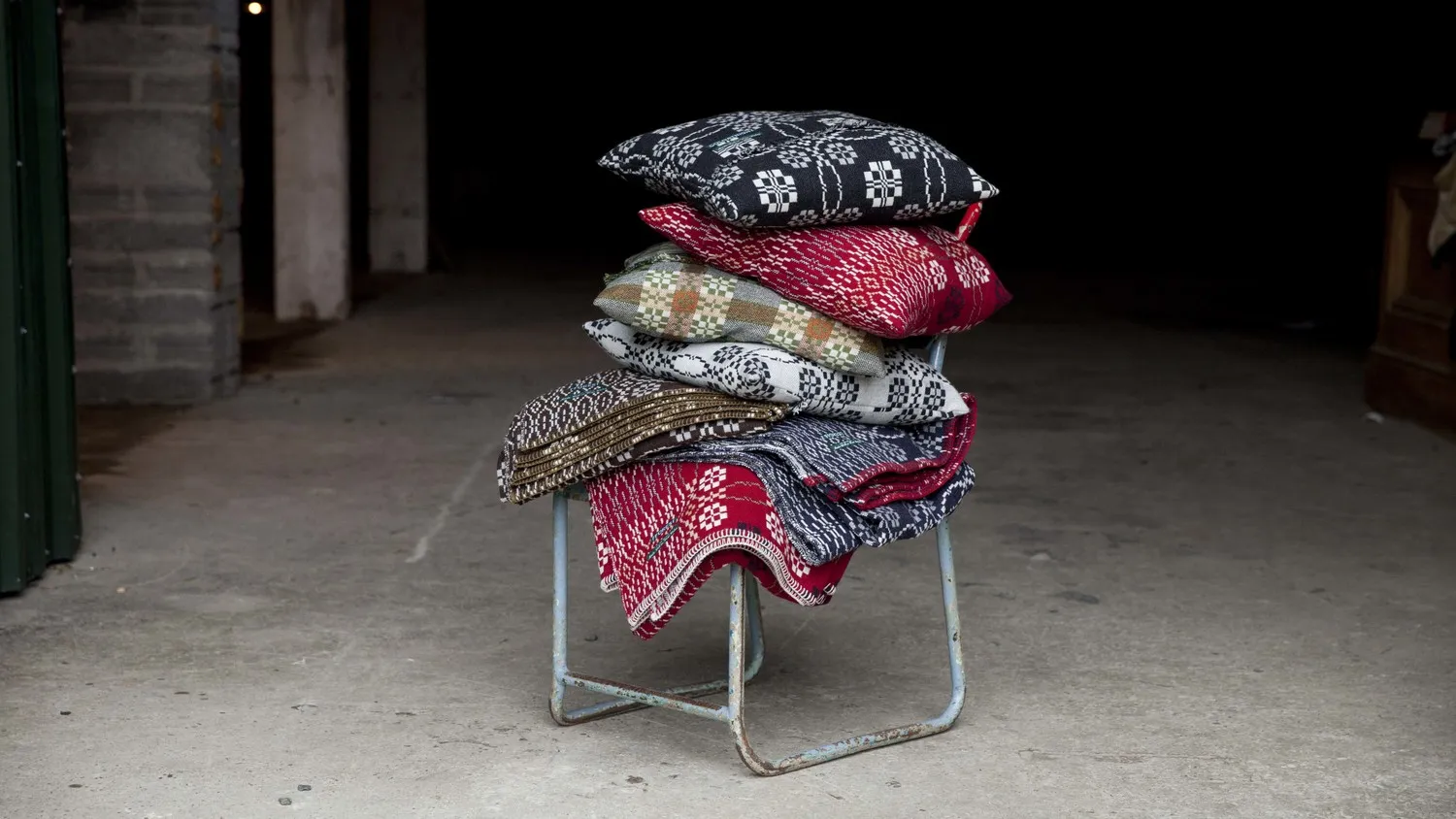 Welsh Christmas Gift Guide 2017
Christmas is just around the corner, and this year, we're encouraging you to shop local.
**Read our 2018 Welsh Gift Guide for the latest**
Wales has some incredible creators and producers — and with the advent of the interweb it's easier than ever to pick up brilliant Welsh gifts. So, while everyone else is fighting in supermarkets on Black Friday, or saving £10 on a gadget they don't really need on Cyber Monday, why not support some of Wales' creative talents?
We've been searching far and wide, and these are some of the best Welsh products that we think you and yours will love under the Christmas tree this year.
From great food to great design, Wales has got the lot. Happy shopping!
Skratch Ceramics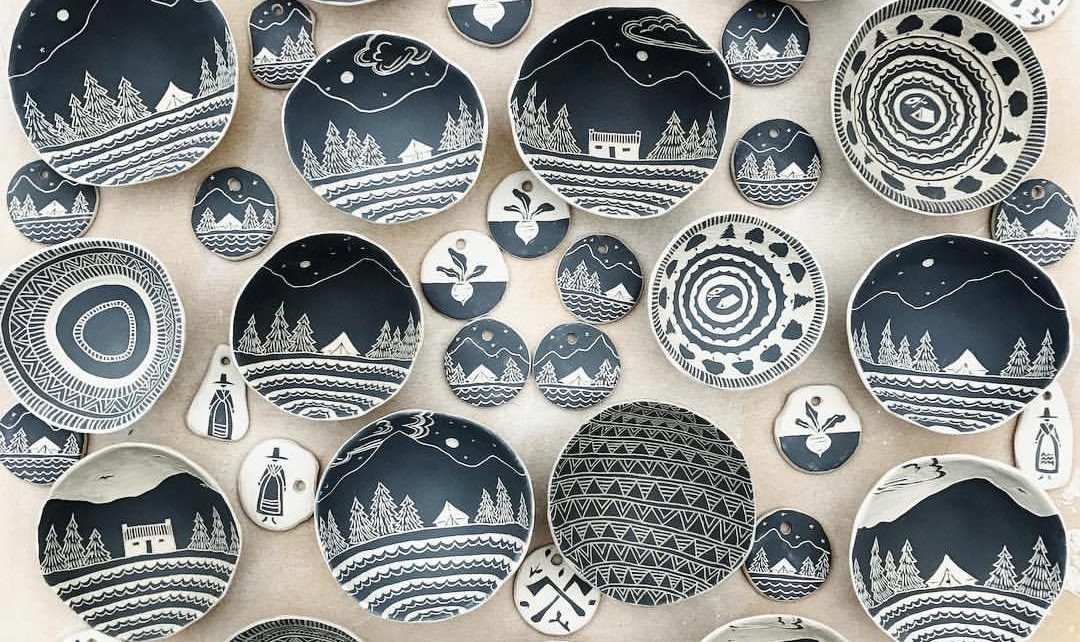 We love everything about Skratch Ceramics' creations. South Wales based Kate Russell makes all of her wares by hand at her home studio.
Built in white stoneware, each item is unique with the bumps and wobbly edges left in. Kate has a brilliant range available on her online store, including some awesome handmade Christmas decorations.
Fforest wares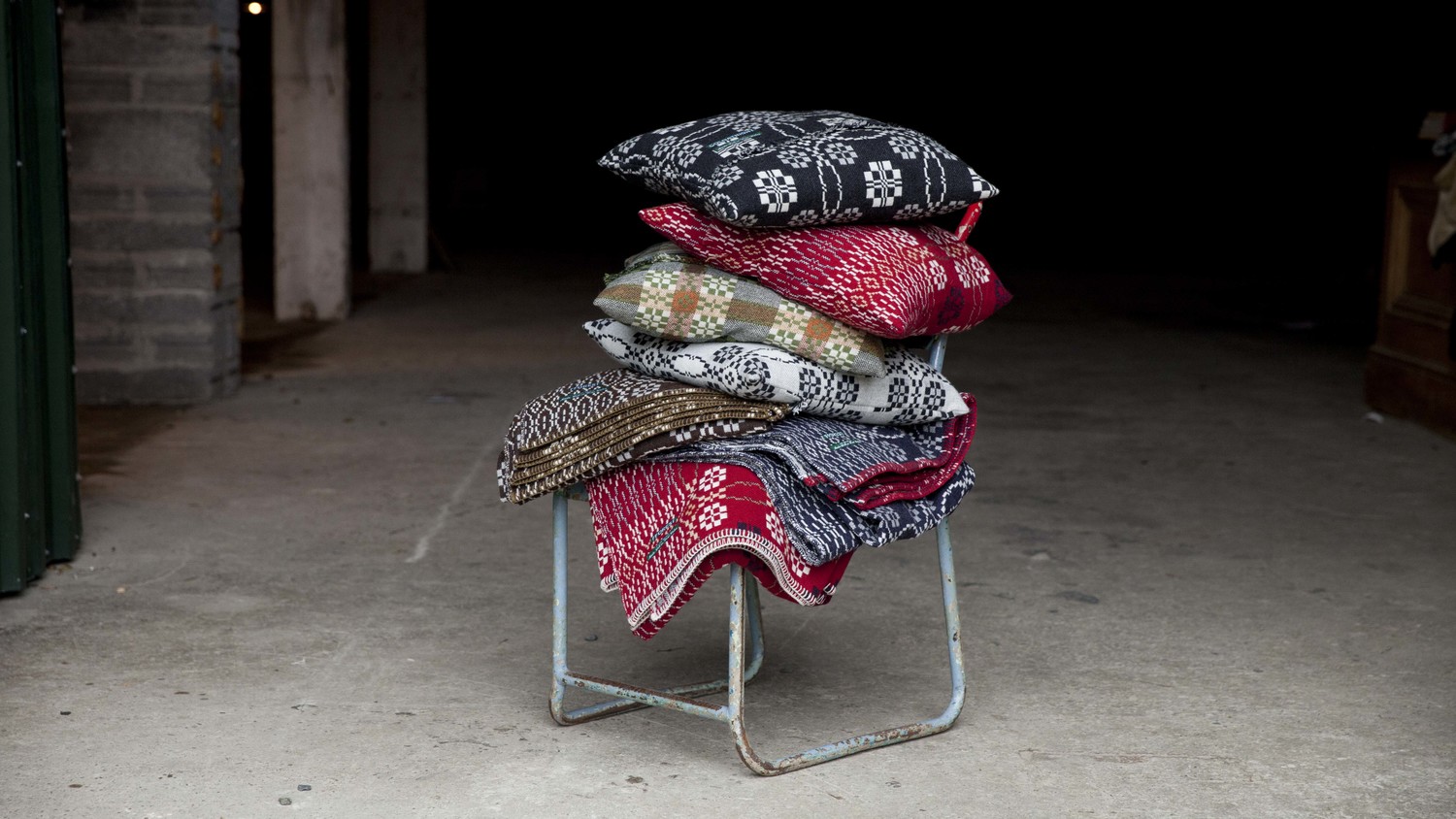 If you follow the folks at Fforest on Instagram, you'll know they know a thing or two about great looking stuff. The best part? Much of what you see is available via their online store.
Welsh wool blankets, cushions, tea towels and more — available now here.
Howies Courier Jacket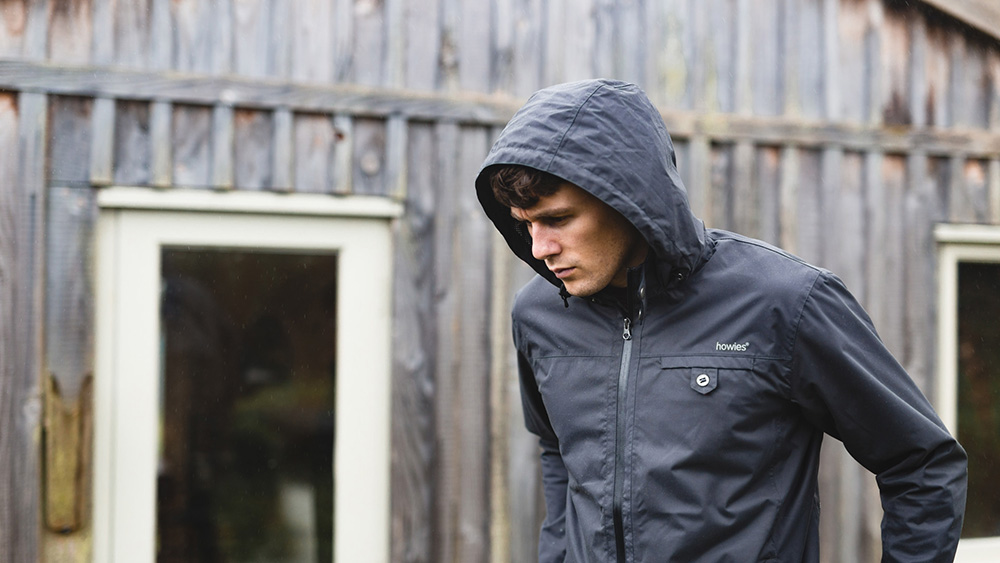 If you enjoy our Instagram feed, chances are you enjoy the great outdoors. And if you're enjoying the great outdoors, chances are you need some great outdoor gear.
Well, you don't need to look beyond Wales to get your fix. Howies' range of organic and recycled gear is great. Our current pick? The lightweight, waterproof Courier Jacket (pictured). And for those cold winter months check out their merino and knit ranges. Snuggly.
Discover Cymru Calendar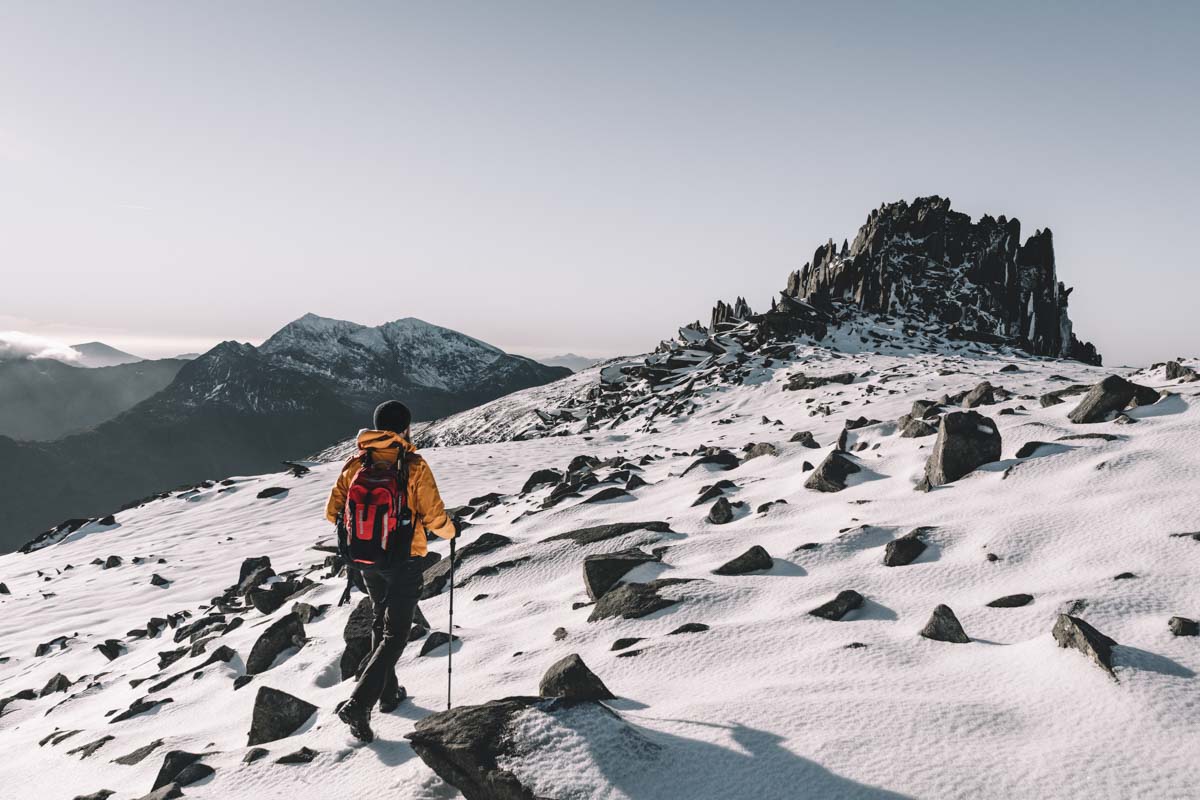 We're sneaking in a plug for our Welsh landscapes calendar. Because, well, we're more than a bit proud of it.
It features twelve brilliant landscape photographers from across Wales — and twelve incredible images of our beautiful country to boot. It hangs at A3 size, is printed on proper good paper and it's yours for just £12.50. What's not to like?
Order your calendar here.
MABLI – Merino Wool Knits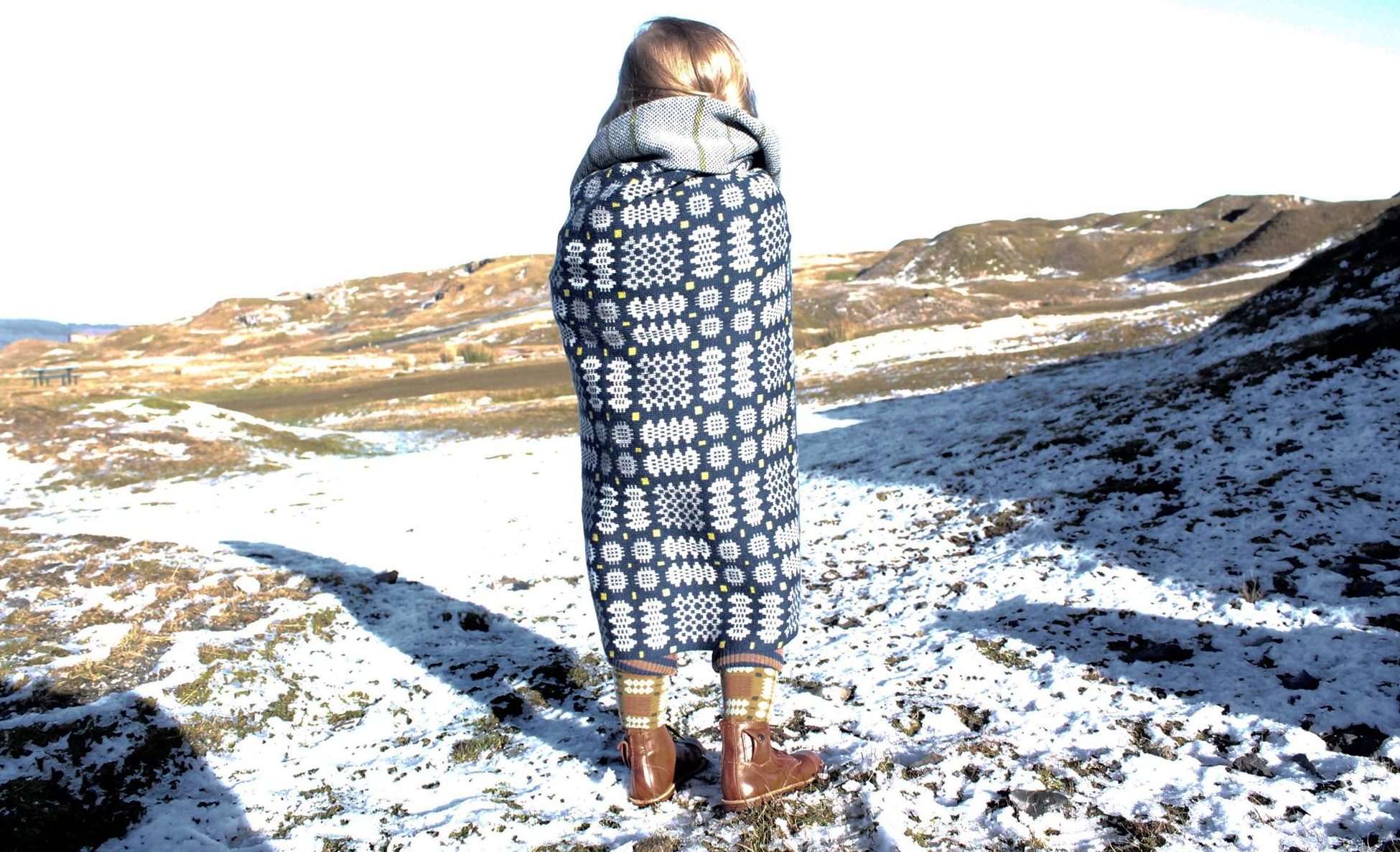 Here's one for the little people in your life. MABLI was founded in 2016 by knit designer Lisa Roberts.
Based on traditional Welsh tapestry patterns they make all kinds of beautiful woollen garments for your kids — and they've just started stocking hats, socks and tapestry neck wraps for adults too. You can get kitted out for winter via their online store.
Old Faithful Beard Oils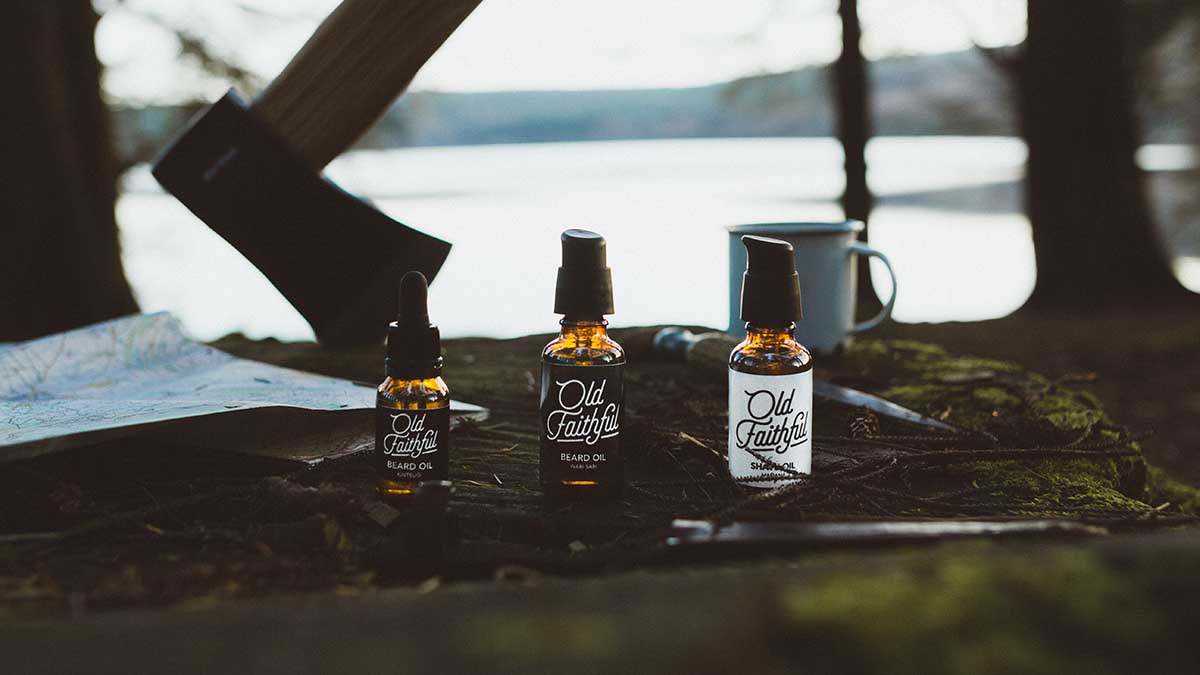 Looking for the perfect gift for the bearded Welshman in your life? Look no further. Old Faithful's beautiful range of beard and shaving oils, moisturisers and balms are the perfect gift for your face fuzz sporting friends.
Their products start at £11.99 and can be purchased via their website.
Discover Cymru Winter Beanies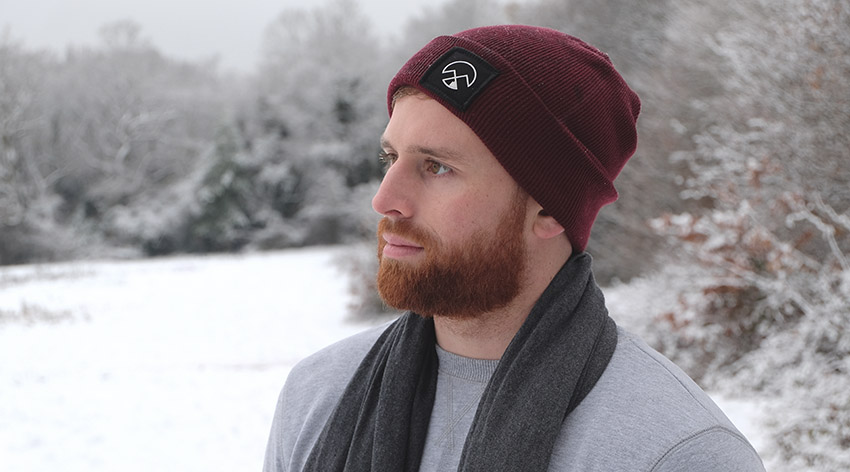 Keep your head warm this winter with our brand new double knit beanies. They're also available in grey, and only twenty of each colour have been produced.
Get them before they're gone on our online shop.
NOMNOM Chocolate
What's a Christmas without too much chocolate?
NomNom chocolate was founded by Liam Burgess and now, with the help of loan from the Prince's Trust operates out of the old chocolate factory at Llanboidy. You've probably seen their chocolate popping up in shops all over the place — thanks (we're sure!) to the brilliant flavours including peanut butter and the brilliant Halen Mon salted above.
You can get your chocolate fix over on the NomNom website.
Origin Clothing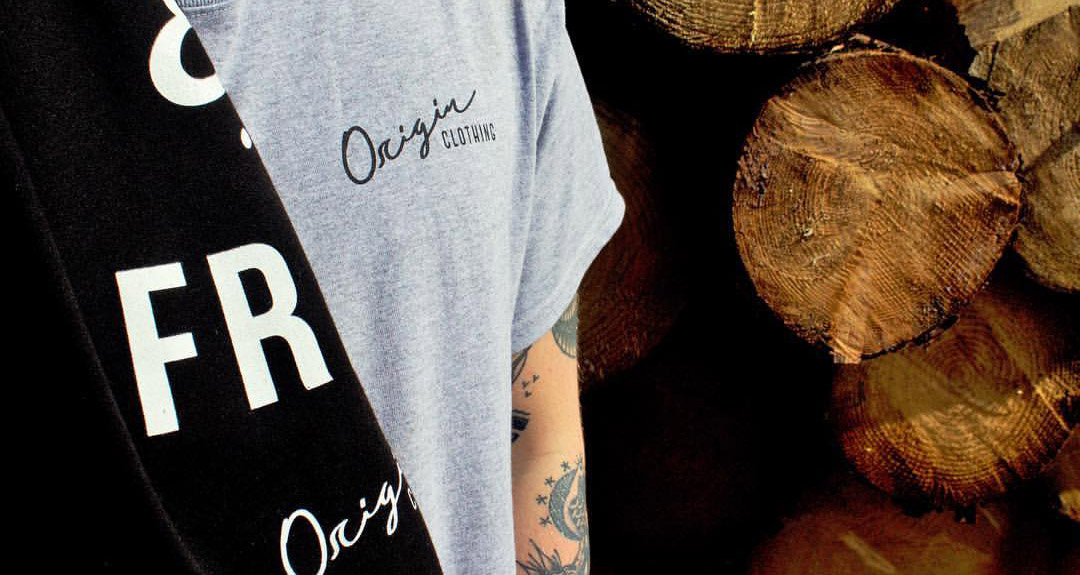 I treated myself to an Origin Clothing hoody this autumn. Great decision.
Not only do their threads look great, but they're well made and hit 10/10 on the comfort levels. Plus if you're out on the hills, they're going to keep you warm. You can order online via their website.
Milk Carton Inspired Nestbox — by JAM Furniture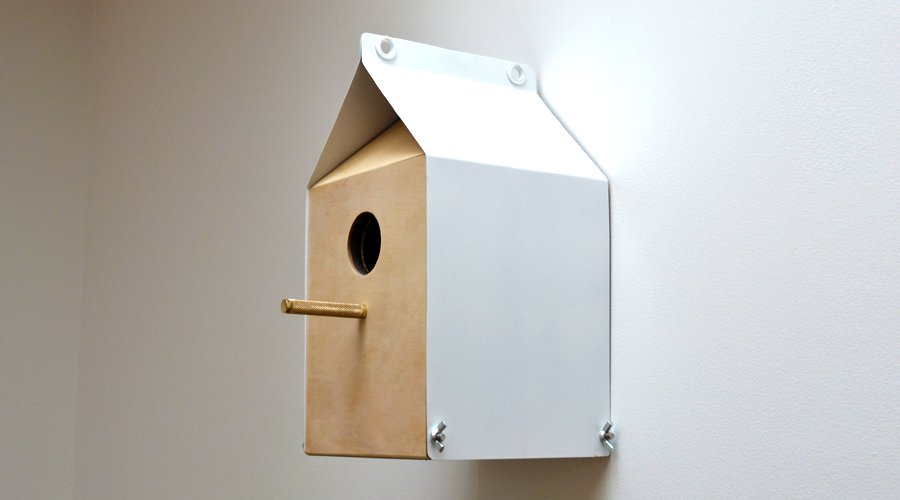 We love the furniture crafted by the folk at Jam Furniture. The Nestbox above is crafted from plywood offcuts and scrap discarded washing machines, it doesn't just look great – it's sustainable as well.
Even better? They'll even supply it with a tiny camera so you can keep an eye on your hatchlings if you so wish. Order yours here.
Welsh Landscape Prints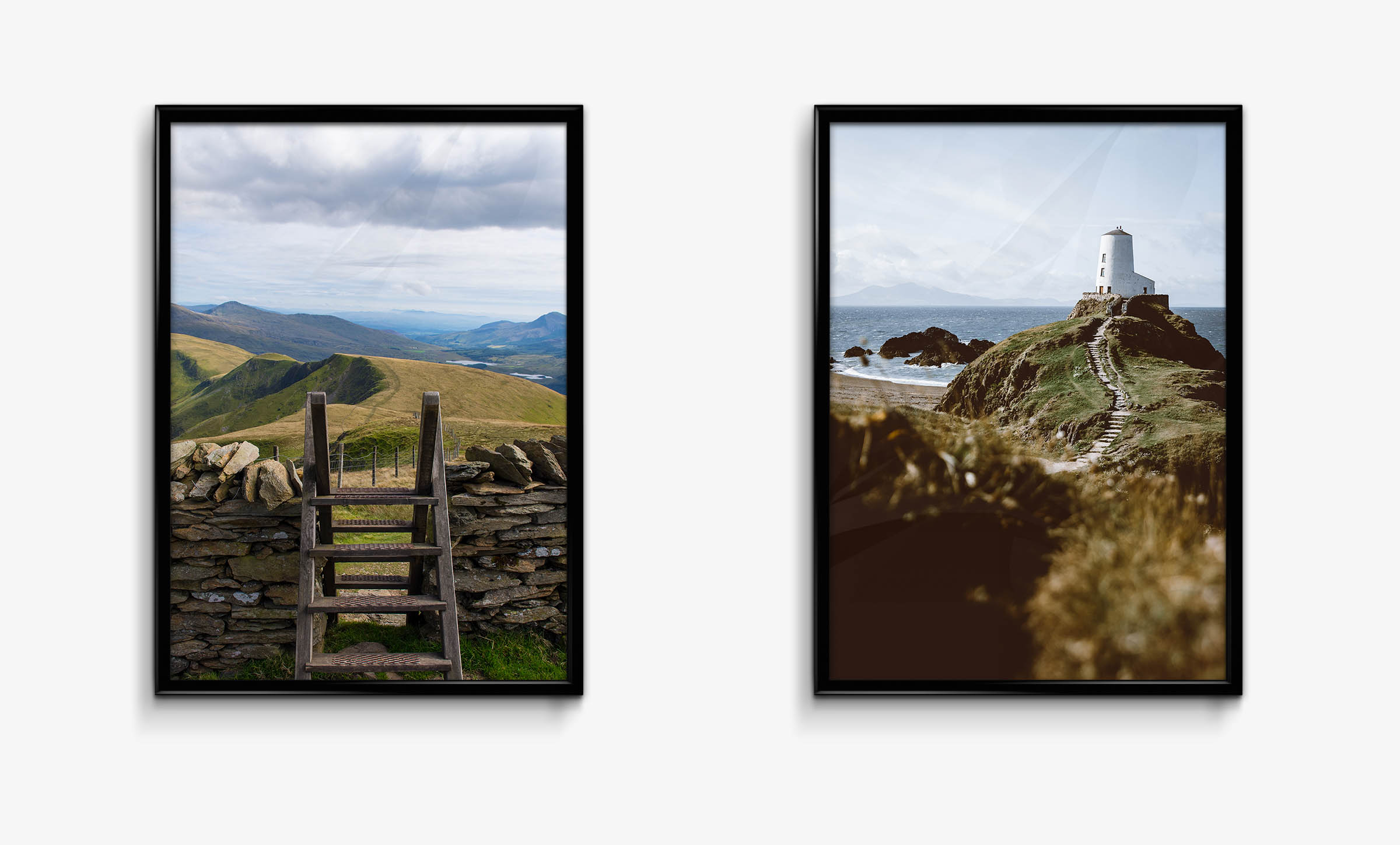 The Discover Cymru community are a pretty talented bunch. We're very proud to stock some of their photography as prints on our online store.
From the Brecon Beacons to Snowdonia, Pembrokeshire to Anglesey — there's some great work on offer, including the above from Elliot Cooper and Alex Davies. Visit our print shop for more.
The Good Life Experience 2018 Tickets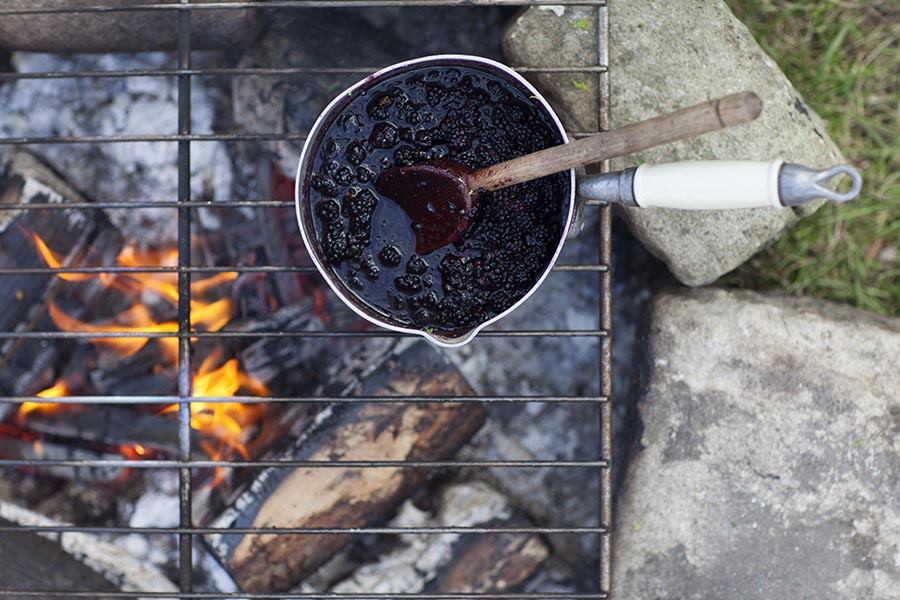 Wales' best little festival? Probably.
The Good Life is a brilliant weekend of music, food, ideas and adventure on the Hawarden Estate in North Wales. You can buy tickets now via their website.
Barti Ddu Rum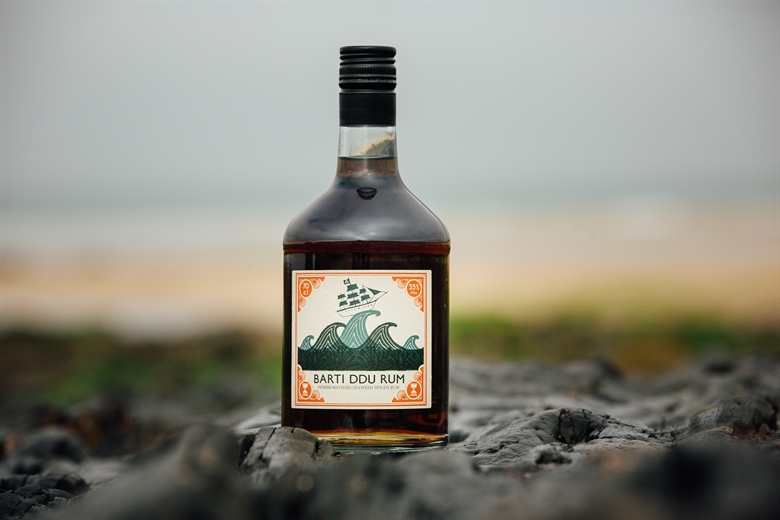 No gift list is complete without a bit of booze.
Wales' newest liquor comes from The Pembrokeshire Beach Food Company and is inspired by the legend of Barti Ddu (or Black Bart!). What makes Barti Ddu unique? Well it's flavoured with hand picked laver seaweed from the Pembrokeshire coast.
You can order a bottle (or two!) online here.
Photography Workshops
Whether it's shooting the Milky Way or shooting puffins on Skomer Island, some of Wales' best photographers offer brilliant workshops. There's no better gift for the aspiring photographer!
Here are a few we can recommend:
A Taffi Campers Adventure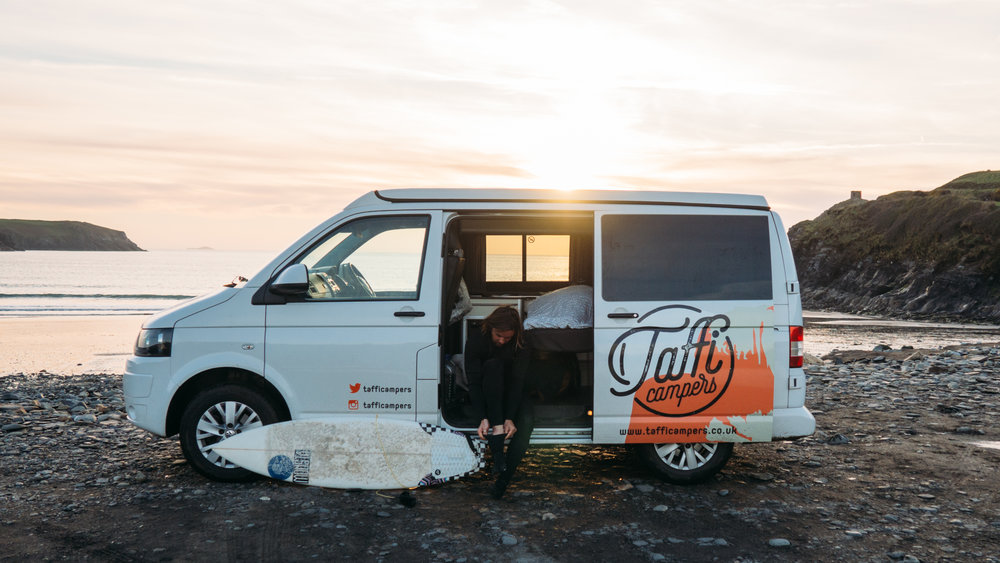 Whose van's that camper?
Meet Will. He's a luxury VW T5 Transporter campervan, and he's available to hire (surfer not included). If you're planning an adventure in Wales next year, why not do it on four wheels? Based in South Wales, he's available to hire now.
Black Mountain Smokery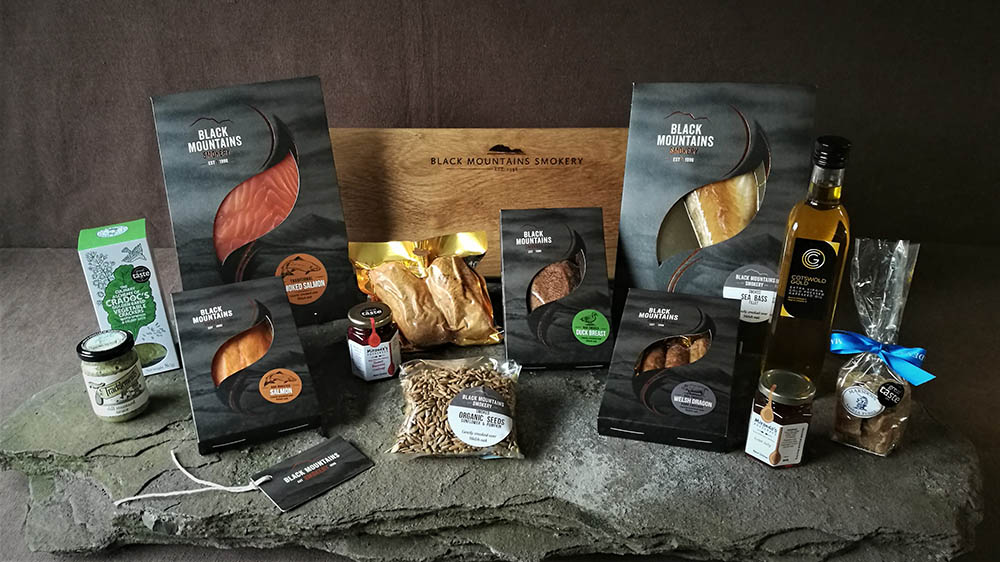 Based just outside Crickhowell, the family run Black Mountain Smokery pride themselves on producing some of the UK's finest, freshest smoked goods.
If you're looking for beautiful smoked salmon or a Christmas ham with all the trimmings to go with then look no further. If you're reading this from further afield, the good news is that it's all available to order.
---
Have something you think would be a great addition to this list? Get in touch.