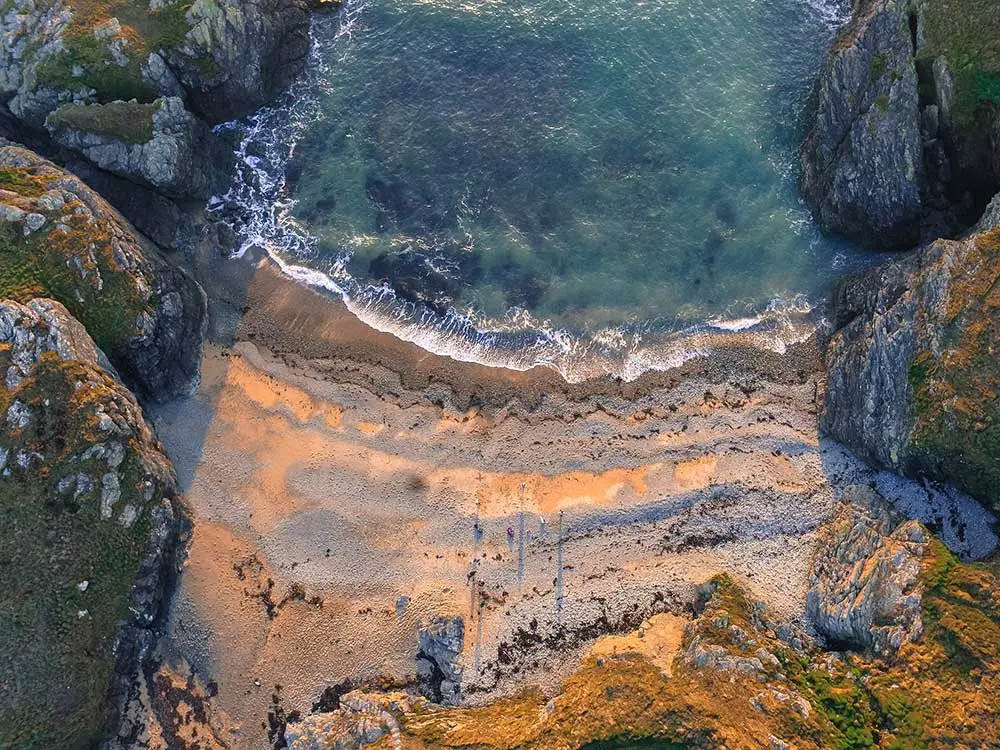 Feature in the 2019 Discover Cymru Calendar
Now in it's the third year, we're very excited to be opening up submissions for the 2019 Discover Cymru Calendar.
And as Welsh calendars go, we're pretty proud of ours. Over the last two years we have featured some of Wales' finest upcoming photographers and given them a platform to reach a bit more of the world through our 'Meet the Photographer' series. If you're interested, you can check out the photographers featured in our past calendars for 2017 and 2018.
Last year we had hundreds of submissions and sent calendars all over the world — from Australia to Argentina, we were so excited to see where our Instagram community were hanging their calendars.
How it works
Each year we invite submissions from the community to be featured in the calendar. We're looking for the finest shots of Welsh landscapes and landmarks from throughout the last year. We'll whittle it down to our twelve favourites, and they'll be featured in the calendar for 2018.
The lucky twelve who make the final calendar will receive:
A copy of the calendar and a discount code to share with friends and family.
£25 for the rights to use their beautiful work in the calendar.
A feature in our 'Meet the Photographer' series and on our Instagram.
Full credit in the calendar itself, with links to their social media profiles.
We have a few guidelines to keep in mind:
Images must be high quality. Ideally shot on a camera, but we have featured shots taken on smartphones in the past (as long as you have a decent resolution snapper on your phone).
Landscape orientation, please! Our calendar hangs at A3 size, picture up top, dates down below.
By submitting an image you agree that we can use it in our calendar and the related marketing efforts. Please include your social media handles so that we can make sure to tag you whenever and wherever it's used.
How to submit your work
If you'd like to submit an image (or multiple images if you like!) simply send us your image, or a link to it on social media, to calendar@discover.cymru.
We can't wait to hear from you!
FAQs
Can I submit more than one image?
Sure! But please don't send us every shot you ever taken, just your favourites.
Where can I buy the calendar?
We sell the calendar right here on our website and in a handful of local shops around Wales.
You can pre-order the 2019 Discover Cymru Calendar now.
Can I stock the calendar at my business?
Yes! Email us via calendar@discover.cymru and we can organise sending you some.