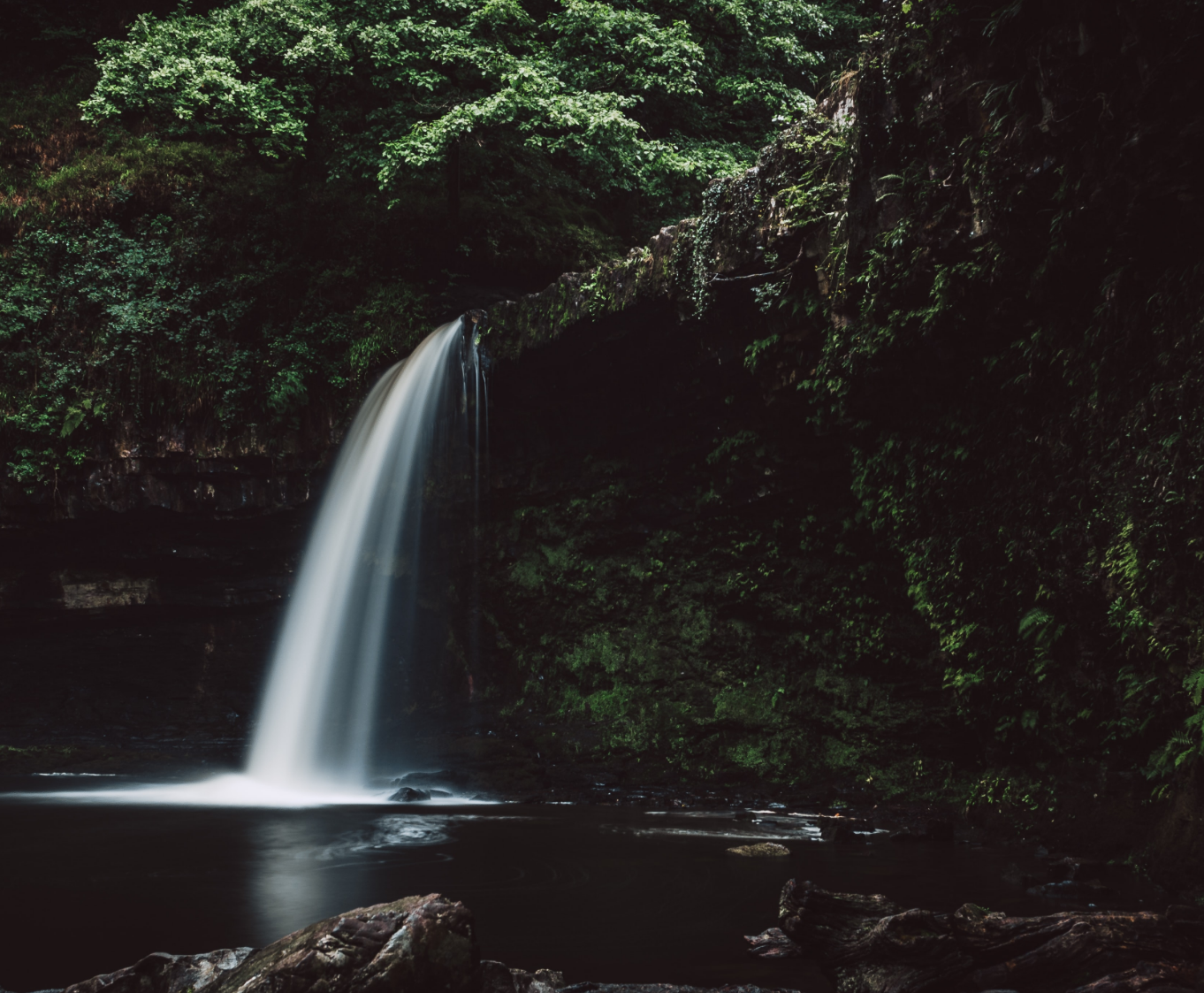 The Best Landscape Photographers on YouTube 2021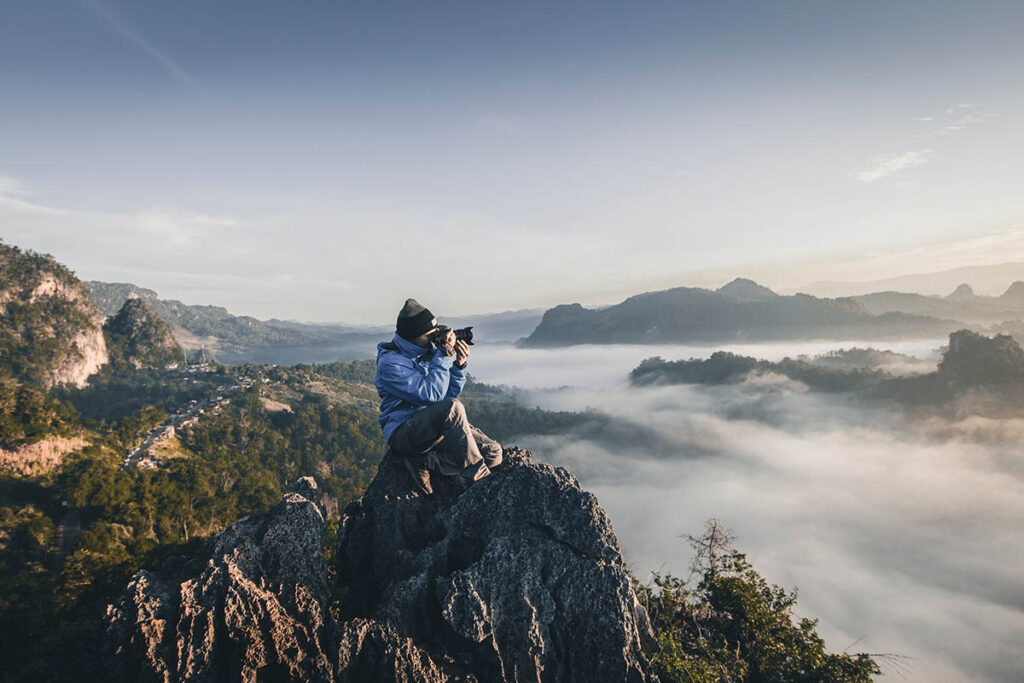 Need some landscape photography tips? YouTube has become an incredible resource for landscape photographers giving tutorials, inspiration and advice.
So, we took to Instagram and our Facebook group to ask our followers who they turn to for landscape photography inspiration. We got a tonne of responses, but the nine photographers below got the most mentions. A big thanks to you all for your suggestions.
Some of the best landscape photographers in the industry are now showcasing their work on the platform, so whether you're just starting out or you're looking to hone your photography skills it's time to hit subscribe on some of the channels listed below.
From Wales to the North East of England via the USA, these photographers have a whole load of knowledge to share:
1. Thomas Heaton — Landscape and travel photography
Thomas Heaton is, well, brilliant. His videos are accessible no matter what your skills are like with camera in hand, and you'll learn a lot about landscape photography very quickly. What we love about Thomas is that he doesn't just focus on what setting you should use to get the perfect shot, he takes you through his whole creative process. Whether it's finding that right location, composition or simply explaining he failed at getting the shot he never fails to inspire.
Plus, if you're interested in campervans, camera gear, wild camping, and travel photography then you're going to start heading back through is videos.
2. Alyn Wallace — Astrophotography
South Wales based Alyn Wallace is one of the best astrophotographers around. His night sky tips are second to none. No matter what the weather (and in South Wales it's often testing), Alyn's commitment to getting the perfect shot is amazing. If you're looking to take it a step further, you can even join Alyn on one of his astrophotography workshops in Wales. His YouTube is a great place to learn about upcoming astro events with his 'What's in The Night Sky' series.
And if you want to hear more about Alyn's work and creative process, you can read our recent interview with him here.
3. Gareth Danks — Landscape Photography and more
Another South Wales based Vlogger and photographer, Gareth Danks has some great videos for anyone looking to learn more about landscape photography. He's very hands-on with some great insights into getting out and about in the hills. We loved his recent wild camp video with Grant Hyatt.
4. Michael Breitung — Landscape photography and post-processing
If you're looking for tips on post-processing and editing your landscape photography, German photographer Michael's videos are a great resource. His technical photography tips are useful for photographers of all levels and he's visited some amazing locations over the last year or two — Seychelles, Australia and mainland Europe are all on the list.
5. Steve O'Nions — Landscape photography and large format tutorials
The recommendation for Steve came from Barry Ward on Instagram — we thought we'd share his review:
"Steve shoots lots of different formats. I absolutely love watching his vlogs, he's so talented — in fact, I'm probably not worthy to clean his filters…"
We're not sure about that Barry, but we agree that his channel has got some fantastic content. And if you're interested in learning about large format cameras then he's well worth subscribing to.
6. Ben Horne — Large format photography
Thanks to Samuel Ryan for the recommendation on this one (and a few more below). American photographer Ben Horne was a new discovery for us, but with over nine years experience filming himself at work he's a must follow.
Like Steve, he's also a big fan of large format photography, so if large format plus exploring America's great wildernesses floats your boat you're in for a treat.
7. Julian Elliot — Travel and landscape photography
Julian is a professional travel and landscape photography, and a regular contributor of stock photography to Getty. He runs photography workshops across Europe and the quality of his workshop is some of the best you'll see online (let alone YouTube!)
We thought the video above on how to photograph in bad weather was particularly useful for any aspiring Welsh photographers.
8. Simon Baxter — Landscape photographer
Based just off the North Yorkshire Moors, Simon's channel is a real treat for anyone not familiar with that beautiful part of Britain. He specialises in photographing woodlands, but his channel has a vast amount of great content on everything from landscapes to storytelling.
9. Alex Strohl — Wilderness photography and storytelling
Based in Montana, Alex Strohl creates amazing wilderness and outdoors photography. His recent collaboration with mid Wales-based photographer Finn Beales for their 'Ultimate Photo Storytelling Workshop' is a great place to start for anyone looking to take their photography to the next level.
---
Looking for more photography tips? Check out our 'Meet the Photographer' series for more.