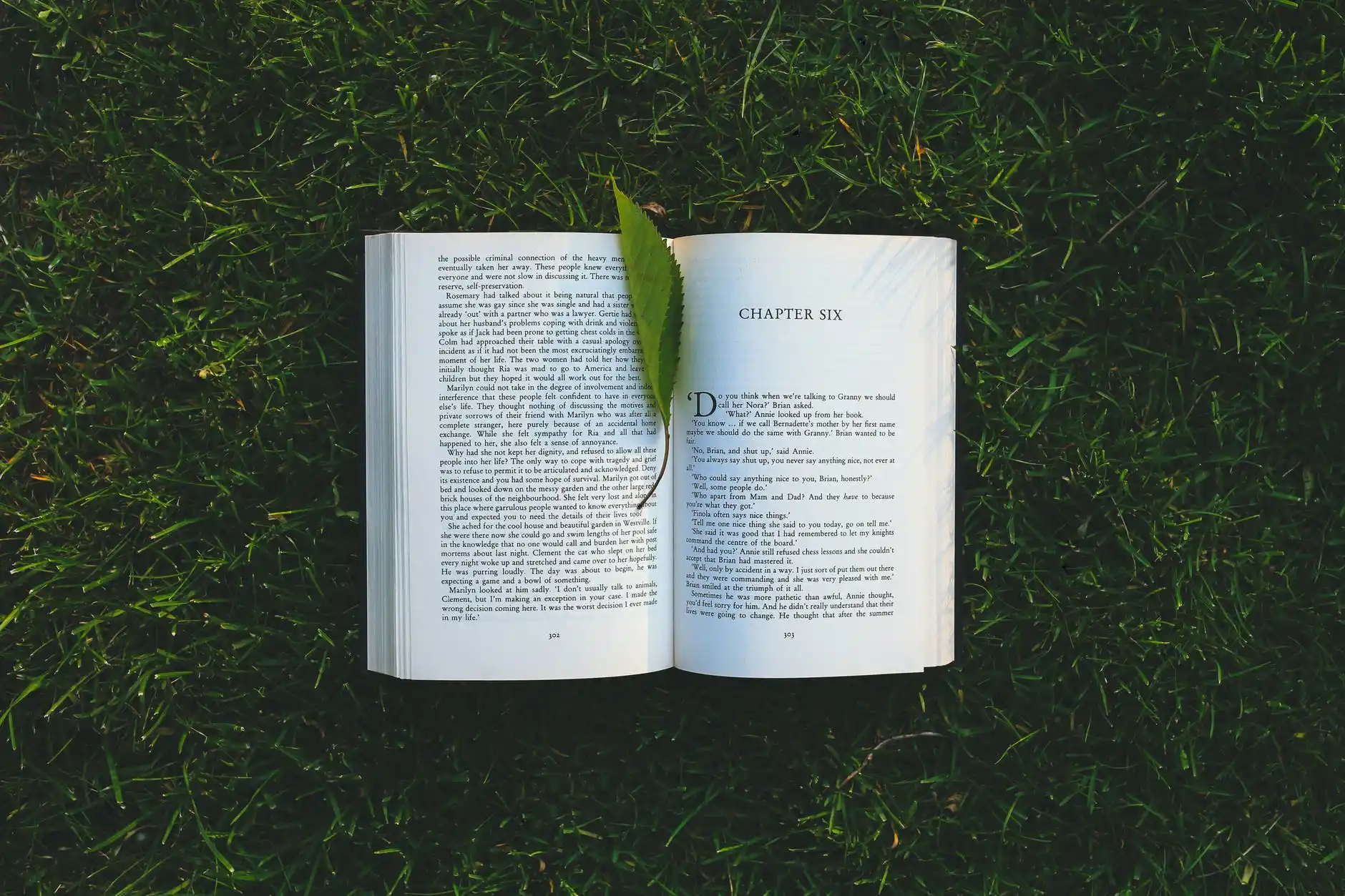 8 Brilliant Travel And Adventure Books
There's no better way to get inspired for your next adventure than in the depths of a good outdoors book. Below you'll find a selection of some of our current favourites — and many have a Welsh connection. From travel to bushcraft, adventure to photography; there's a little something for everyone.
And do you know what's even better than buying a good book? Buying it from an Independent bookshop. That's why all of the links below will lead you through to our page on Bookshop.org. When you get there, you can choose your favourite local bookstore to support when you purchase on their site.
For us, that's our local down at the Hours Bookshop in Brecon. You can choose your own! And if you want to go one better, pop into your local bookshop and see if they can order it in direct.
Let's Get Lost: The World's Most Stunning Remote Locations
By Finn Beales
Welsh-based photographer and storyteller Finn Beales is well known for his stunning photography. In his latest book — "Let's Get Lost" — he curates the finest wilderness photographers, documenting some of the world's most remote locations.
The book features the likes of Alex Strohl, Laura Pritchett, and Mads Peter Iversen, with locations stretching all the way around the globe. You can order this beautiful edition from Bookshop.org here.
Wild Guide Wales
By Daniel Start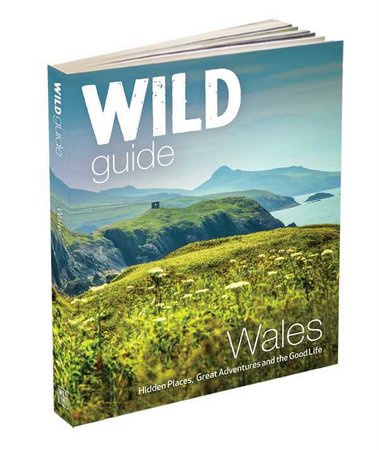 The Wild Guides by Wild Things Publishing are a great intro to any area. And while the Wales edition is now five years old, we'd still recommend it if you're planning a trip to Wales. This book is packed with great trips for off-the-beaten-track adventures in Wales — we recommend.
Get your copy here.
Rewild – Stories and Inspiration for the Modern Adventurer
By Doron and Stephanie Francis
From the founders of the Australian outdoors brand Homecamp comes "Rewild". The book explores stories, inspiration, and tips for embracing the rejuvenating power of the outdoors. This outdoors focussed book is a great mix of instructional content, tales from everyday adventurers, and wonderful photography.
You can order the book from Bookshop.org here.
50 Things To Do In The Wild
By Richard Skrein (Author), Maria Nilsson (Illustrator)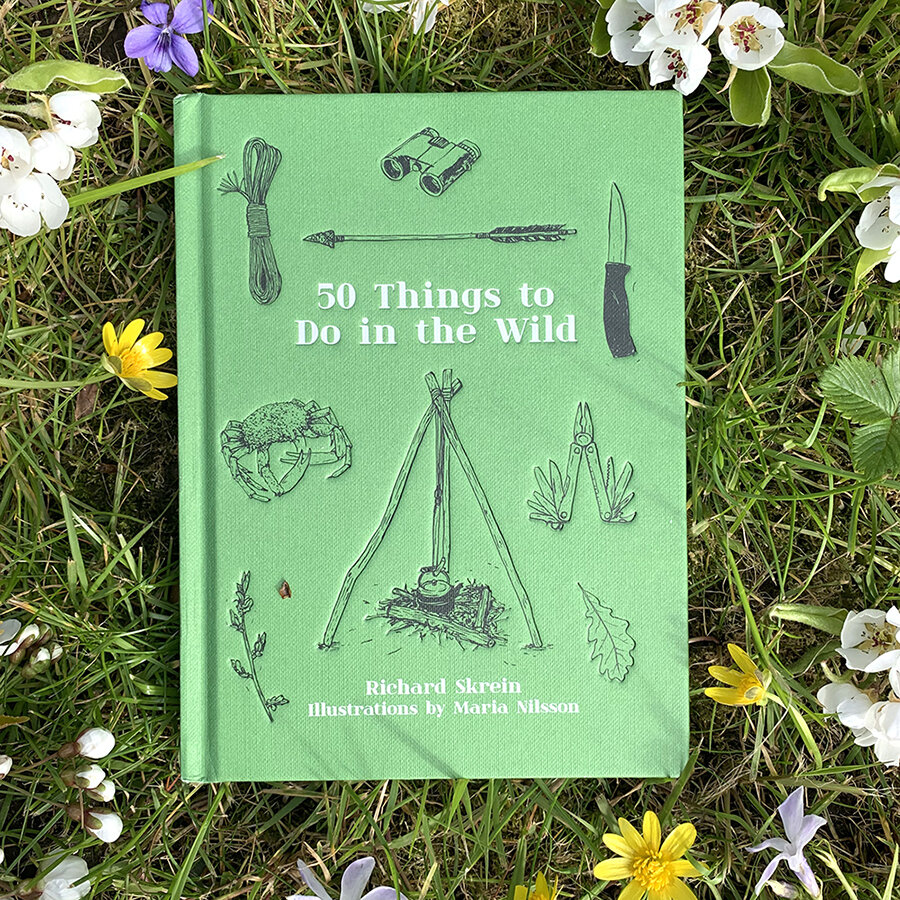 If you're planning an adventure, this book is a great place to start. The book is split into four easy-to-navigate chapters; Earth, Air, Water, and Fire — covering everything from foraging to building a campfire. It's also got a whole section on the gear you should have in your rucksack for a successful expedition.
Richard Skrein's advice accompanies wonderful illustrations by Maria Nilsson throughout and is available online via Bookshop.org here.
Do Wild Baking: Food, Fire and Good Times
By Tom Herbert
"DO Wild Baking" is one of the brilliant series of DO books inspired by west Wales' DO Lectures. In this beautiful edition we treated to outdoors cooking tips by fifth-generation baker Tom Herbert. It showcases 50 brilliant recipes to cook outdoors — and all the tools you'll need to do just that.
Order your copy of the book here.
The Art of Wild Swimming, England and Wales
By Anna Deacon, Vicky Allan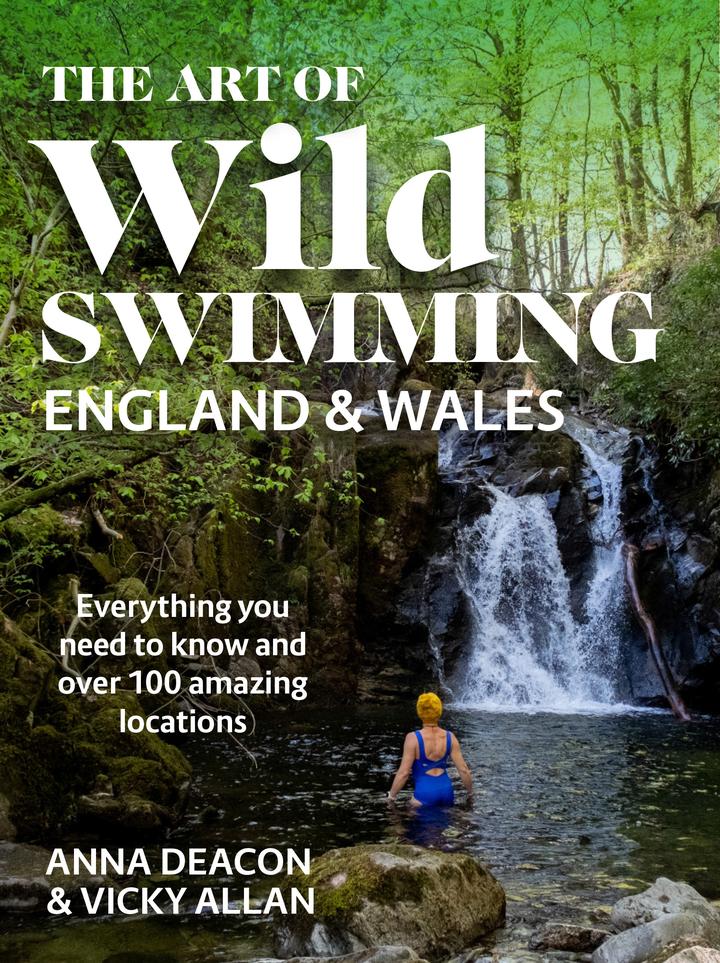 This newly published and unique guide to the where, when, how and why of wild swimming in England and Wales draws upon the passion and knowledge of the wild swimming community.
Here they share their hard-earned secrets, expertise and spirit of adventure to bring together over a hundred of the most invigorating and rewarding swimming spots around the country. All of which have been tried and tested by swimmers who can be found immersed there regularly, come rain or shine, ice or balmy waters.
Order your copy here.
The next two books will help you hone your storytelling skills when out and about. Whether that's with a camera in hand, or with your writing. We love them both — and we hope you do too.
Travel Writer's Field Guide
By Phoebe Smith and Daniel Neilson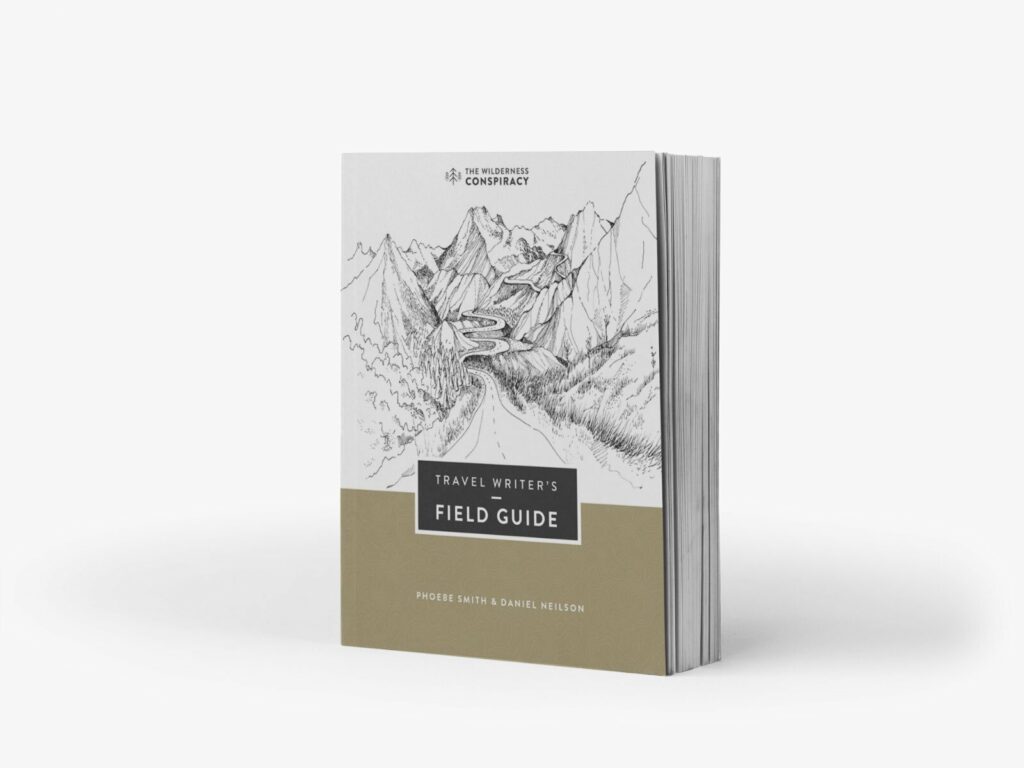 Keen to get into travel writing, but have no idea where to start? This book is a brilliant introduction to help you do just that.
Whether you're pitching to your favourite travel mag or just getting going with a blog of your own, all the tips are here.
You can order a copy of your own here.
The Photography Storytelling Workshop
By Finn Beales
Another mention for Mr Beales. If you like the look of his first book, then this one is a handbook on taking amazing images just like his. If you've seen Finn's work you'll know that his photography is all about the story it's telling — the scene captured is just one part of that process.
The Photography Storytelling Workshop is a great insight into his production process, and an excellent resource for anyone wanting to take their Insta game a step further.
Grab yourself a copy here.
---
This article contains affiliate links to Bookshop.org. That means that if you purchase a book through one of the links we may be paid a commission — and so will your local bookshop of choice. We use any commissions to help run the site. Diolch.