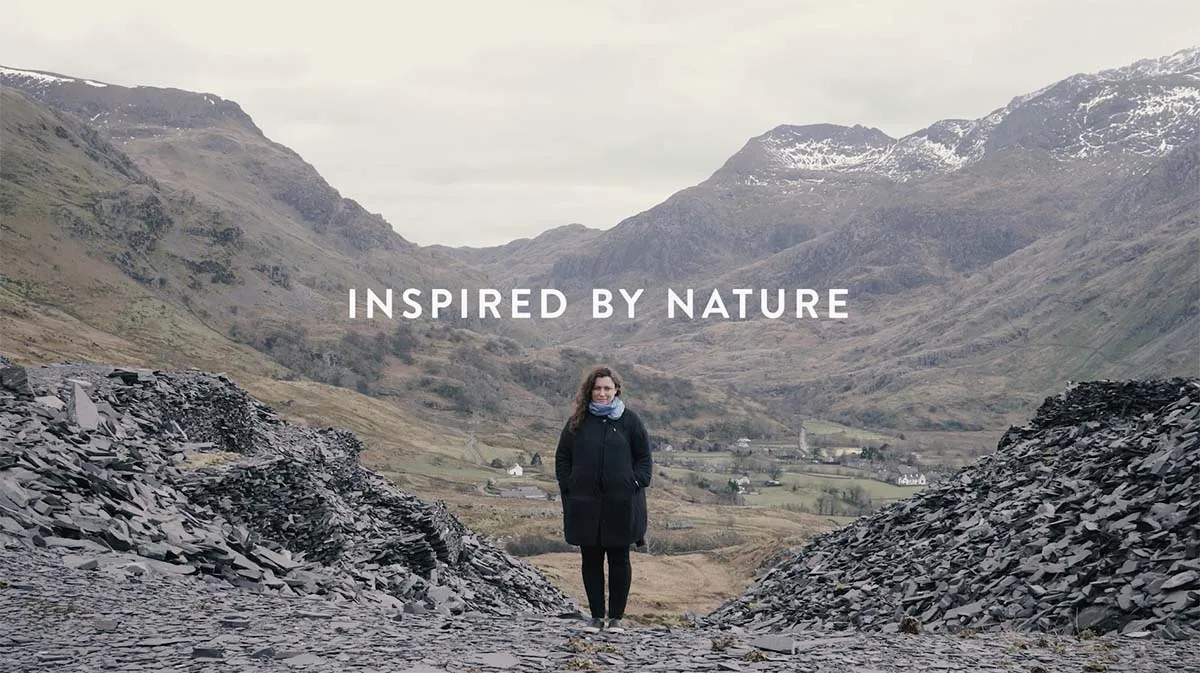 Inspired by Nature: Hannah Wardle — Short Film
After sharing the beautiful short film of Port Talbot a couple of weeks back, we have another brilliant video for you to enjoy. This time we're at the far end of the country, in North Wales.
The film comes from Hollie Harmsworth and the team at Follow Films, giving a profile of lighting designer Hannah Wardle. The aptly named 'Inspired by Nature' explores Hannah's creative process when it comes to making. Hannah is open about being somewhere between a designer and an artist, with her main motivation stemming from wanting to create beautiful things.
In the film, which you can watch below, Hannah explores how light in nature itself has inspired her work. Light on water, between the leaves of trees and as part of the landscape all play into the work she creates.
The film itself features some stunning scenes across Snowdonia, with drone footage and beautiful close-ups of the Welsh wilderness at its very best.
Enjoy.
Inspired by Nature: Hannah Wardle from Follow Films on Vimeo