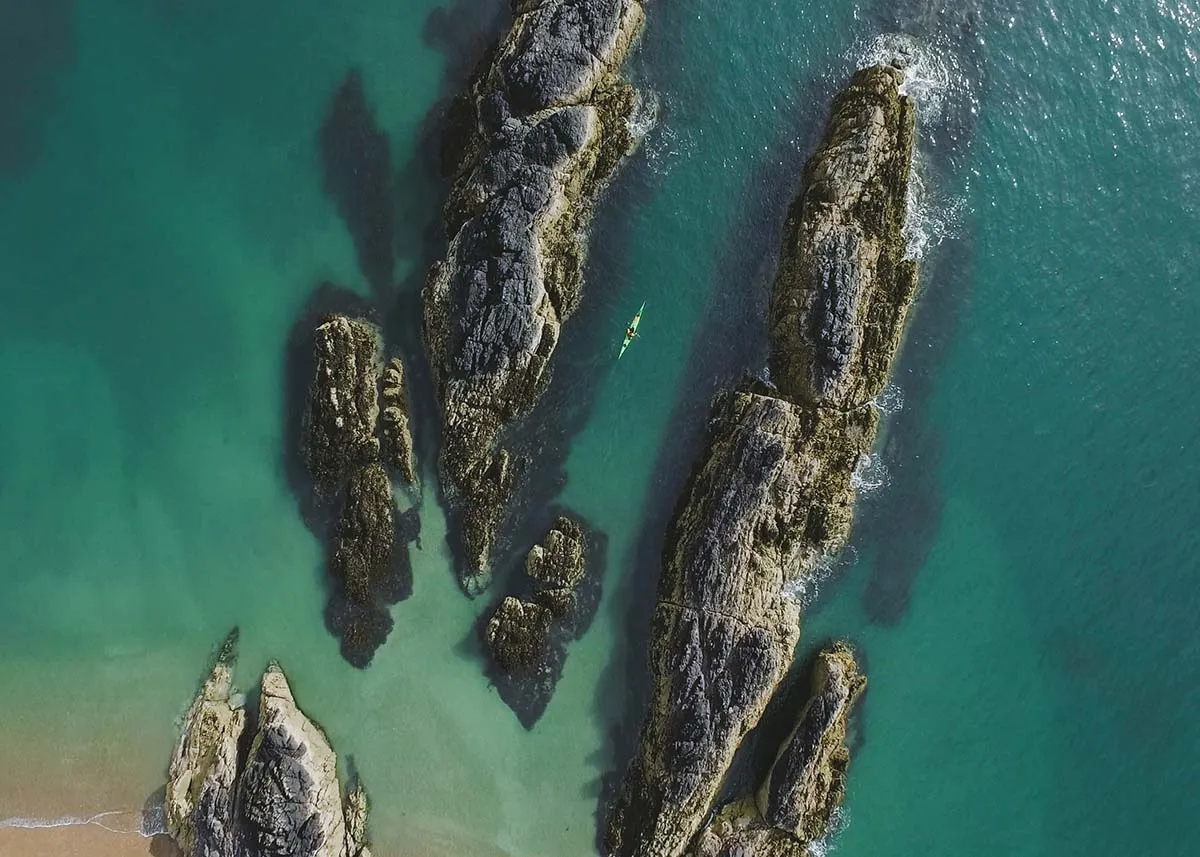 Kayaking Around Wales — Finn Burnham [Video]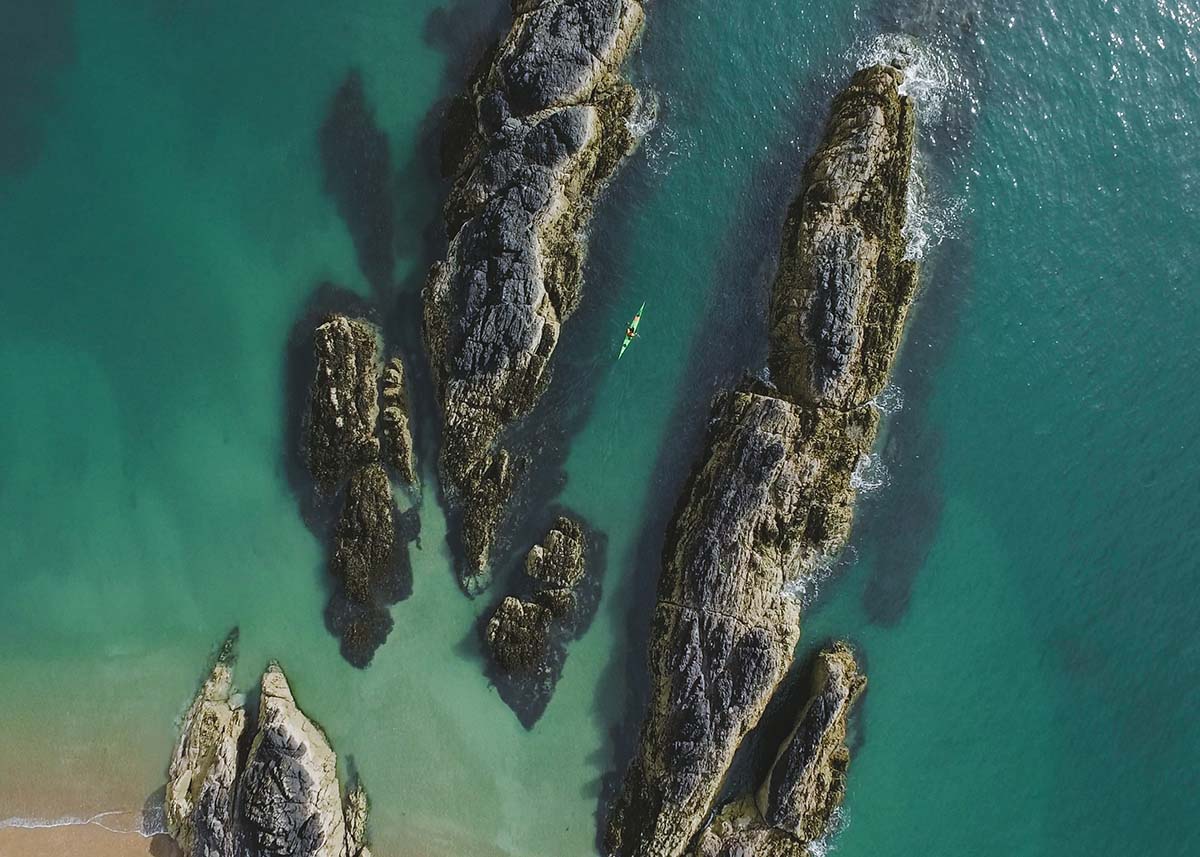 Earlier this week, Hollie Harmsworth got in touch to tell me about a friend of hers setting of on an incredible adventure.
Finn Burnham has just set off to kayak 400 nautical miles all the way around Wales. Following the waterways recently paddle-boarded by Sian Sykes, the route doesn't just take in the coast, but inland waterways too.
Finn's motivation for the expedition is to raise money for the Callum Wylie Foundation. As you'll hear in Hollie's beautiful film above, Callum was a good friend and adventure buddy of Finn's throughout his life. Despite having Asperger's, Callum was a talented sportsman who loved the outdoors, taking trips out to the mountains and skiing with Finn.
Callum suffered with depression and sadly, at the start of this year, took his own life at the age of 18.
The Callum Wylie Foundation
The Callum Wylie Foundation has been setup in Callum's memory to raise awareness in schools and colleges about the hidden complexities faced by young people with Asperger's and high functioning autism and the need to manage their education accordingly. It will provide a service to help vulnerable adolescents with Asperger's and high functioning autism in times of depression, anxiety and crisis. Parents and carers will be given the tools to help them cope and support their children through these challenging times.
If you'd like to keep up to date with Finn's journey, you can follow him on Instagram. And if you'd like to support him, you can donate on Just Giving.
For now, we recommend you give the film Hollie has created a watch to hear a bit more about Finn's expedition.
Finn, we couldn't be more impressed. Pob lwc.
Finn Burnham – Kayaking Wales from Follow Films on Vimeo.