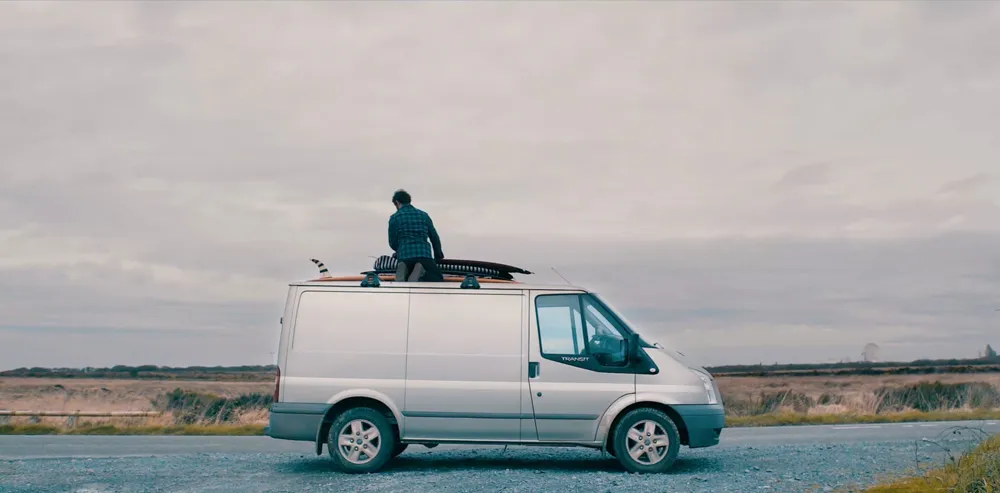 Millican: A Meaningful Journey 2 – James Bowden
Millican are back with part two of their wonderful Meaningful Journey series.
The first edition told the story of Jim Marsden. Part two, titled 'Perspective' follows travel photographer James Bowden.
It's a beautiful short video showcasing James' daily rituals and travels in his van. It's a wonderful take on what it means to travel.
Hit full screen and soak this up: