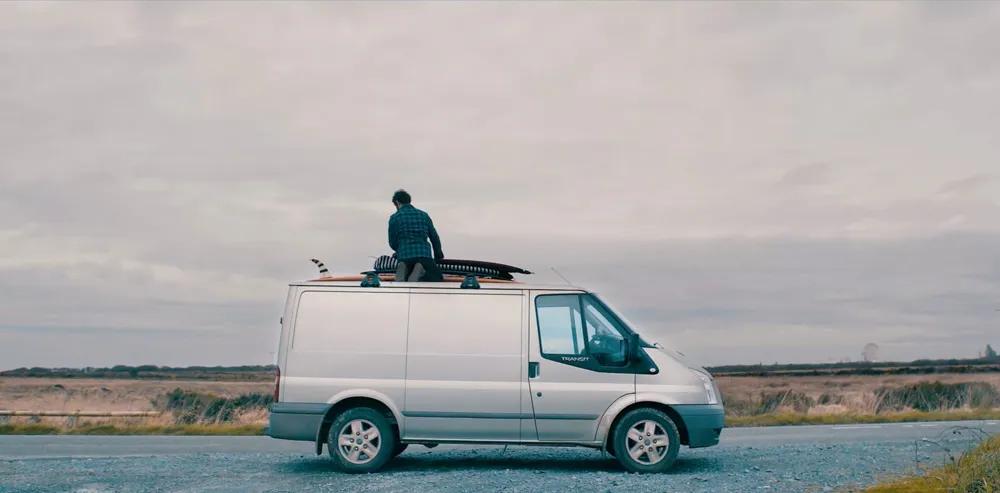 Millican: A Meaningful Journey
The folk at Millican have launched a new video series, celebrating the meaning in every journey.
We're big fans of Millican as it is. Their handmade, sustainable bags and accessories are some of the best about. My Smith 18L has done itself proud on recent adventures in the Brecon Beacons, the Alps and daily on my bike to work.
In their new series 'Meaningful Journeys' they're following creative mavericks and adventurers carving their own path.
In the first edition (video below), you'll meet Jim Marsden. Jim's a photographer transfixed by analogue photography and the outdoors. As Millican so finely put it:
The simple act of walking with his dad has inspired Jim's pursuit of a life well lived. He doesn't walk to escape, he walks to reflect inwards – to inscape. Celebrating the slow pace that comes with a life on foot.
And that's about enough from me – hit the fullscreen button and soak up this glorious video:
---
Read more about Jim Marsden on the Millican Journal, or give him a follow on Instagram to see more of his work.