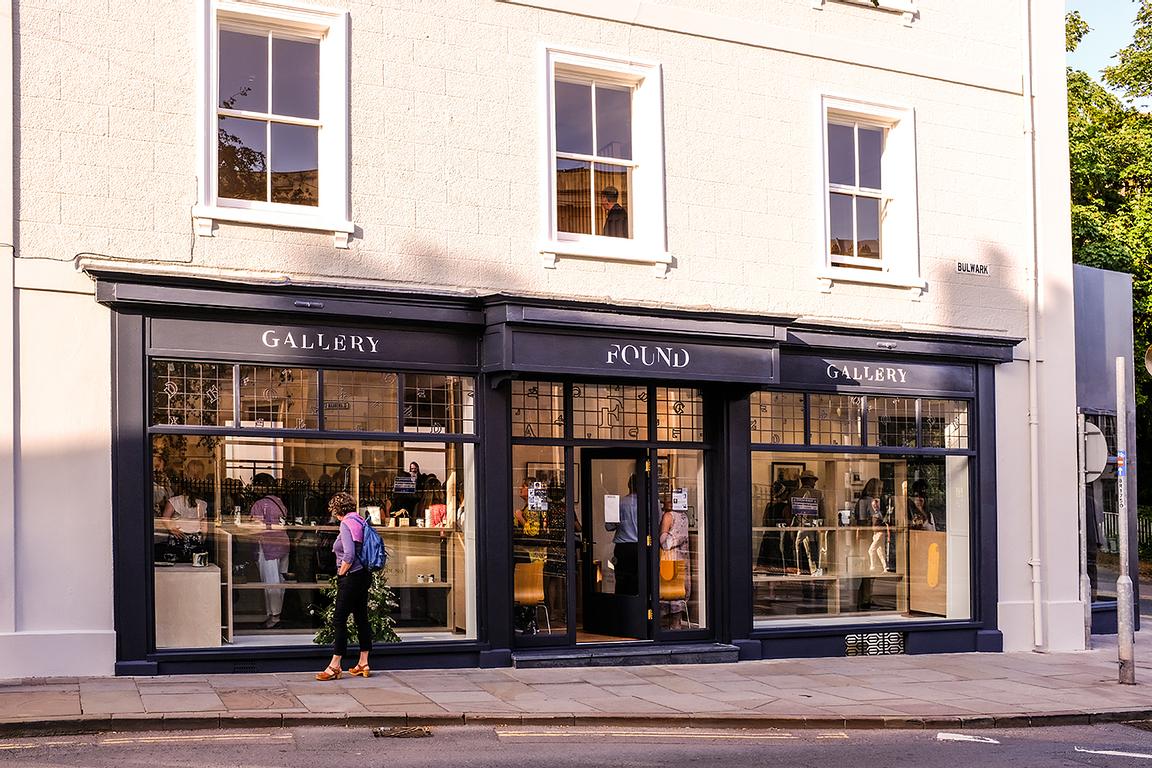 Found Gallery
Found Gallery is a space for established and emerging makers and creators. Situated in the heart of Brecon, the gallery has become a hub for art and photography in the Brecon Beacons.
The gallery opened in 2019 when the owners, Punch and James Maughan, renovated the space the gallery now calls home. The contemporary space has beautiful natural light throughout, including in the basement area thanks to some clever architectural work.
Found Gallery has rolling exhibitions featuring artists from across Wales and beyond. You can find out more on their website.