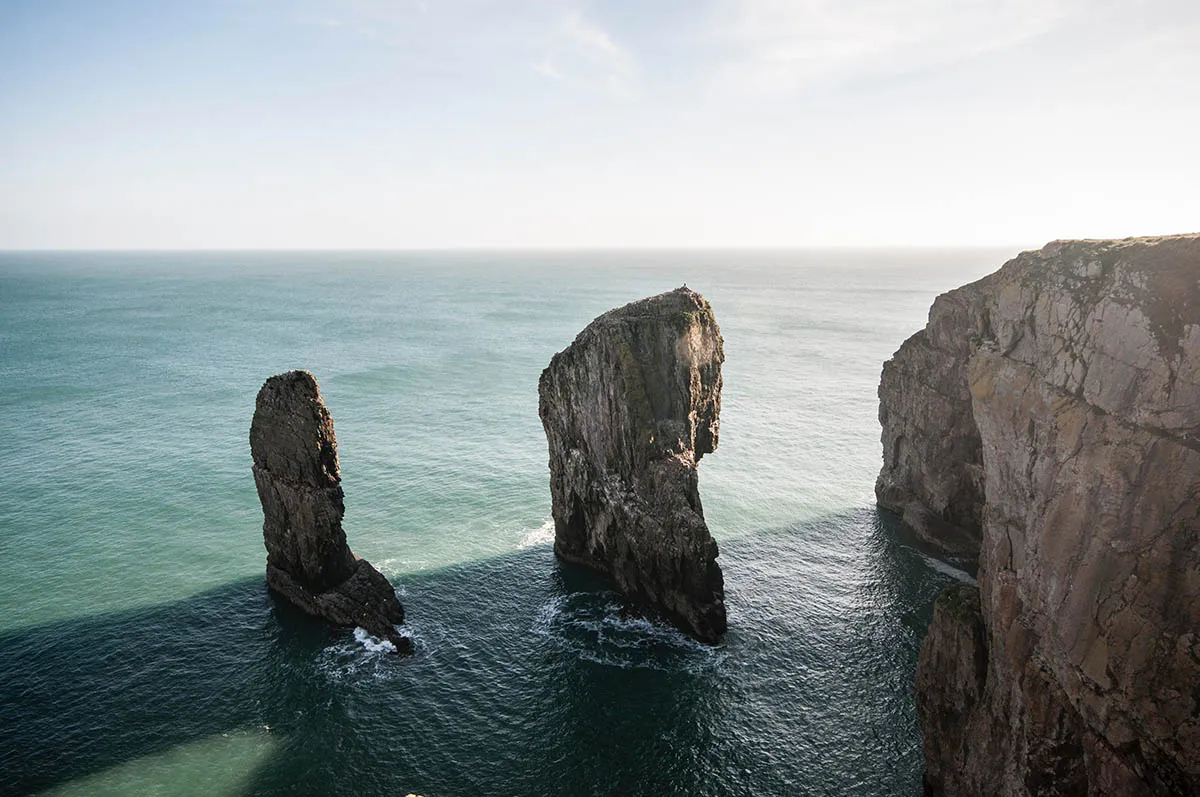 How to Build an Engaged Instagram Following
Over the past two years, the Discover Cymru feed has grown to almost 35,000 followers, making it one of Wales' biggest Instagram communities.
While a lot has changed in that time, Instagram is still one of the best platforms to build an audience for photographers. It's a great place to connect with other photographers, get inspiration for new locations and promote your work.
Whether you're just starting out on the platform or a veteran, these are my top tips for building your Instagram following.
1. Find your niche or style
There are 800 million active accounts on Instagram — that's a lot of choice for your potential audience. The best way to stand out is to focus what you do best. Whether that's landscapes, astrophotography or travel, that's up to you. People know what they like, and if you can provide that then you're more likely to get a follow.
It's also worth bearing in mind that this doesn't mean putting yourself in a pigeonhole; finding a style can take time but it doesn't have to limit you.
Your niche could also be a particular place – that's how Discover Cymru started!
2. Use hashtags on Instagram
Once you've worked out what your subject matter is going, make sure you're using the right hashtags (and there are plenty to choose from). If you're posting about Wales, help other people interested in Wales find you. Try #wales, #visitwales and #discovercymru.
I tend to start local and work my way out from there. If I have a beautiful shot of the Brecon Beacons to share, I'll start with the local hashtags for the area (#breconbeacons, #visitbreconbeacons), then work through the Welsh ones (as above) – and then there are some great Instagram hashtags for the outdoors in general.
Try:
There are a couple of benefits to using hashtags, the first being that they'll increase your reach. The second is that community pages like Discover Cymru will see your shots and may feature them to their much larger audiences.
If you want a little help, apps like Focalmark can be useful.
3. Content is (and always will be) king
People follow other people on Instagram because they like their pictures. That's probably something we can all agree on. With that in mind, getting started on Instagram should be pretty straightforward.
Post great pictures, and the followers will come. No matter how many followers you have, make sure you're posting the shots you love. It's also worth making sure that they're good quality — camera phones are more than capable of taking great pictures (I use the Note 8, the camera is epic!), but make sure that your shots aren't blurry.
There are also plenty of options for editing your shots — Instagram's internal editor is adequate, and tools like Afterlight, Lightroom CC and Snapseed are making editing pictures on your mobile easier than ever.
4. Add the location to your post on Instagram
Just like using hashtags, adding the location gives your shot an even higher chance of being seen. It adds your shot to that location so when people are exploring a specific location they may see it in the featured posts.
You can add the location easily when posting — and you don't need to still be there to use the location, there is a handy search tool. Plus, for someone who runs a community page like me, it helps me identify where your shot has been taken and if I want to give it a repost.
5. Engage with your community
There are loads of rumours floating around about Instagram penalising inactive accounts. We'll never really know to what extent it's true (those algorithms are a secret!), but I have no doubt it will make a difference.
But you shouldn't spend time 'engaging' on Instagram just to keep your reach up. Create a community and follow accounts that you love. That way it's easy. If you're seeing Instagram as a chore, it's probably time to put down the phone. Use it as a place to source some inspiration for your next adventure. And then go on that adventure.
6. Use Instagram stories
Instagram stories are a bit like Snapchat, but on your Instagram account. There are multiple benefits to using them:
It's a great way to give your audience a look behind the scenes of your shoots.
It (literally) puts you at the top of the feed — stories are displayed at the top of the screen on Instagram meaning it's easier for people to find you.
It's easy! You don't need to worry too much about the quality of your stories (although I'd still make sure they're good) as they're only there for 24 hours.
Instagram has just created a feature where you can..
7. Go live on Instagram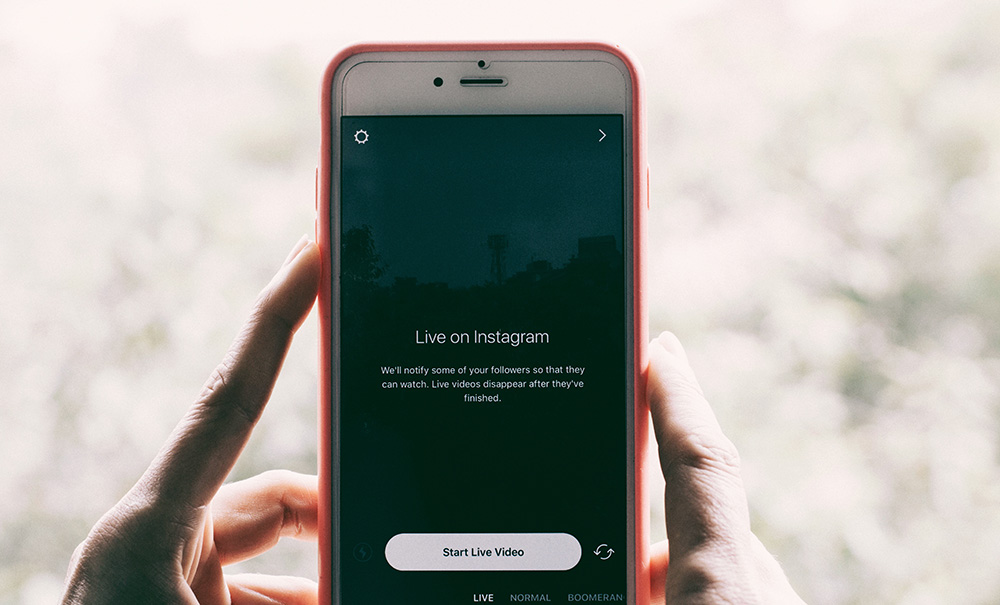 Out on a mountaintop? Stood in front of an epic waterfall? Cycling through a beautiful valley?
All of these are great opportunities to share the experience with your audience. And when you go live Instagram will send them a notification to let them know. It's a great way to get their attention.
8. Don't go chasing the Instagram stats
Sure, having loads of like and followers is nice. But focus on what matters — and for me, that has always been getting out on the hills and enjoying the photography.
Don't post shots because you think they'll get a shit load of likes, post them because they have great memories attached and you're proud of them. Those are the shots that will do better!
---
Follow Discover Cymru and Ed Maughan on Instagram.