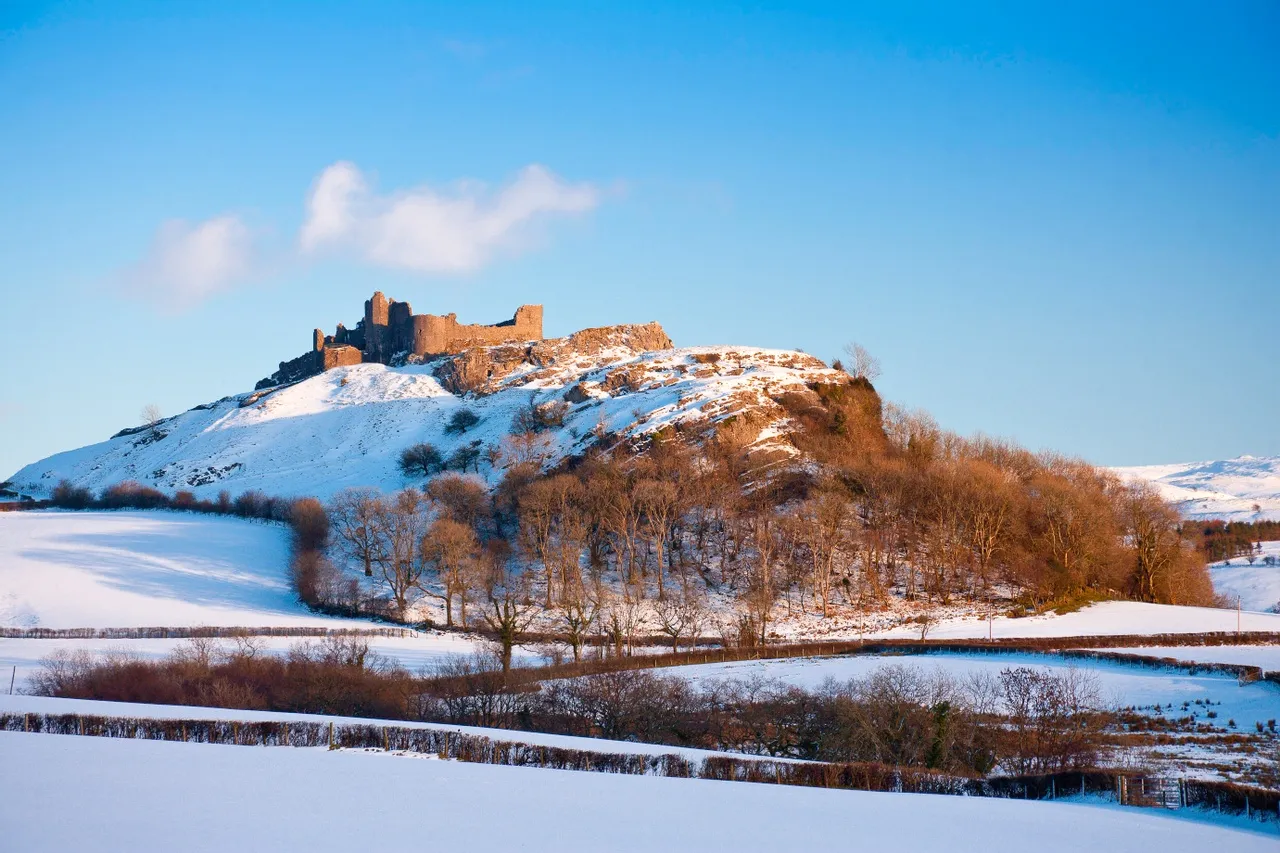 How Many Castles Are There In Wales?
A country steeped in rich history, Wales is home to many amazing castles. Whether you're looking for castles in north, south, east, or west Wales, there are plenty to choose from.
Castles In Wales
You might be wondering why there are so many castles in Wales? It all comes down to Wales' history and its often turbulent past. Castles in Wales date back to the Iron Age, and there are plenty of examples through history from there. From Roman ruins to medieval castles, many are still standing and open to visitors.
44 Welsh castles are now under the care of Cadw, the Welsh Government's historic environment service.
So how many castles are there in Wales?
There are an incredible 600 castles in Wales!
That makes it the European country with the most castles per square mile. Below we've detailed some of the most impressive and famous castles in Wales for you to check out on your next visit.
---
Welsh Castles
Carreg Cennen Castle, South Wales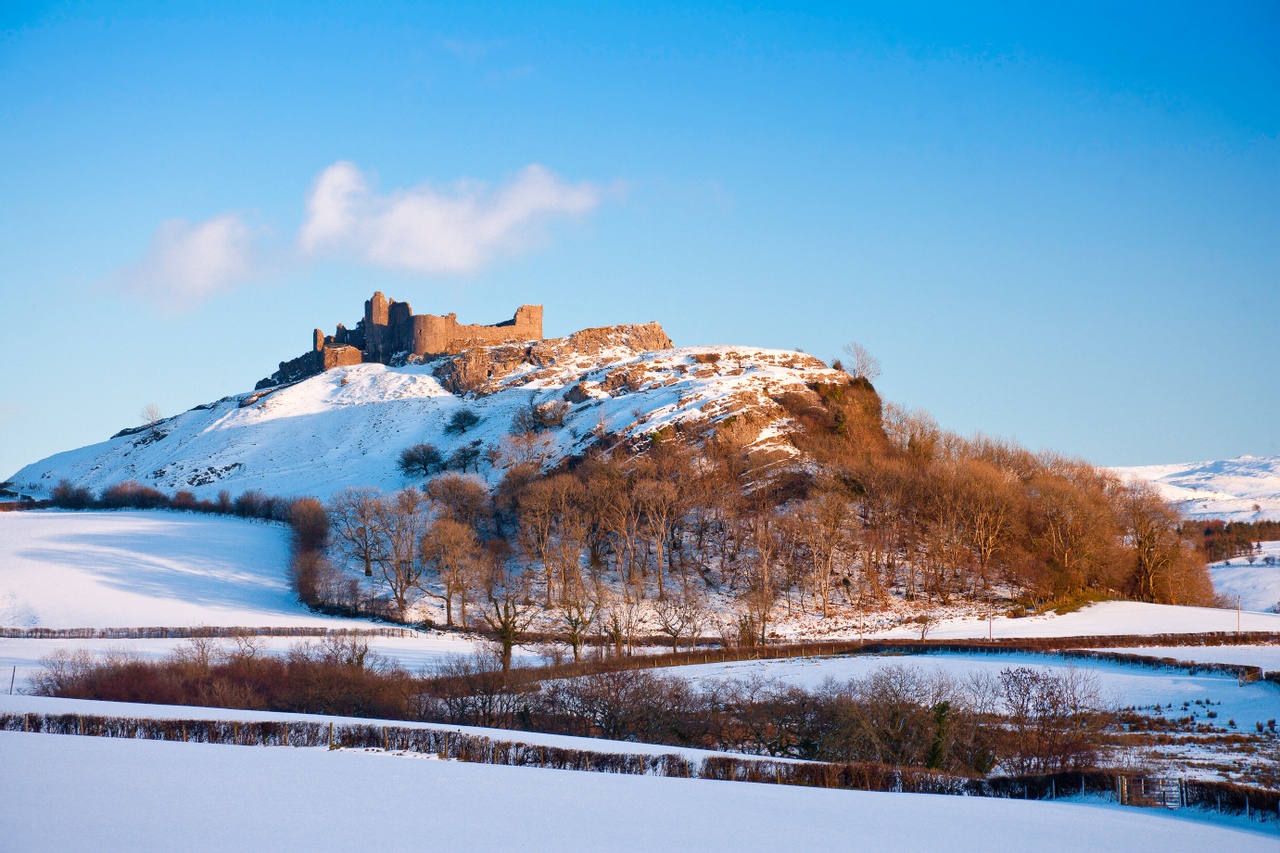 Perched high on a hilltop in the western Brecon Beacons, Carreg Cennen Castle is one of the most impressive castles in Wales. It sits hundreds of feet above the River Cennen on the valley floor below and would have been an amazing feat of engineering and manpower when it was built in the 13th century. Carreg Cennen Castle is now operated by Cadw and open to visitors.
Caernarfon Castle, North Wales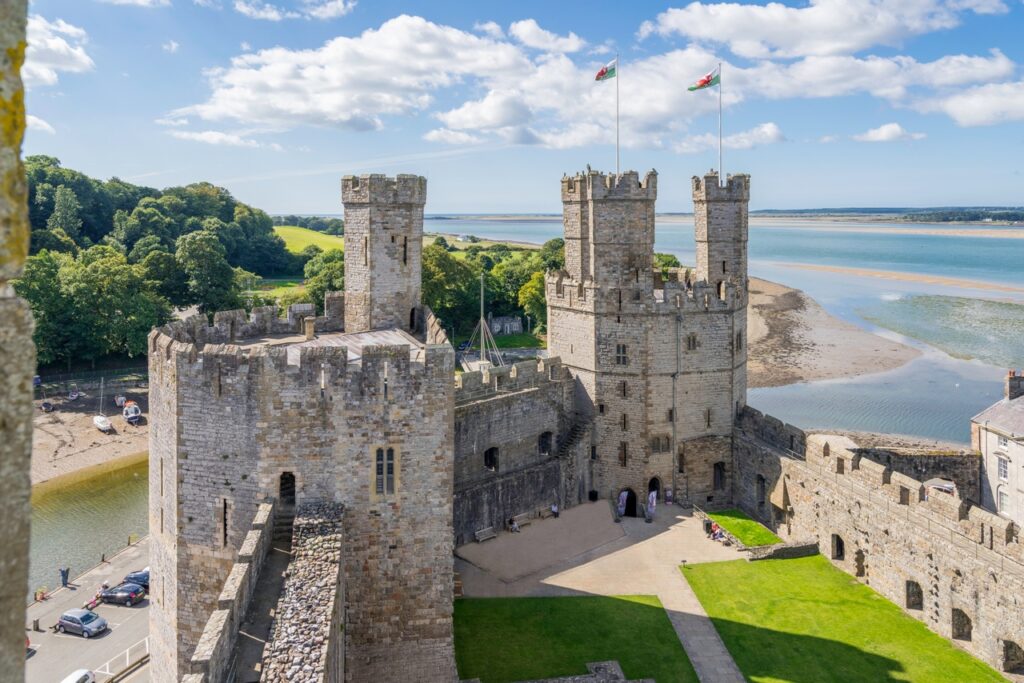 Caernarfon Castle sits on the banks of the River Seiont and is said to have taken over 47 years to build. With over 700 years of history, it has become one of Wales' most iconic castles and is now World Heritage SIte alongside the castles at Conwy, Beaumaris, and Harlech. The castle is open to visitors and you can book tickets on the Cadw website here.
Castell Coch, South Wales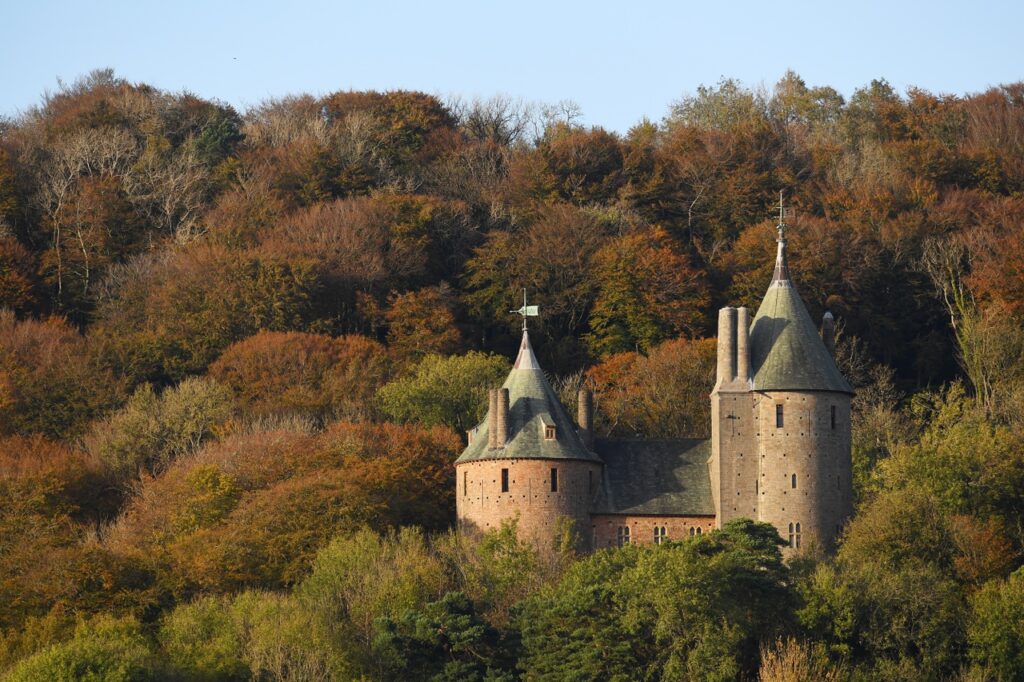 You might spot Castell Coch up on the hillside from when passing Cardiff, or driving north into the Brecon Beacons. Its (relatively) modern fairytale-like facade shelters 700 years of history on the same site. Rebuilt in the Victorian era, the castle is an easy day out from Cardiff and one of our favorite castles in South Wales.
Conwy Castle, North Wales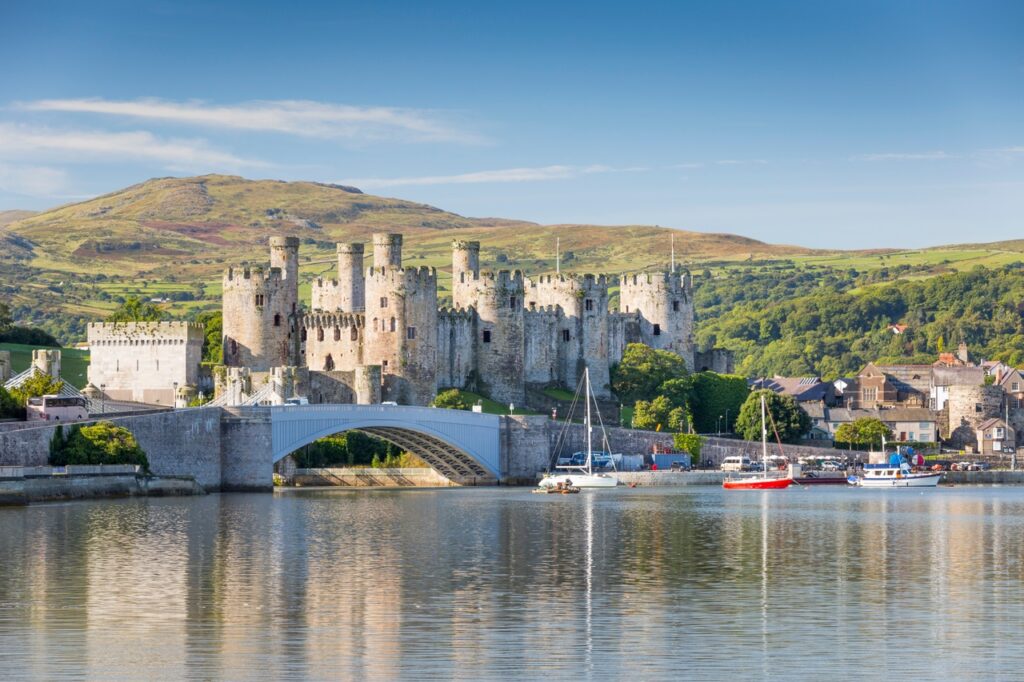 One of the most spectacular castles in North Wales, Conwy Castle has beautiful views across the neighbouring estuary. It's another with World Heritage status and is one of the best-preserved castles on our list. Conwy's winding streets are protected to this day by over a kilometer of old town walls. The castle is open to visitors, with tickets available to purchase online here.
Dryslwyn Castle, West Wales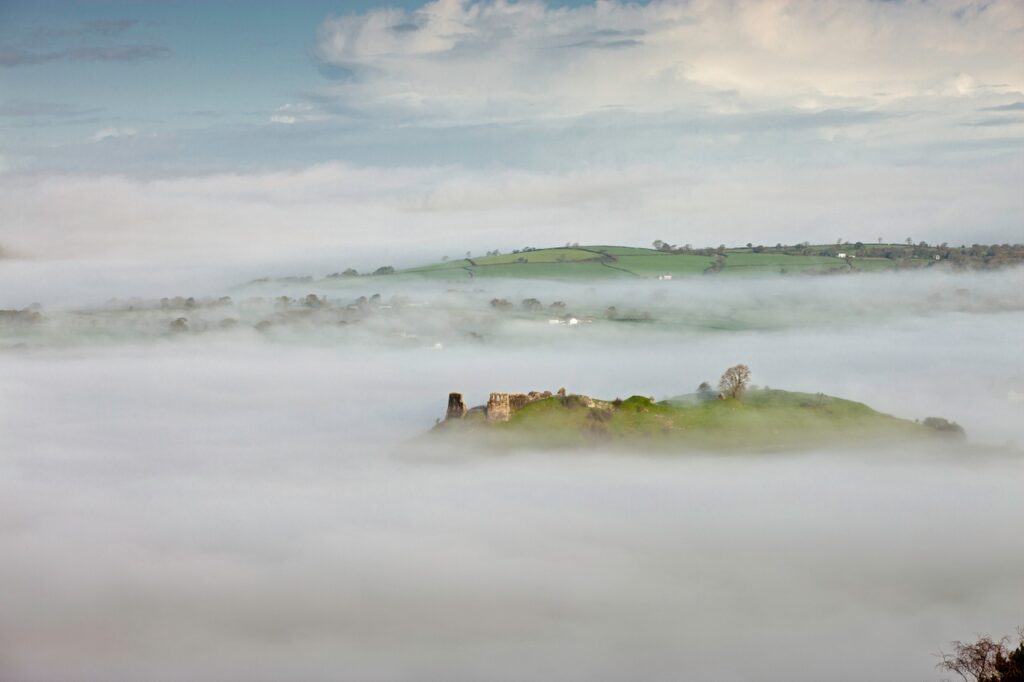 Dryslwyn Castle sits on the valley floor of the beautiful Towy Valley. It's a short drive from Carreg Cennen Castle and a stone's throw from Paxton's Tower on the hillside above. The largely ruined location has great views across the surrounding valley and is free to visit.
---
Image credit: © Hawlfraint y Goron / © Crown copyright (2021) Cymru Wales