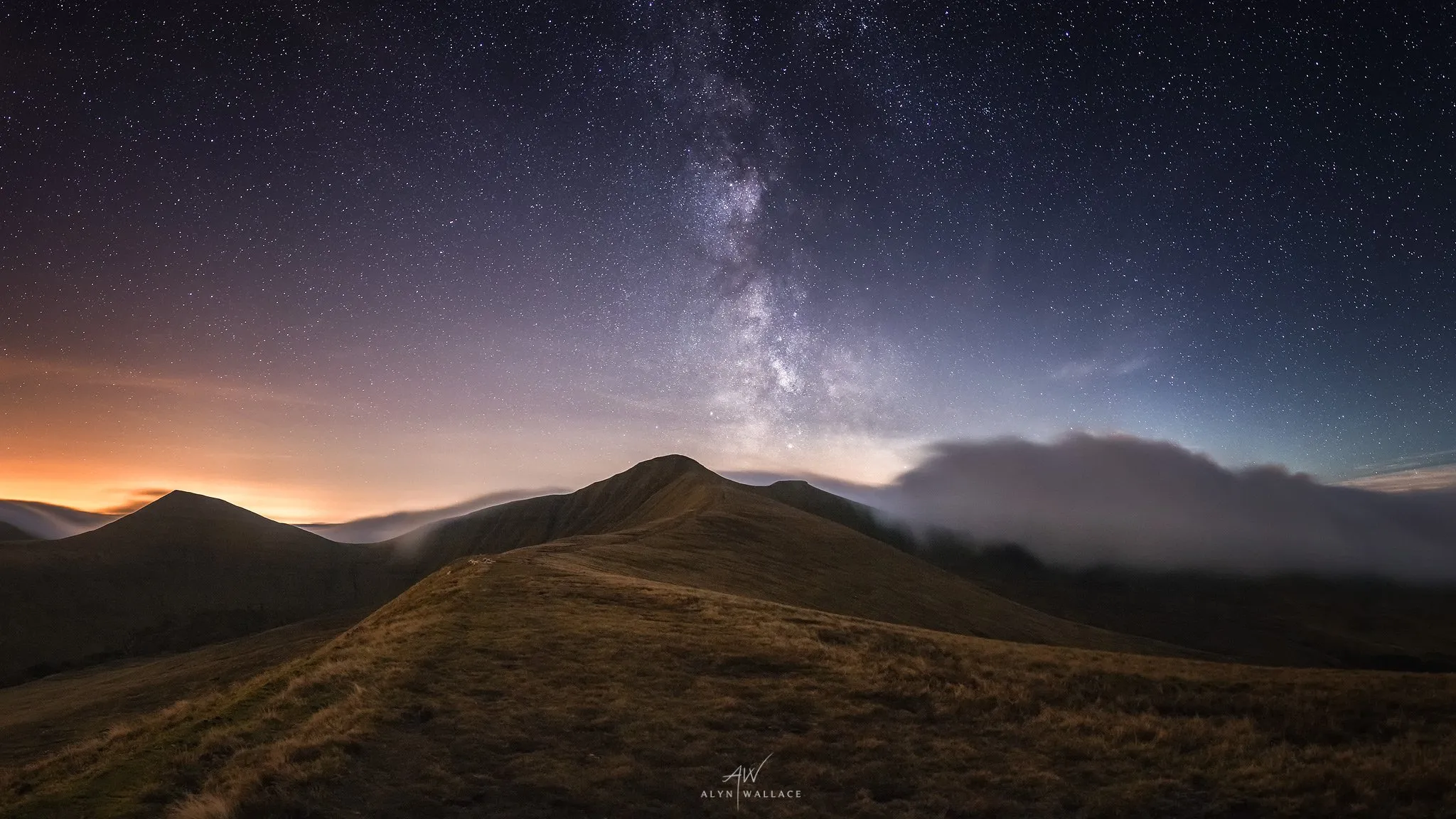 Alyn Wallace — Milky Way Photography Vlog
If you've been following Discover Cymru for a while, you'll know that we're big fans of Brecon Beacons based photographer Alyn Wallace (or @wallywanders for the Instagram fans!)
We interviewed Alyn earlier in the year about all things photography, wild camping out on the Beacons and his plans for 2017 (one of which was to get a camper van – as you'll see below, mission accomplished).
Alyn's just published his first Astro Photography Vlog (that's video blog for those wondering) giving us a behind the scenes peak at a recent trip to shoot the Milky Way over the Brecon Beacons. If you've enjoyed Alyn's work from the comfort of your smartphone this just goes to show the effort he puts in to his work.
The Brecon Beacons, Wales' first Dark Sky Reserve, was recently voted the [best place in the world for star gazing by Rough Guides – some accolade!
Put this one on full screen and enjoy:
Make sure to subscribe to Alyn's channel and follow him on Instagram and Twitter for more.