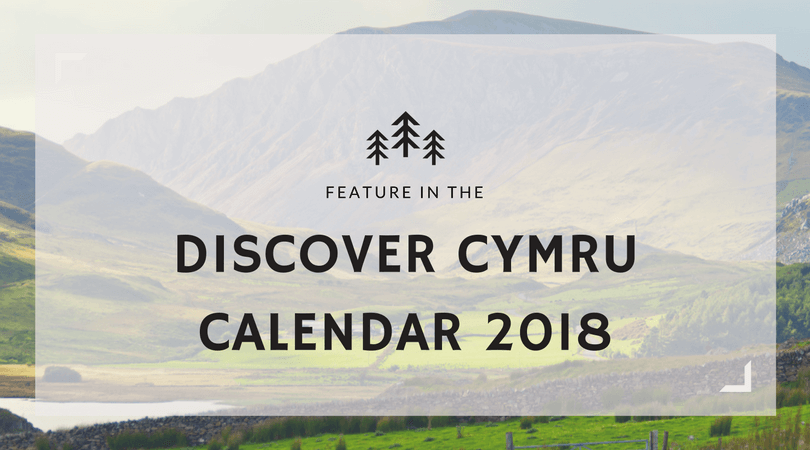 Feature in the Discover Cymru Calendar 2018
Last year we produced the first ever Discover Cymru calendar. It featured 13 stunning images from across Wales, contributed by 12 amazing Welsh Instagrammers.
We printed a limited run of just a hundred calendars – and we were amazed by the response. We sent calendars to Australia, the USA, Sweden and Denmark. One even got to South Korea.
We're preparing to release our 2018 edition. And we want you to submit your images for a chance to feature.
The 13 photographers chosen (one for each month, and one for the cover!) will be credited in the calendar with links to their websites and paid for the use of the image.
The photographers chosen will get plenty of love through our Instagram feed and website over the next few months. The stories behind each image are just as important as the image itself – we'll be making sure to tell them!
And of course, each photographer will get a copy of the calendar to hang on their wall.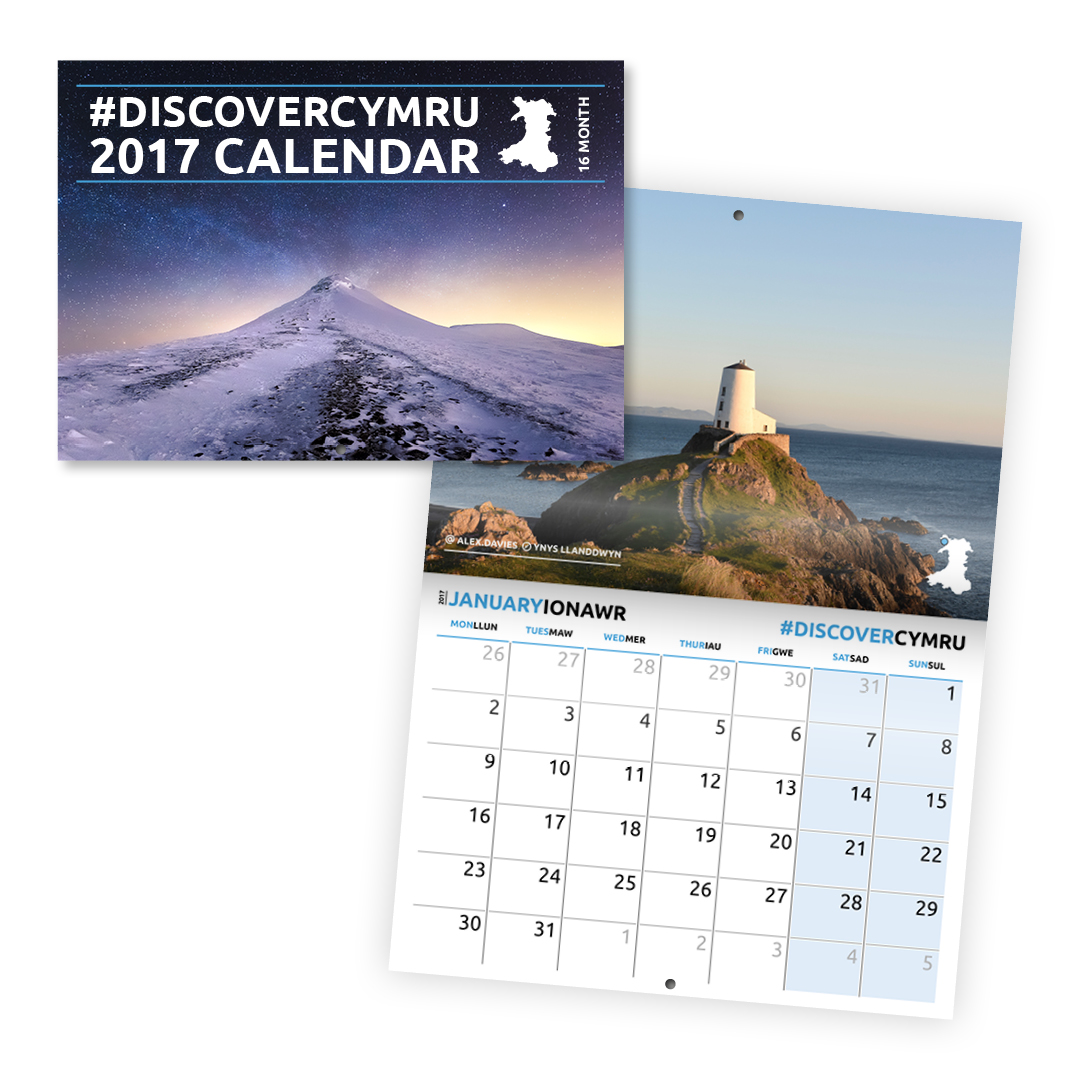 To submit your image, simply email us with:
Your name, Instagram handle and website (if you have one!)
The shot(s) you'd like to submit to be in the Discover Cymru calendar
The story behind your chosen image(s)
Email the above to calendar@discover.cymru by the end of June 2017.
Please keep in mind that as the calendar is a print product, all images need to be high resolution in order for the final product to do your images justice.
**SUBMISSIONS CLOSED** You can order the Discover Cymru Calendar 2018 now!