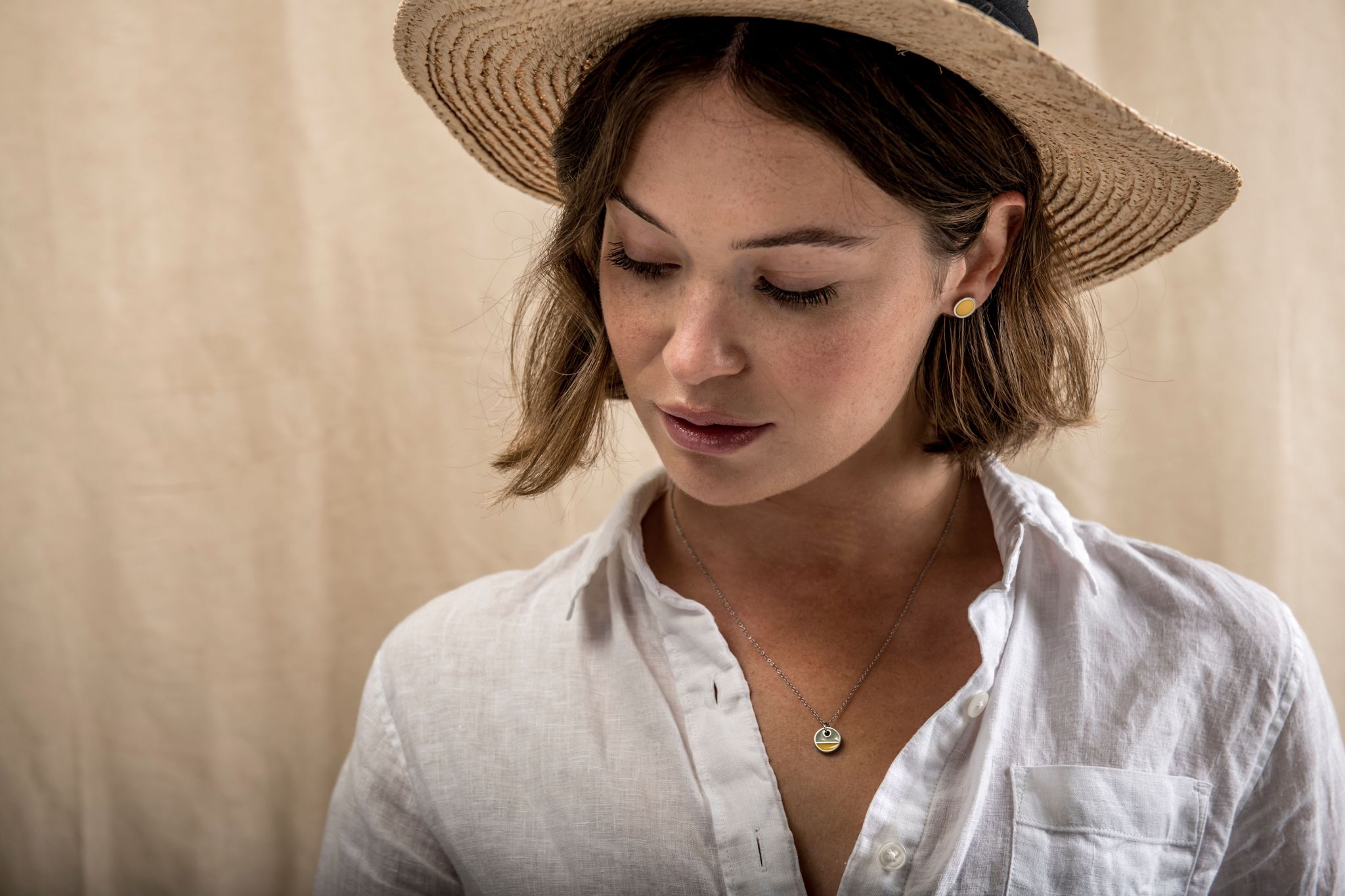 Koa Jewellery
Koa's home and studio is situated just a short distance from Cardiff, in South Glamorgan. With a beautiful coastal outlook, they are a dedicated independent Welsh jewellery business that is constantly striving to make improvements. The rewards for this have always come in the connections they have made with like-minded individuals and other small businesses.
Since their humble beginnings in 2008, Koa have always been inspired by a love for the coast and the opportunity to work within the UK's thriving creative community. The maker's studio in Sully, South Glamorgan, is a place to pause, evaluate and enjoy the making process a little more. Koa Jewellery hope to capture this feeling in each piece of handmade jewellery, reflecting the coastline and all its colours and forms.
Each stage of the design and business process is carefully considered in terms of impact on the environment. From the recycled base metals to the packaging and mailing processes, their focus is always on ethics & sustainability. Out of respect for the environment, Koa craft their jewellery using pewter containing 100% recycled tin that mainly originates from unused and discarded electrical goods.
You can check out their full range on their website here.