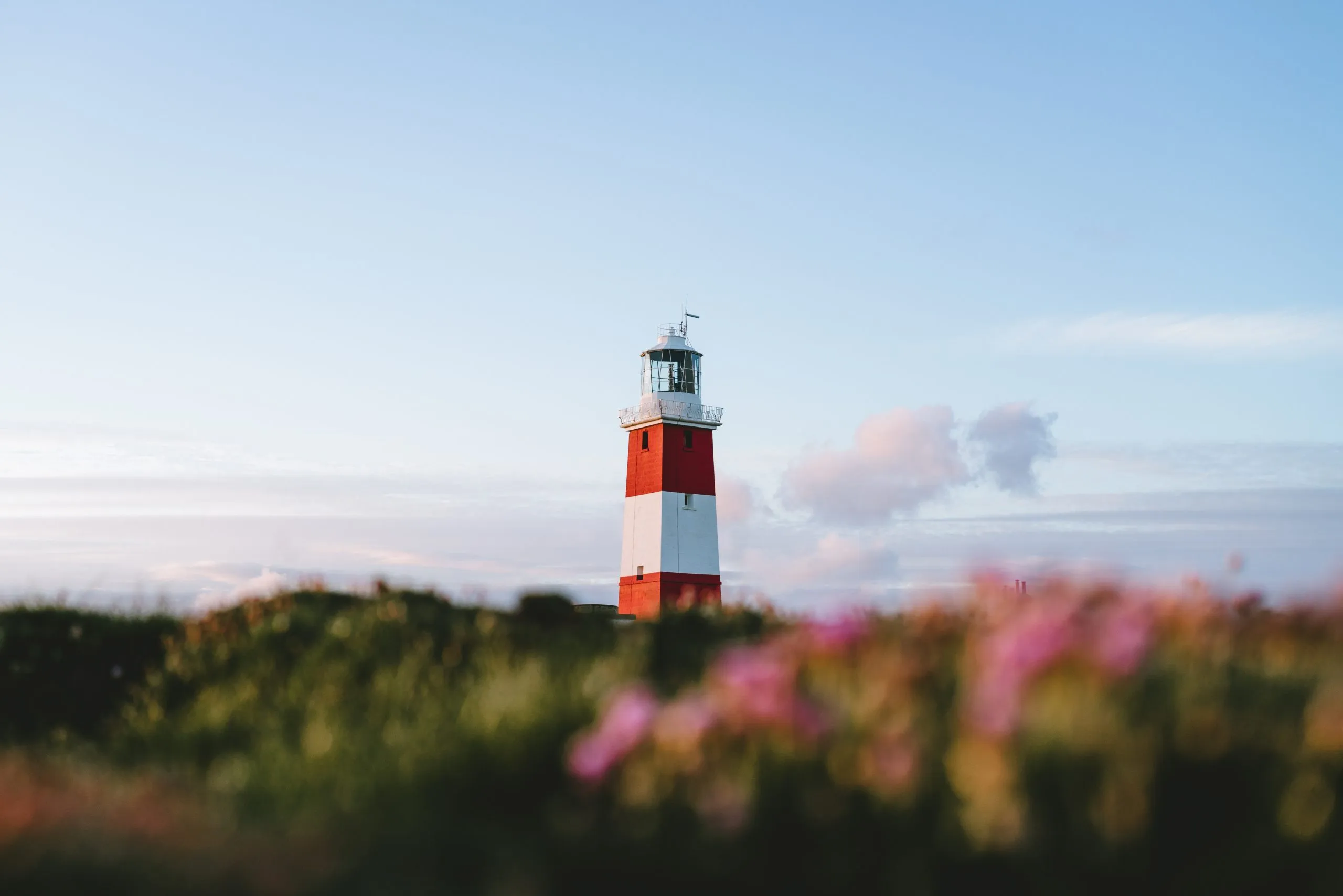 Feature in the 2022 Discover Cymru Calendar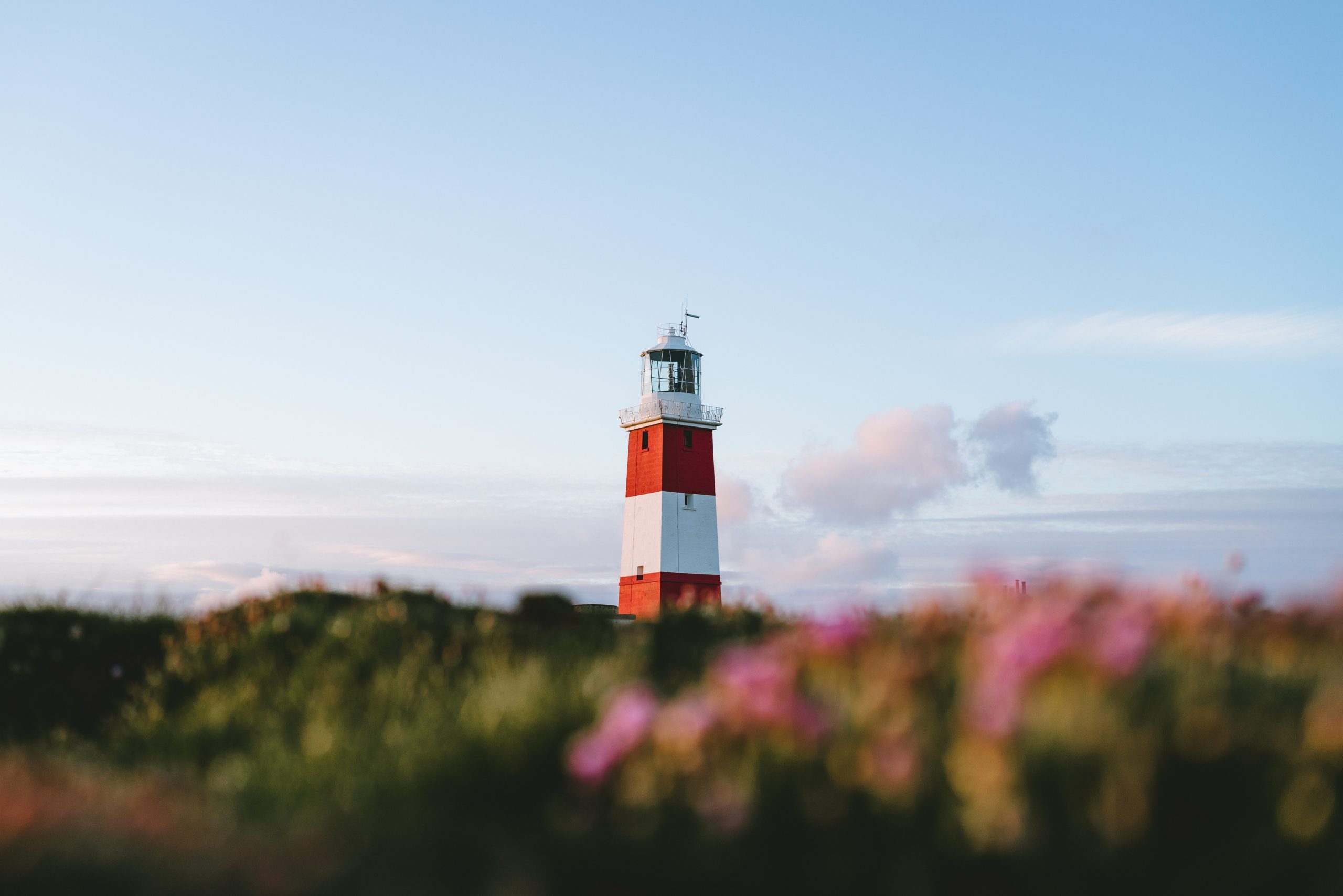 You can now pre-order the Discover Cymru Calendar 2022 here.
---
2022 will see us publish our sixth Discover Cymru calendar — and we're aiming to raise more money than ever for our charity partners.
We're on the lookout for great images to feature in the calendar to help showcase the very best of Wales. Over the last few years, we have worked with fantastic photographers from right across Wales and beyond. Amateurs and seasoned pros alike, we'd love to hear from all of you.
The calendars have been purchased by our fans all over the world, from New Zealand to New Calendonia via New South Wales — it's become a global project.
2022 Charity partners
Last year we partnered with two amazing charities and managed to raise a brilliant £1,500 for them. This year is no different.
Which charities did I hear you ask?
Wales Air Ambulance — The Wales Air Ambulance do fantastic work right across Wales, and all via public funding.
Mountain Rescue — The brilliant volunteers of Mountain Rescue are on duty 24/7 to keep us safe on the mountains.
We're delighted to support all three organisations who work around the clock to be there for us when we're enjoying Wales' wild places.
I'm in. How do I get involved?
If you'd like to submit an image for the 2022 calendar, simply fill in the form below.
The lucky twelve who make the final calendar will receive:
A copy of the calendar.
£15 for licensed use of their beautiful work in the calendar — or let us donate the fee to one of our charity partners. All copyright and ownership of the photograph remains with the photographer.
A feature on our Instagram.
Full credit in the calendar itself, with links to your social media profiles and/ or website.
We have a few guidelines to keep in mind:
Images must be high quality. Ideally shot on a camera (although we have featured shots taken on smartphones in the past, as long as you have a decent resolution snapper on your phone).
Landscape orientation, please! Our calendar hangs at A3 size, picture up top, dates down below.
By submitting an image you agree that we can use it in our calendar and the related marketing efforts. Please include your social media handles so that we can make sure to tag you whenever and wherever it's used.
How to submit your work
---
FAQs
Can I submit more than one image?
Sure! The form will only allow one image at a time, so email us with any additional images at calendar@discover.cymru.
Where can I buy the calendar?
We sell the calendar right here on our website and in a handful of local shops around Wales, including Found Gallery in Brecon.
Can I stock the calendar at my business?
If you'd like to stock the calendar at your business, please email ed@discover.cymru.