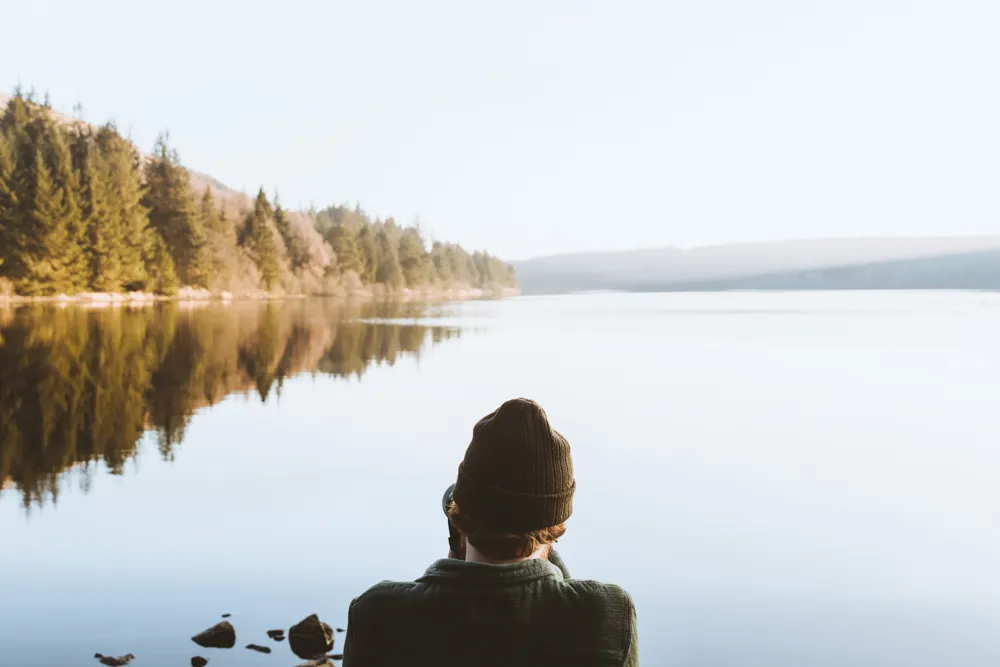 Meet Cooper Explores — shooting the Brecon Beacons and beyond
In our latest 'Meet the Photographer', we meet Elliot Cooper — you'll probably know him as Cooper Explores.
Elliot is based Cardiff, but can often be found out exploring the Brecon Beacons (and beyond!). We chatted to him about his work, his photography bucket list and who he's enjoying on Instagram at the moment.
Over to Elliot!

When did you first get into photography?

I got into photography as soon as I bought my first iPhone.
I very quickly became addicted to taking photos of anything and found myself searching for new perspectives. From that point on I knew I had to get a DSLR, but had no idea where to start. I bought my first DSLR over a year ago and have never looked back. I then completely engrossed myself in photography, learning as much as I could and getting out into the Welsh outdoors as often as possible.
Where's your favourite location to shoot?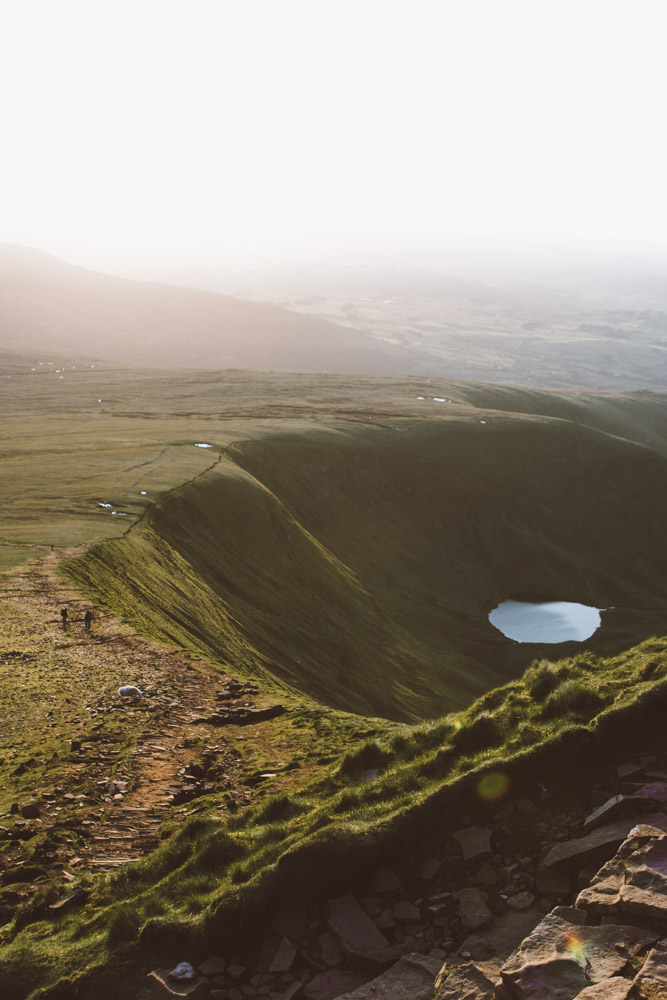 Without a doubt it has to be the Brecon Beacons National Park.
It's the first place I went with my DSLR and it will always be incredibly special for me. It's such a unique and diverse landscape that has an infinite amount to offer. It's safe to say I've never had a day the same there, there's always something new that'll surprise me. I see it as a huge playground photography wise, you could be at the base of a huge waterfall one minute, drive along the road amongst the mountains the next, there's something quite special about that
What's on your bucket list for 2017, in Wales and beyond?
Bucket list wise Iceland is my next trip that I'm in the stages of planning for.
I'd absolutely love to see Alberta, Canada, Switzerland, Italy and as much of Europe as possible too, I may have to stretch that over 2018/19 though! Work wise I'd just like to start expanding my portfolio and creating as many new connections and opportunities as I can.
What equipment do you shoot with?
At the moment I shoot with a Canon 750D (My first DSLR) and a Canon 24-70 2.8 L ii lens. I'm torn between a Sony A7rii and a Canon 5D Mark IV for my next upgrade.
What would be your advice for anyone wanting to get into landscape photography?
Just shoot, that's all I can really say.
Shoot as often as you can and pay attention to the light always, if you're lucky the landscapes can do a lot of the work for you!

Which shot of Wales that you've taken are you most proud of? Why?
This image.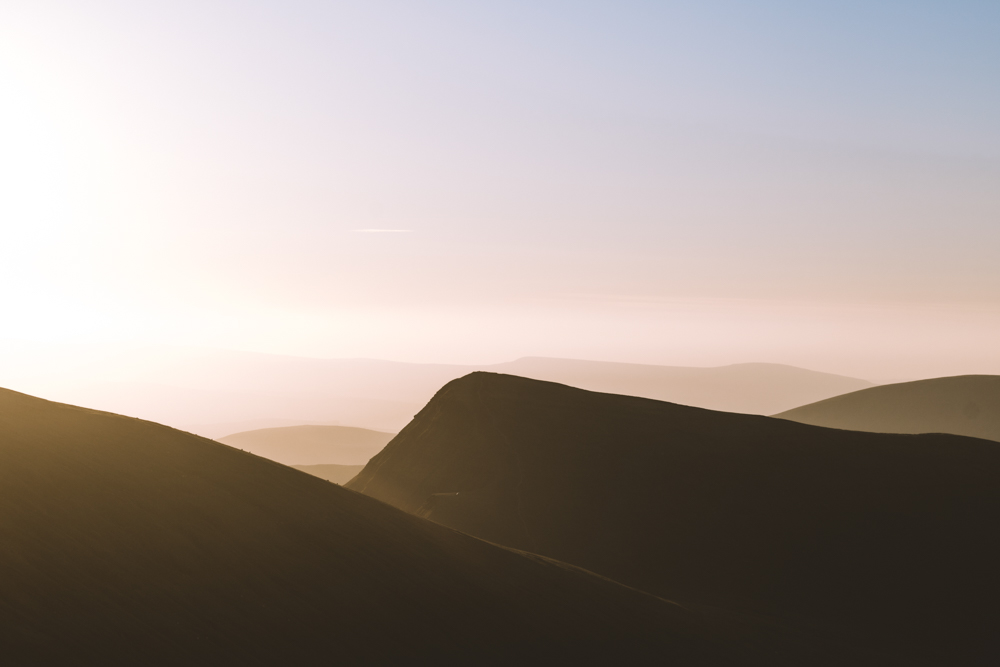 It was the first sunrise image I took. I climbed Pen y Fan at 3am to catch the sunrise. On the way back down I decided to turn around and saw this gnarly sight, always remember to look behind you! This could've easily been missed. Personally for me I just love the candy colour hues, it's comforting in a strange way.
Ever had a photography trip go wrong?!
Yep, the first trip to the Brecon Beacons.
A friend and I decided to climb Pen Y Fan in knee deep snow and white out conditions. We'd never climbed a mountain before in our lives! Long story short we got back to the car to find my buddy had lost his keys somewhere in whiteout conditions up Pen y Fan, and all I can say is I've never been so cold in my whole life. 3 hours waiting in minus temperatures for rescue.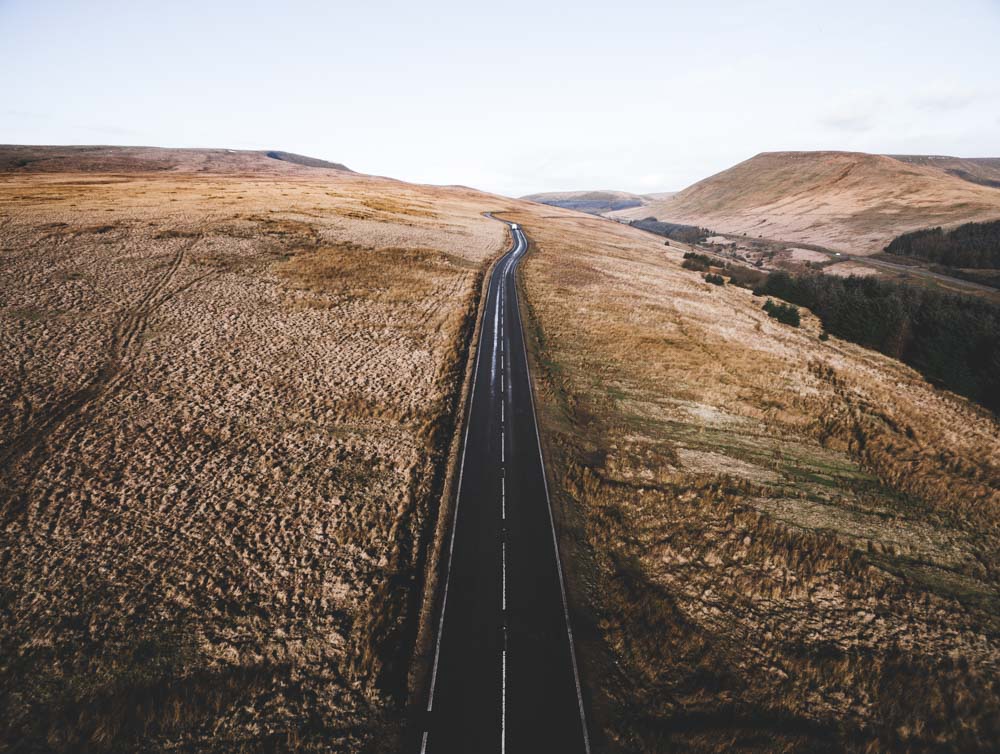 How did you build up your Instagram following? Any tips for anyone just starting out?
It happened very naturally for me, all you can really do is remain consistent, post often and talk to people/network. That's what Instagram is all about for me! It's allowed to connect with so many wonderfully creative people.
Who are your favourite Instagrammers/ photographers for us to check out?
There are far too many to name but I'll name my top 3 favourite accounts at the moment.
@jasoncharleshill
@benjaminhardman
@exploremarco
Thank you for having me guys! It's been a pleasure.
Thanks Elliot!
Follow Elliot on Instagram. You can also purchase Elliot's prints and order our 2018 Welsh Landscapes Calendar featuring Elliot's work via our shop.