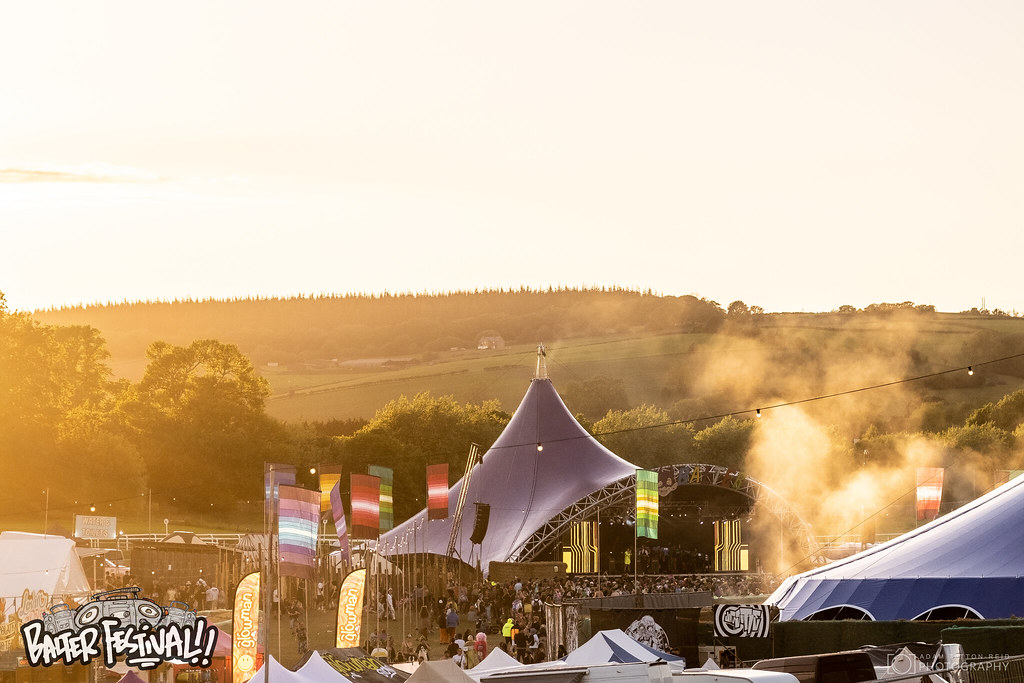 The Best Welsh Festivals In 2023
2022 was a year of comebacks for festivals in Wales. After a tough few years thanks to COVID, Welsh festivals are back.
There are some fantastic festivals planned right across Wales for 2023. Whether you're looking for great music, culture, food or arts; the Welsh festivals have it all. The bonus? The scenery is ace as well. Here's the shortlist, and you can keep reading for dates, info and where you can buy tickets:
Machynlleth Comedy Festival, Machynlleth
Balter Festival, Chepstow
In It Together, Margam
Hay Festival, Hay on Wye
Fire in the Mountain, Aberystwyth
Gottwood, Anglesey
Big Love Festival, Monmouthshire
Westival, Pembrokeshire
Green Man Festival, Brecon Beacons
Happy camping!
---
Machynlleth Comedy Festival, Machynlleth
28 April — 30 April 2023
The now legendary Machynlleth Comedy Festival is well worth a visit. Not only is it set in stunning scenery, but there's a stellar line-up of comics including Nish Kumar and Kiri Pritchard-Mclean. Bag yourself some tickets here.
Balter Festival, Chepstow Racecourse
25 May — 28 May 2023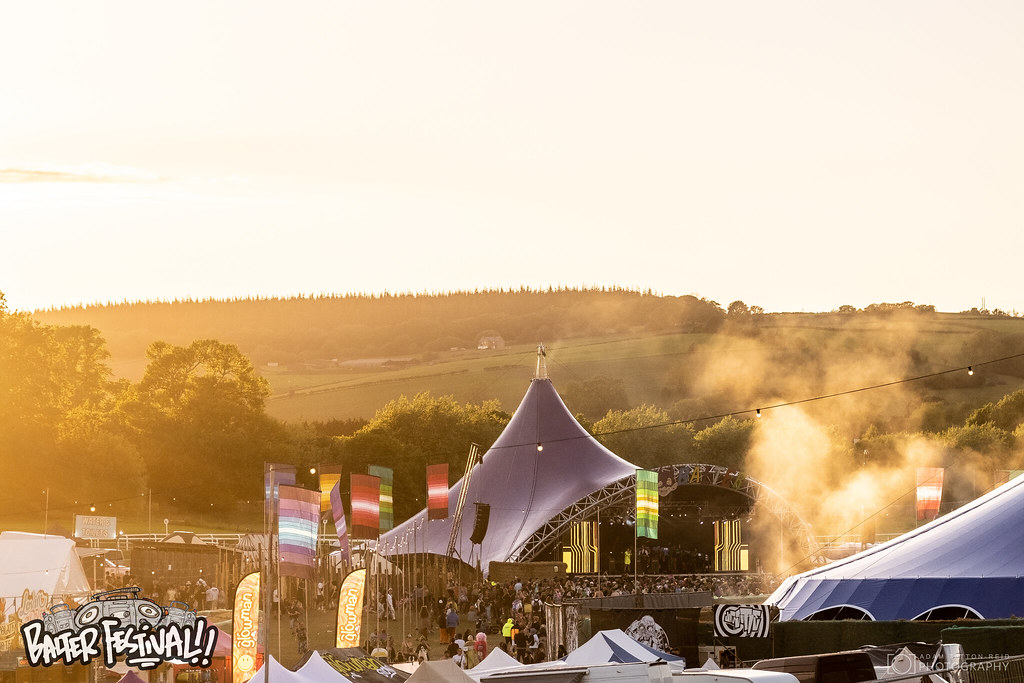 Chepstow's premier dance music festival is back for 2023, this time making it's home on the Chepstow Racecourse. Expect excellent set design, and performances from the like of Dimension, Ocean Wisdom — we even spotted Goldie Lookin Chain on the line-up! You can buy tickets here.
In It Together, Margam
26 — 28 May 2023
New in 2022, In It Together Festival returns for 2023 with a whole host of international names. Think Jake Bugg, The Kooks, Groove Armarda, Chase & Status and more. The event takes place near Port Talbot, and you can bag tickets here.
Hay Festival, Hay on Wye
25 May — 4 June 2023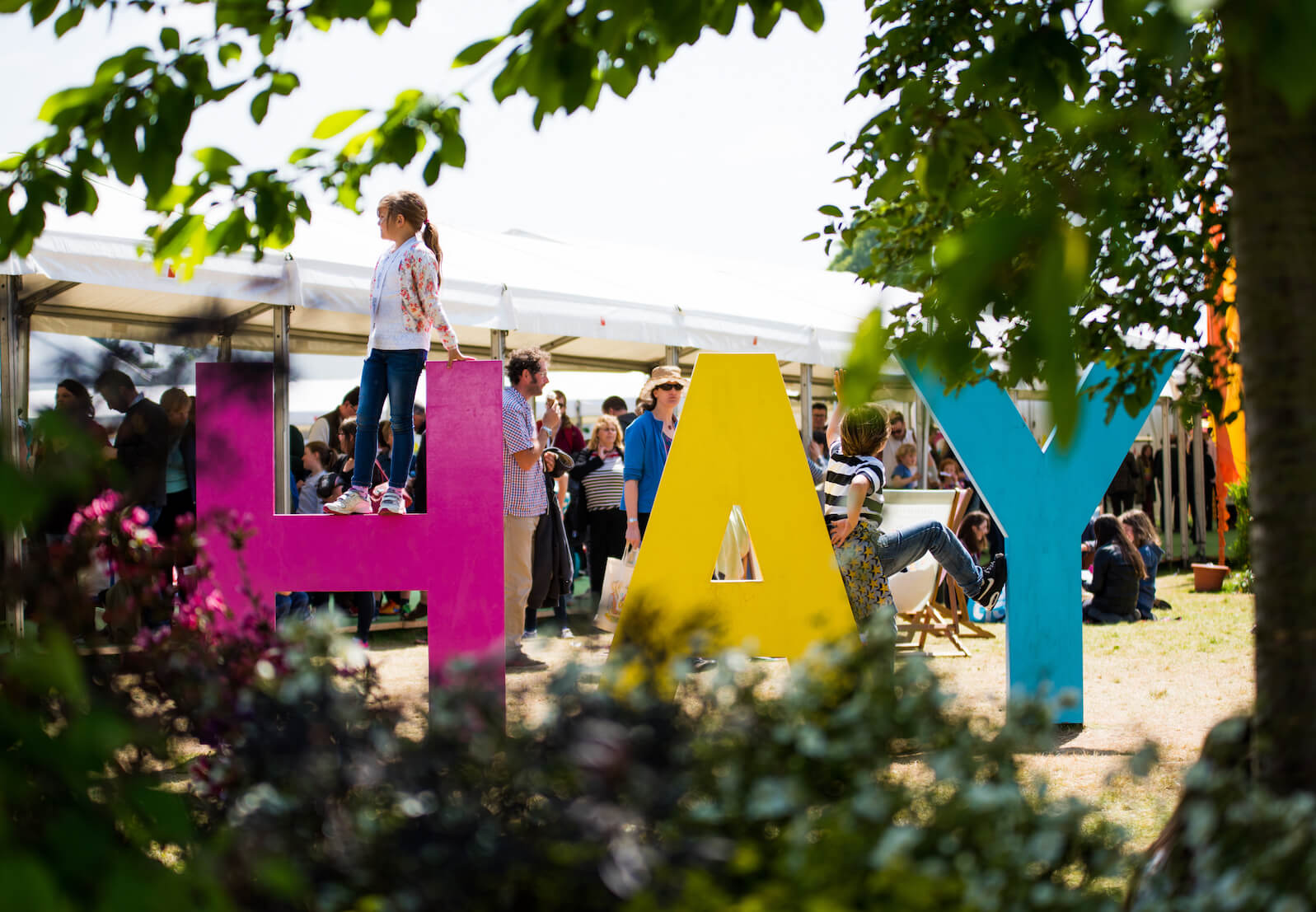 The UK's premier literacy and culture festival is back for a second year post an extended COVID hiatus. We made it down in 2022 and were treated to some fantastic events and comedy gigs from the latest and greatest. Expect some fascinating talks, and all with lovely Hay-on-Wye as a backdrop. Early bird tickets for Hay Festival 2023 are available here.
Fire in the Mountain Festival, Aberystwyth
1 June — 5 June 2023
Venture of the beaten trail with this beautiful event in the Cambrian Mountains. There's a real sense of adventure with Fire in the Mountain — and you can expect some fantastic artists too. The micro nature of the event means it's perfect for kids; and dogs are welcome too! The folks behind this event also run a series of camps through the year if you'd like to enjoy this amazing part of Wales without the crowds.
Tickets are available now via their website.  
Gottwood Festival, Anglesey
8 June — 11 June 2023
Wales' best dance music event — and all hidden in the woods of Anglesey. Gottwood is more than a bit special for those who enjoy the very best of underground dance music. Gottwood headliners for 2023 include Move D, Synkro, Channel One (live) and Crazy P Soundsystem. Early bird tickets for Gottwood are available now via their website, don't sleep on this one!
Big Love Festival, Monmouthshire
14 July — 16 July 2023
Big Love is a small, independent, three-day music and arts festival with a DIY attitude. The festival is set in the lovely Monmouthshire countryside and is 100% homemade by the best crews, creatives, bands and DJs from Cardiff and Bristol. Expect three days of music and arts, with over 130 artists scheduled across the weekend.
Buy your tickets here.
Westival, Pembrokeshire
20 July — 24 July 2023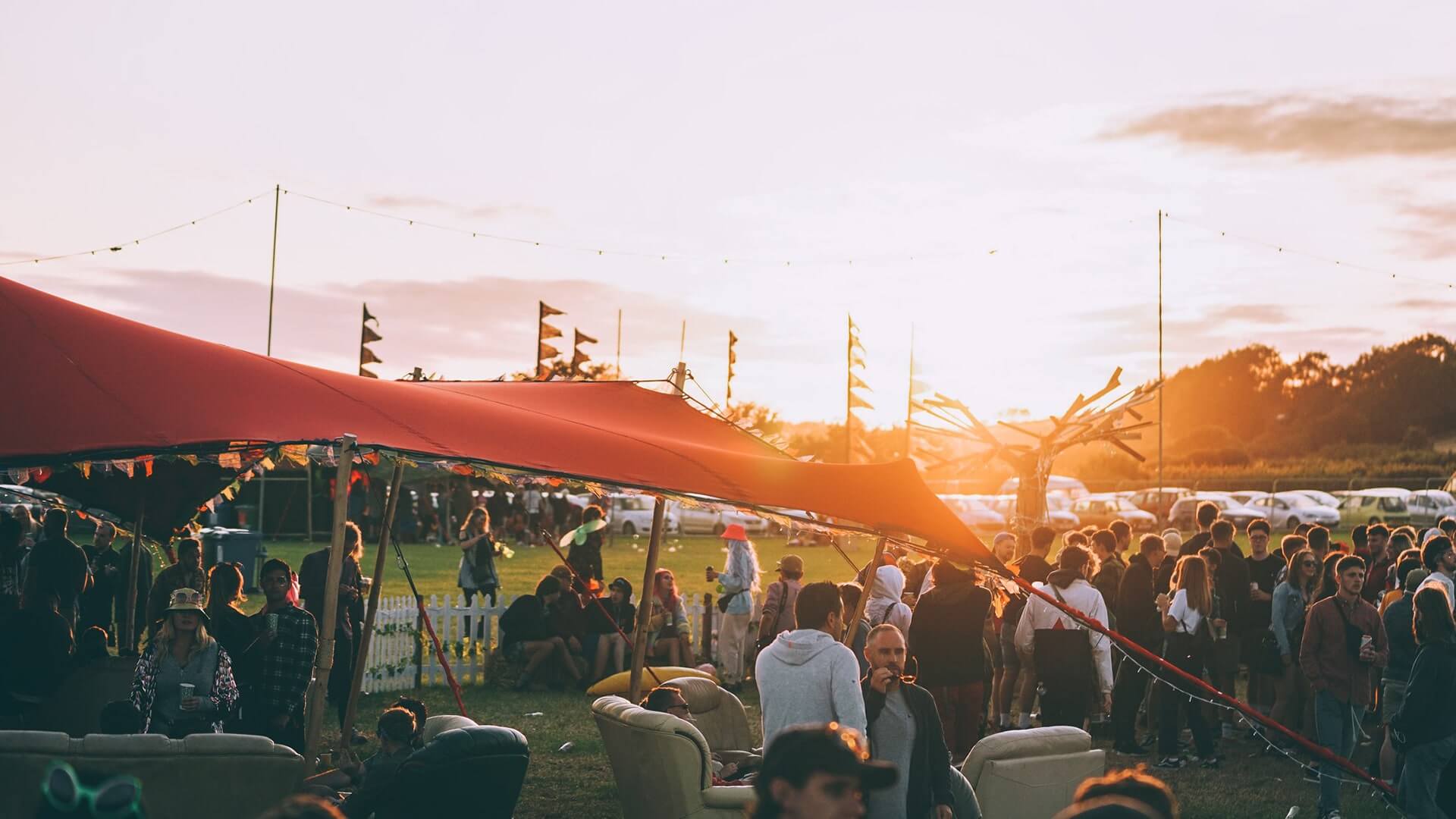 The folks at Westival pitch their event as "An underground music festival with the feel of a 100-capacity house party." If that sounds like your vibe, then you'll be delighted to hear that alongside a fantastic line-up, they also hold the event at a stunning location on the Pembrokeshire coastline. What's not to like?
With only 1500 lucky attendees each year, we recommend grabbing some tickets sooner rather than later.
Green Man Festival, Brecon Beacons
17 August — 20 August 2023
The biggest of Welsh festivals, Green Man tickets have become gold dust. The festival once again sold out in less than a day, so if you're looking to attend in 2023, you've probably missed out already. Although rumour has it we may be giving away a couple of tickets on our Instagram in the next few months – make sure to give us a follow.
The Green Man Festival line-up for 2023 is yet to be announced, but we're expecting big things!  
---
Useful resources for Welsh festivals
Here are some useful links for planning your trip to Welsh festival: